Is It Easier To Nurture Anger Than Forgiveness?
January 30, 2020
"Love your enemies" may be one of the most difficult directives Jesus ever gave his disciples.  After all, it's hard to forgive someone who has hurt you. But do you know what's even harder? Carrying around years of pent-up bitterness, pain, and resentment.  Unaddressed, unreleased anger is poisonous to the body, mind, and spirit. It weakens your immune system, damages your psyche, and slowly erodes your soul. So why are we so hesitant to forgive?  Because, ironically, it feels good to be mad. 
Anger amps up our adrenaline and energizes our emotions.  What's more, it's simply easier to nurture anger than to offer forgiveness.  As author Frederick Buechner says, "Of the seven deadly sins, anger is possibly the most fun.  To lick your wounds, to smack your lips over grievances long past, to roll over your tongue the prospect of bitter confrontations still to come, to savor to the last toothsome morsel both the pain you are given and the pain you are giving back – in many ways it is a feast fit for a king.  The chief drawback is that what you are wolfing down is yourself. The skeleton at the feast is you." [1]
As long as we hang on to feelings of outrage, injustice, and the desire for payback, we keep the offense alive and the wounds fresh.  In other words, we allow our enemies to hurt us even more.  
We can also be hesitant to forgive those who have hurt us because our sense of justice doesn't want us to let the person off the hook.  We see forgiveness as an undeserved get-out-of-jail-free card. But forgiveness isn't about letting your enemies "off the hook." In fact, it's not intended to do anything for the person who hurt you.  Forgiveness lets ourselves off the hook by letting go of all the toxic emotions and pain we have been carrying around.  In other words, forgiveness isn't a get-out-of-jail-free card for our enemies – it's a get-out-of-jail-free card for us!  
When we forgive those who hurt us, we set ourselves free from all of the pain and suffering that the other person inflicted upon us.  Without that freedom, we will continue to carry toxic emotions that contaminate our hearts and corrupt our thoughts.  
As you work to practice forgiveness in your life, below are three Scriptures to soothe your soul.  Work towards experiencing the freedom that forgiveness brings.  
Be kind to one another, tenderhearted, forgiving one another, as God in Christ forgave you. 
EPHESIANS 4:32, ESV 
Understand this, my dear brothers and sisters:  You must all be quick to listen, slow to speak, and slow to get angry.  Human anger does not produce the righteousness God desires. 
JAMES 1:19-20 
Work at living in peace with everyone, and work at living a holy life, for those who are not holy will not see the Lord.  Look after each other so that none of you fails to receive the grace of God. Watch out that no poisonous root of bitterness grows up to trouble you, corrupting many. 
HEBREWS 12:14-15 
Dr. Gregory Jantz is the founder of The Center • A Place of HOPE in Edmonds, Washington, voted a top ten facility for the treatment of depression in the United States. Dr. Jantz pioneered Whole Person Care in the 1980's and is a world-renowned expert on eating disorders, depression, anxiety, technology addiction, and abuse. He is a leading voice and innovator in Mental Health utilizing a variety of therapies including nutrition, sleep therapy, spiritual counseling, and advanced DBT techniques. Dr. Jantz is a best-selling author of 39 books and has appeared on CBS, ABC, NBC, Fox, and CNN.
[1] Frederick Buechner, Beyond Words:  Daily Readings in the ABC's of Faith (New York: HarperCollins, 2004), 18.
OTHER POPULAR ARTICLES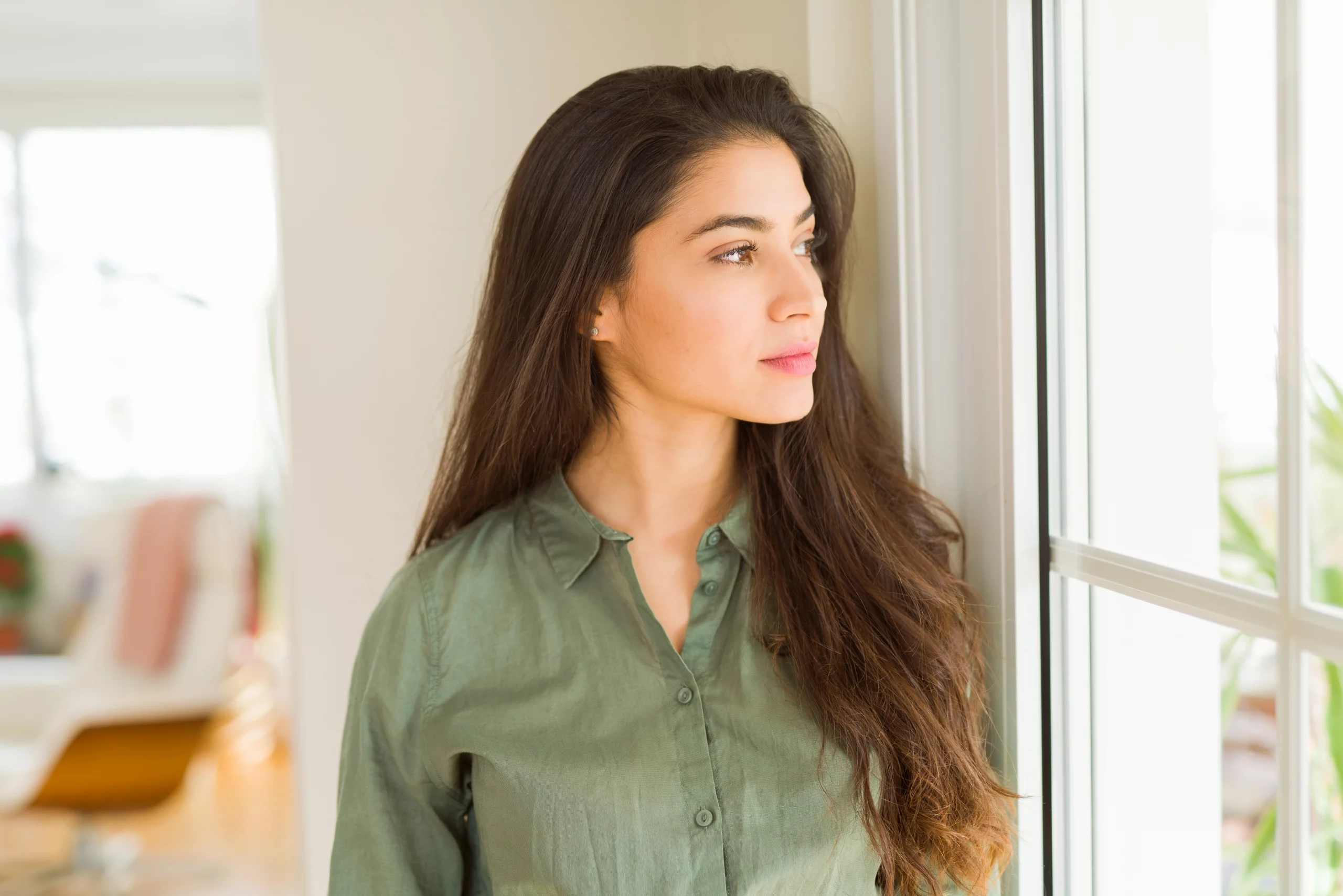 We've all laid awake in bed at night, replaying scenarios in our head. We think about things we could have done differently—what we should...