ON THE AIR
Life Love & Family
Life, Love & Family exists to engage, educate, encourage, and equip families in today's culture, based on the eternal truths found in God's Word . . . on every continent, in every nation, every day.
CRITICAL ACCLAIM
Raising Boys by Design is a clearly written and helpful book that integrates biblical truth and findings from science to enable sons to thrive...
Turning Your Down into Up is a comprehensive, whole-person approach to curing depression. Dr. Jantz offers an encouraging and practical recovery plan, with new...
Blending biblical truth with brain science, Raising Boys by Design is truly a ground-breaking resource that offers much-needed insights for guiding boys toward health...
Raising boys in today's world is no easy task. We need to understand how boys process their emotions and deal with bullying, peer pressure,...
Raising Boys by Design is a fascinating and thoroughly enjoyable read. It's marvelously inspiring, well thought out, and academically supported, but it's also an...
PRESS RELEASES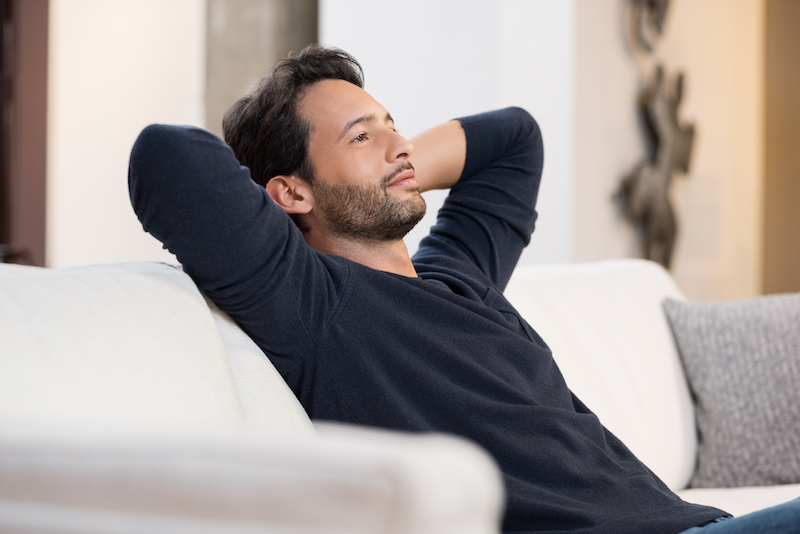 Somebody upstairs thought it was a good idea for Randy to show the new guy around the plant.  As if Randy had the time...