Media Biography
Dr. Gregory Jantz is the founder of The Center • A Place of HOPE in Edmonds, Washington, voted a Top Ten facility for Depression Treatment in the United States. Dr. Jantz pioneered Whole Person Care in the 1980's and is a world-renowned expert on depression, anxiety, eating disorders, technology addiction and abuse.
He is an innovator in the treatment of mental health, utilizing a variety of therapies including nutrition, sleep therapy, spiritual counseling, and advanced DBT techniques. Dr. Jantz is a best-selling author of 40 books and a go-to media authority on mental and behavioral health afflictions, appearing on CBS, ABC, NBC, Fox, and CNN.
ON THE AIR
A Leading Voice on Mental Health, Relationships, Elections, and Social Tensions
Dr. Jantz appears regularly on nationally syndicated television like FOX, ABC, NBC, CBS, and Headline News, and internationally on radio and online broadcasts as well. Dr. Jantz works to engage, educate, encourage, and equip families in today's culture, based on proven results from 30 years of whole person care, and the eternal truths found in God's Word . . . from mental health issues, to relationships, to raising children, Dr. Jantz covers a wide range of topics that are sure to nurture you and your family.
CRITICAL ACCLAIM
Raising Boys by Design is a clearly written and helpful book that integrates biblical truth and findings from science to enable sons to thrive...
Turning Your Down into Up is a comprehensive, whole-person approach to curing depression. Dr. Jantz offers an encouraging and practical recovery plan, with new...
Blending biblical truth with brain science, Raising Boys by Design is truly a ground-breaking resource that offers much-needed insights for guiding boys toward health...
Raising boys in today's world is no easy task. We need to understand how boys process their emotions and deal with bullying, peer pressure,...
Raising Boys by Design is a fascinating and thoroughly enjoyable read. It's marvelously inspiring, well thought out, and academically supported, but it's also an...
PRESS RELEASES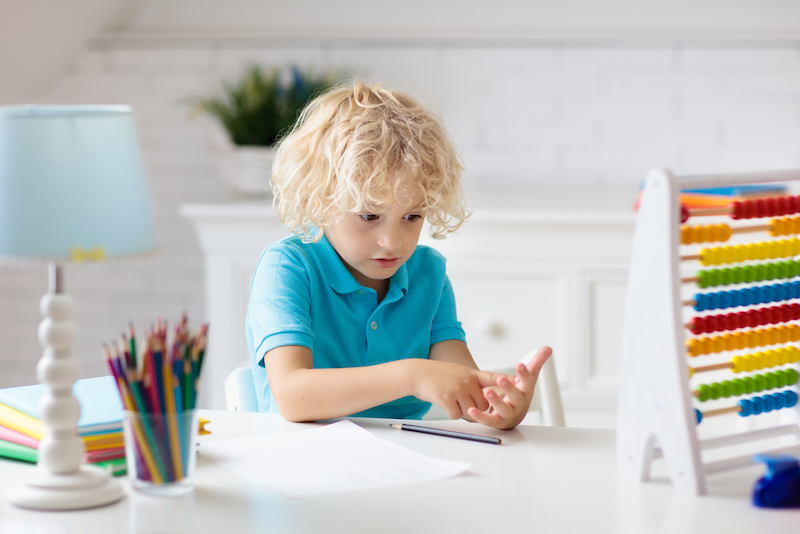 Each child has a way of learning which resonates with them.  What type is your child? Understanding how your child processes information (and even...