A Vision of HOPE
Early in his career working with people who suffered with eating disorders, Dr. Jantz uncovered a disconnect in treatment options available to people who were hurting.
His work revealed that often patients suffered from depression, addiction, and other disorders. As a result, he found himself compelled to dig deeper, developing a multi-disciplinary treatment approach that would care for the whole-person instead of the just the symptoms.
Vision into Reality
Bringing together a team of world class professionals to address the medical, physical, psychological, emotional, nutritional, fitness and spiritual considerations involved in recovery, Dr. Jantz founded The Center • A Place of HOPE to help people transform their lives.
Best-Selling Author
Dr. Jantz is a best-selling author of over 45 books, including his groundbreaking books Healing Depression For Life and The Anxiety Reset. He is a go-to media source expert for a range of behavioral-based afflictions, as well as drug and alcohol addictions. Dr. Jantz has appeared on CNN, FOX, ABC, CBS, PBS, and has been interviewed for the New York Post, Associated Press, Family Circle, and Women's Day. He is also a regular contributor to Psychology Today.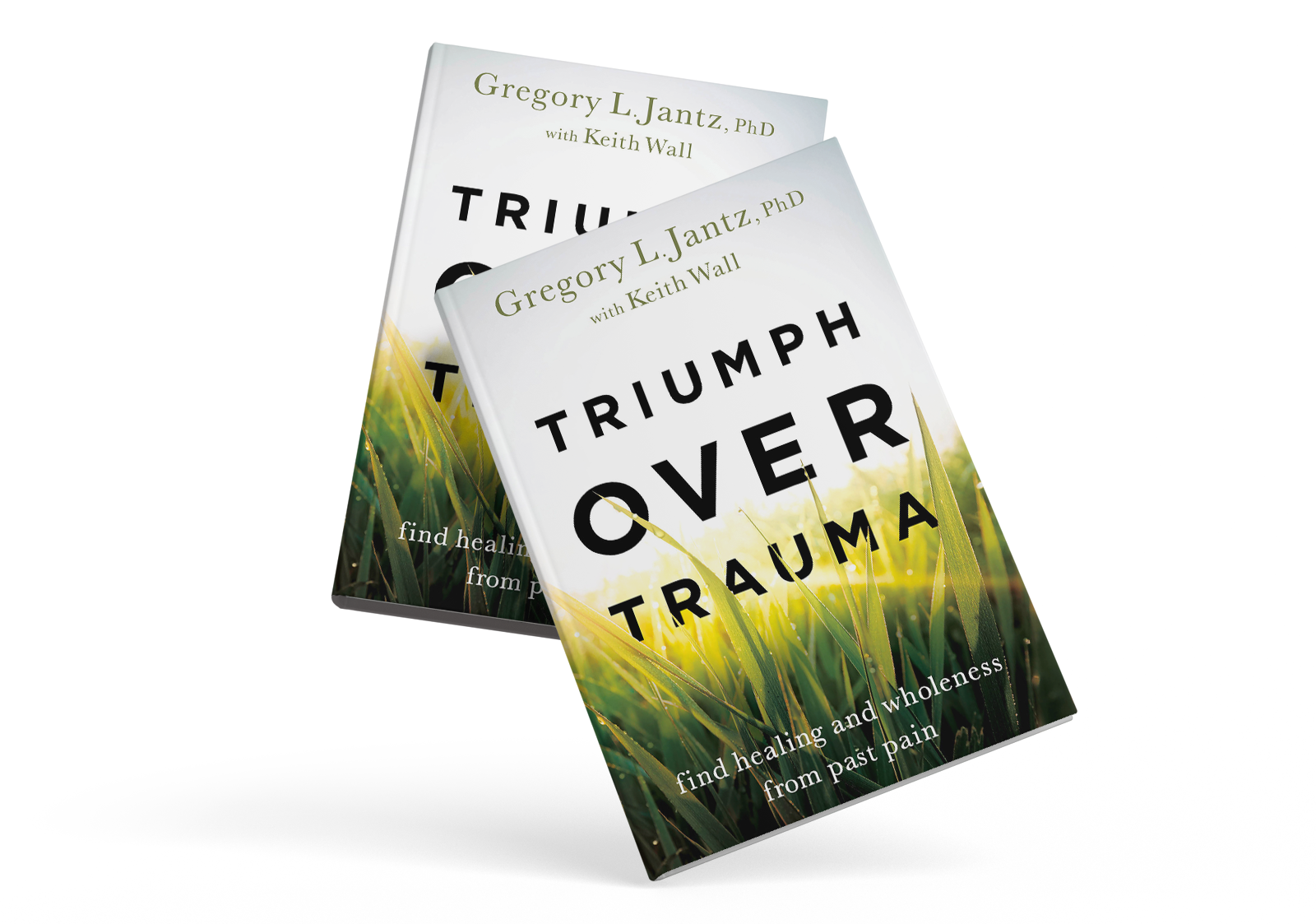 Renowned Speaker
With a strong desire to change lives for good, Dr. Jantz is focused on uplifting people and providing tools and techniques to improve their mental health.
As a sought after speaker, he speaks to a wide range of behavioral, relational, addiction, and mental health challenges with an entertaining and captivating presentation style,