Nothing is Etched in Stone
August 28, 2018
On my desk at The Center in Edmonds, Washington, is a beautiful, flat rock.  Carved into this rock that I use as a paperweight are the words, "Nothing is etched in stone."  I keep this motto in front of me as a reminder that God has given me an overwhelming sense of freedom to exercise many different options every day of my life.  I can choose to do some things and choose not to do others.  Nothing is etched in stone.  I can work six hours or ten hours or choose not to work at all and take a vacation.  Nothing is etched in stone.
I can save my money, spend my money, or waste my money.  I can choose to spend time with one friend and not with another.  I can make a decision to write one or two books a year, do a series of seminars or any number of topics, do something entirely different, or do nothing at all.
We are able to explore so many options because God has laid down laws and principles that do not put us in bondage but, when followed, give us freedom.  Take the laws of gravity but, when followed, give us freedom.  Take the laws of gravity for instance.  It may bind us to the earth but it also gives us the freedom to job, cycle, work at a computer, enjoy a cup of coffee, cuddle a baby in our arms, or walk hand-in-hand with someone we love.
Some may see the Ten Commandments as repressive rules that take away our freedom.  But how many of us would want to live in a world where it is totally acceptable to lie, steal, and murder?  Each of God's laws and principles are born of his love for us.  Once we can believe the truth that God is love and that he loves us more than we can ever love ourselves, we will be released from former bondage to live life with a new, positive orientation.
Within the framework of God's laws and love, we are free to choose our options and to be creative.  Past mistakes or abuse do not determine our future.  We can choose to improve damaged relationships, change our appearance, expand our mind, or overcome past abuse.
God did not make us to be emotionally exhausted.  With his help, we can do better than that.  We can pray for courage to be the person God designed us to be, and our prayers can be answered — because nothing is etched in stone except God's love for us.
Authored by Dr. Gregory Jantz, founder of The Center • A Place of HOPE and author of 37 books. Pioneering whole-person care nearly 30 years ago, Dr. Jantz has dedicated his life's work to creating possibilities for others, and helping people change their lives for good. The Center • A Place of HOPE, located on the Puget Sound in Edmonds, Washington, creates individualized programs to treat behavioral and mental health issues, including eating disorders, addiction, depression, anxiety and others.
OTHER POPULAR ARTICLES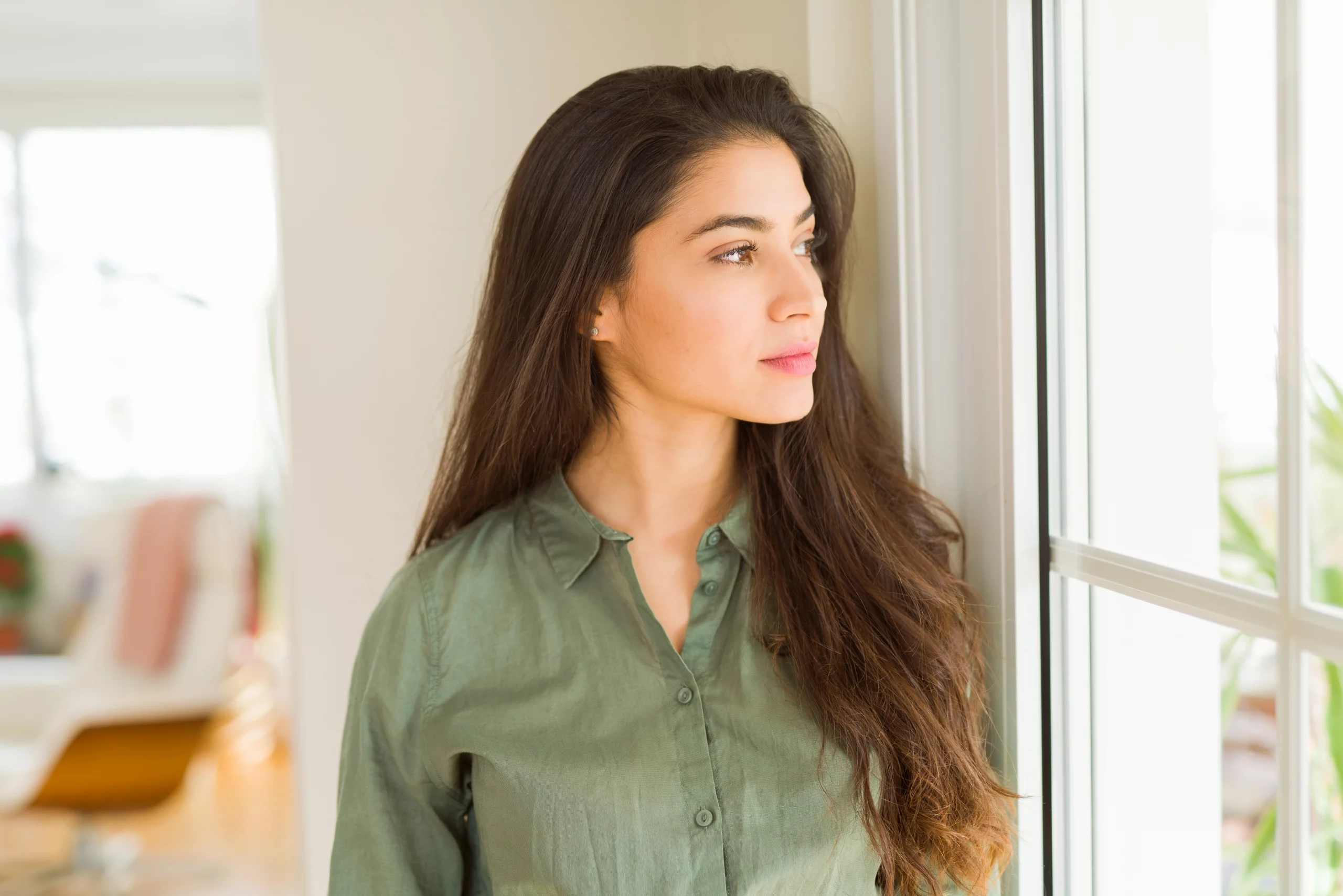 We've all laid awake in bed at night, replaying scenarios in our head. We think about things we could have done differently—what we should...