Guiding Your Son's Choices of Books, Video Games and Movies
November 21, 2016
Lessons of struggle, perseverance, character, strength, and hope are found not only in Scripture, but also in culture.  There are movies, books, and video games that capture the essence of heroism and can capture the heart of a boy.  Even flawed cultural offerings can provide an opportunity to instill character-building traits in boys.  You may, however, need to approach some of these offerings like eating fish: enjoy the meat, but be careful to pick out the bones.
VIDEO GAMES
Play with the boy, so you understand the context of the game.  After play is over, engage him in conversation about the characters — their actions, attitudes, and ultimate outcomes.  Find out which character the boy identifies with and why.
BOOKS
Especially for younger children, reading through a book or series of books together can be an enriching experience.  Not only are you strengthening your relationship by spending time together, but you're also strengthening verbal skills and vocabulary usage.
Don't restrict yourself to just what is popular at the moment.  There are classic stories of danger and hardship.  Do you remember the movie The Princess Bride?  When a boy comes down with the flu, his grandfather arrives to read the boy a book.  The boy is skeptical about this old-fashioned form of entertainment but reluctantly agrees to being read to.  Of course, by the end, the boy is completely enthralled by the story and asks his grandfather to come back the next day and read it again.  This could be you.  If you breezed through childhood without a clue about the classics, just Google "best books for boys" or "classic books for boys" to begin your search for swashbuckling tales of danger and derring-do!
Make sure reading together doesn't turn into the equivalent of a homework assignment.  The goal is to allow the boy to become immersed in the story, not answering twenty questions every third page.  When the goal is to enjoy the story as it unfolds, the conversations with come.
MOVIES
Generally, for younger boys, the most effective movies have a simple story with a straightforward dilemma or challenge that must be faced.  However, don't underestimate the power of a heroic story for older boys.  If you have any questions about the appropriateness of movies your boy may want to watch, consider consulting a website such as pluggedin.com for reviews from a biblical perspective.
Older boys and teens are able, even eager, to stretch and test their understanding of suffering, perseverance, character, and hope.  Movies can provide a conduit for this level of exploration.
Authored by Dr. Gregory Jantz, founder of The Center • A Place of HOPE and author of 35 books. Pioneering whole-person care nearly 30 years ago, Dr. Jantz has dedicated his life's work to creating possibilities for others, and helping people change their lives for good. The Center • A Place of HOPE, located on the Puget Sound in Edmonds, Washington, creates individualized programs to treat behavioral and mental health issues, including eating disorders, addiction, depression, anxiety and others.
OTHER POPULAR ARTICLES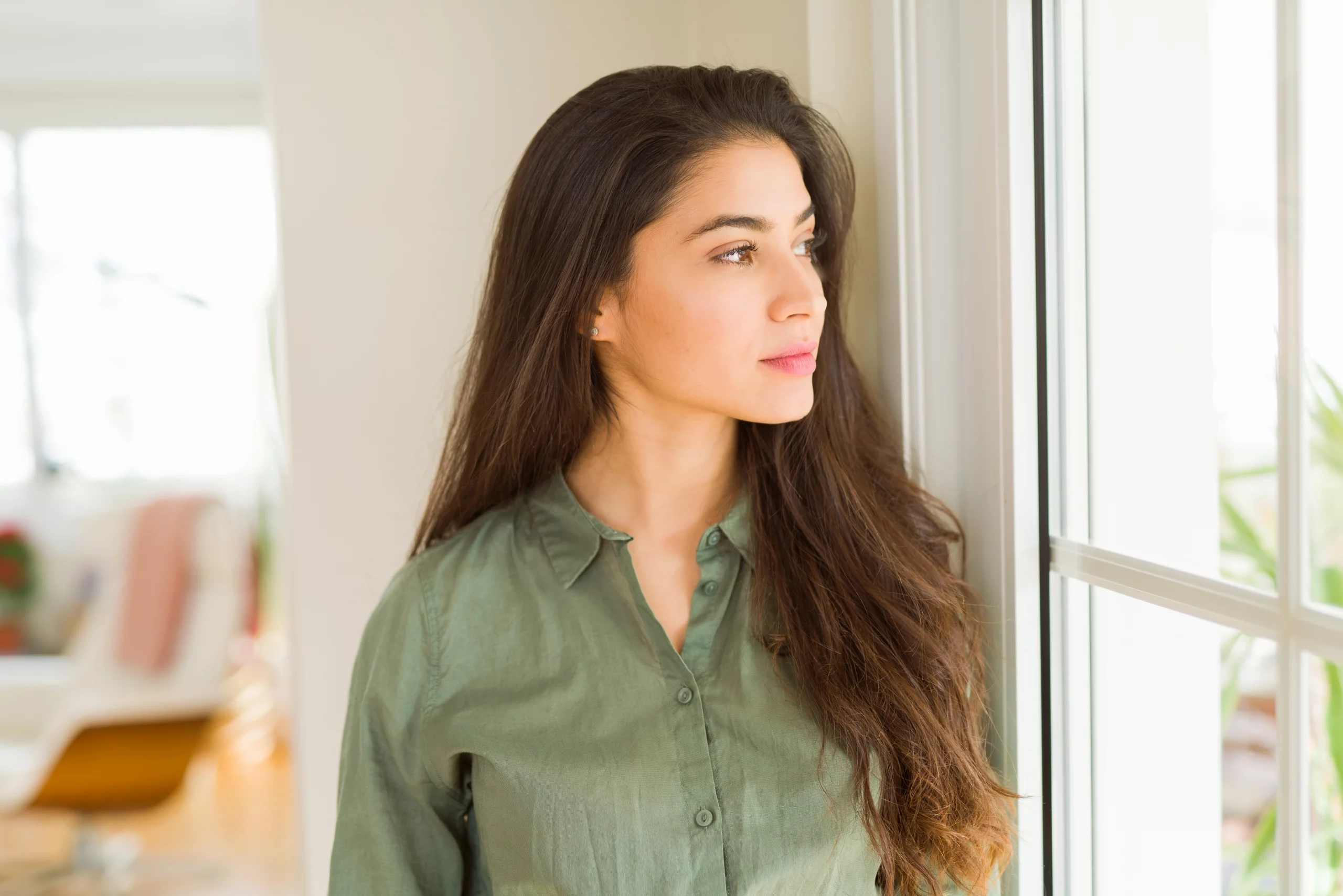 We've all laid awake in bed at night, replaying scenarios in our head. We think about things we could have done differently—what we should...