Dr. Gregory Jantz To Deliver Keynote Plenary Presentation at National American Association of Christian Counselors Conference in Dallas
September 28, 2018
PRESS RELEASE
Media Contacts:
Adam Taff, 913.484.1140, adamt@aplaceofhope.com, Dr. Jantz Media Representative
(Dallas, TX) September 28, 2018 – Dr. Gregory Jantz, founder of The Center • A Place of HOPE (www.aplaceofhope.com) in Edmonds, Washington, announced today he will deliver the Plenary Address to the entire American Association of Christian Counselors (AACC) National Conference this Saturday, September 29, at 3:30pm. the Conference is being held at the Dallas Hilton Anatole Hotel complex.
Dr. Jantz's presentation is titled "The HOPE Factor" and addresses the phenomenon of an idea or belief producing actual physical results. Dr. Jantz is the best-selling author of 38 books, including his latest Healing the Scars of Addiction.
"I am honored to be selected as a Plenary Speaker this Saturday, September 29th, presenting to the entire conference," Dr. Jantz said.
"In the ongoing pursuit of improved eating disorder treatment applications, we need every tool available. Perhaps the most powerful, easy-to-access tool is also one of the most misunderstood. Can genuine perception of an idea actually produce measurable and long-lasting physical results for the ED sufferer? Yes! The Science of Hope has proven that believing and expecting – cardinal tenets of Hope – can actually have positive physical and psychological outcomes for the client," Dr. Jazntz noted.
Dr. Jantz and The Center • A Place of HOPE are exhibiting at Booth 48 and encourage all attendees to visit the booth and say hello.
Dr. Jantz is a licensed mental health counselor with a doctorate in counseling psychology and a world-recognized expert and innovator in the treatment of behavioral disorders and addictions. Dr. Jantz's treatment facility, The Center • A Place of HOPE, is recognized as a Top 10 Facility in the U.S. for the Treatment of Depression. In addition to being a best-selling author of 38 books, he is a go-to media source expert for a range of behavioral-based afflictions, as well as drug and alcohol addictions. Dr. Jantz has appeared on CNN, FOX, ABC, CBS, and has been interviewed for the New York Post, Associated Press, Family Circle, and Women's Day. He is also a regular contributor to The Huffington Post and Psychology Today blogs.
Dr. Gregory Jantz: www.drgregoryjantz.com 
A Place Of Hope: www.aplaceofhope.com
Facebook: www.facebook.com/DrGregoryJantz
Twitter: @GregoryJantzPhD
Instagram: www.instagram.com/dr.gregoryjantz
Related Links
OTHER POPULAR ARTICLES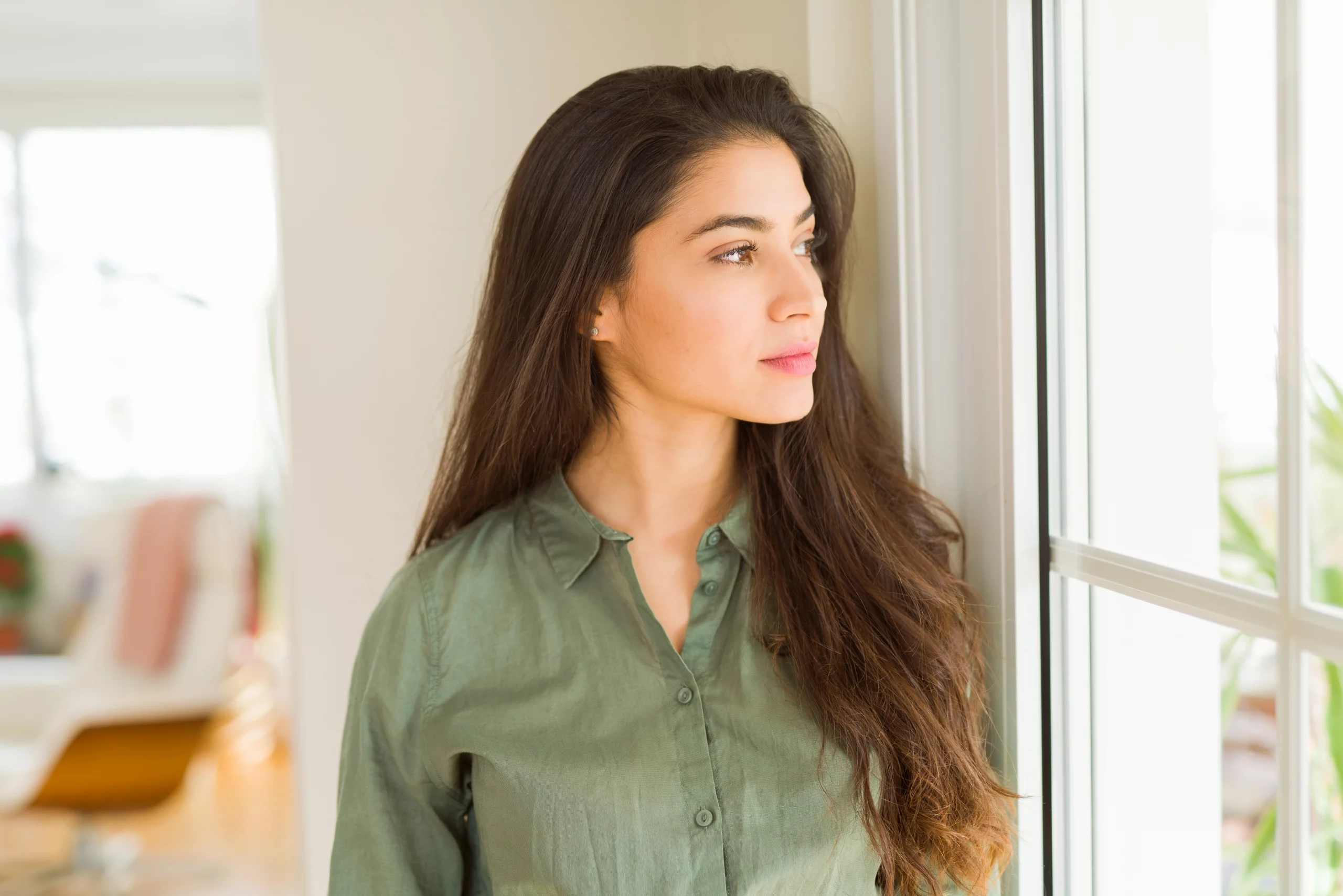 We've all laid awake in bed at night, replaying scenarios in our head. We think about things we could have done differently—what we should...