Coronavirus: Acute vs Chronic Stress
April 30, 2020
As the pandemic associated with the Coronavirus continues, it is normal to feel increasing amounts of stress. Insecurity about your job, an over-saturation of information, some of it conflicting, fear of catching the virus, stress of being cooped up over a long period of time without a social release.
But over time, that stress can take a heavy toll – both physically and emotionally.
Acute Stress vs. Chronic Stress
Acute stress is short-term stress. Chronic stress is long-term stress. Acute stress examples include being stuck in traffic during a snowstorm, an argument with your spouse, or losing a driver's license. While the stress associated with these events are very real, they are generally fleeting and you likely don't feel the effects of them after a short period of time.
Chronic stress results from prolonged, continuous emotional pressure or duress where you feel you have little or no control to correct or improve your environment. The COVID-19 pandemic is a classic breeding ground for chronic stress.
In my book Six Steps to Reducing Stress. I provide easy to follow steps you can take today to help reduce your stress levels. I recently conducted a series of Facebook Lives and wrote this accompanying blog addressing Acute vs Chronic Stress, on The Center • A Place of HOPE website.
In it, I provide additional steps you can take today to ease the chronic stress that may be affecting not just your life, but those of your family, partner, and co-workers. Please share these resources with those who are experiencing significant stress during the Coronavirus pandemic, or anytime.
The Center • A Place of HOPE is recognized as a Top Ten Center For Depression Treatment in the United States. Founder by Dr. Gregory Jantz over 30 years ago, it has helped thousands regain their strength and happiness through its whole person approach to care. If you are struggling with depression, anxiety, trauma, PTSD, addiction, eating disorders, or other mental health challenges, call The Center at 888.771.5166 today.
OTHER POPULAR ARTICLES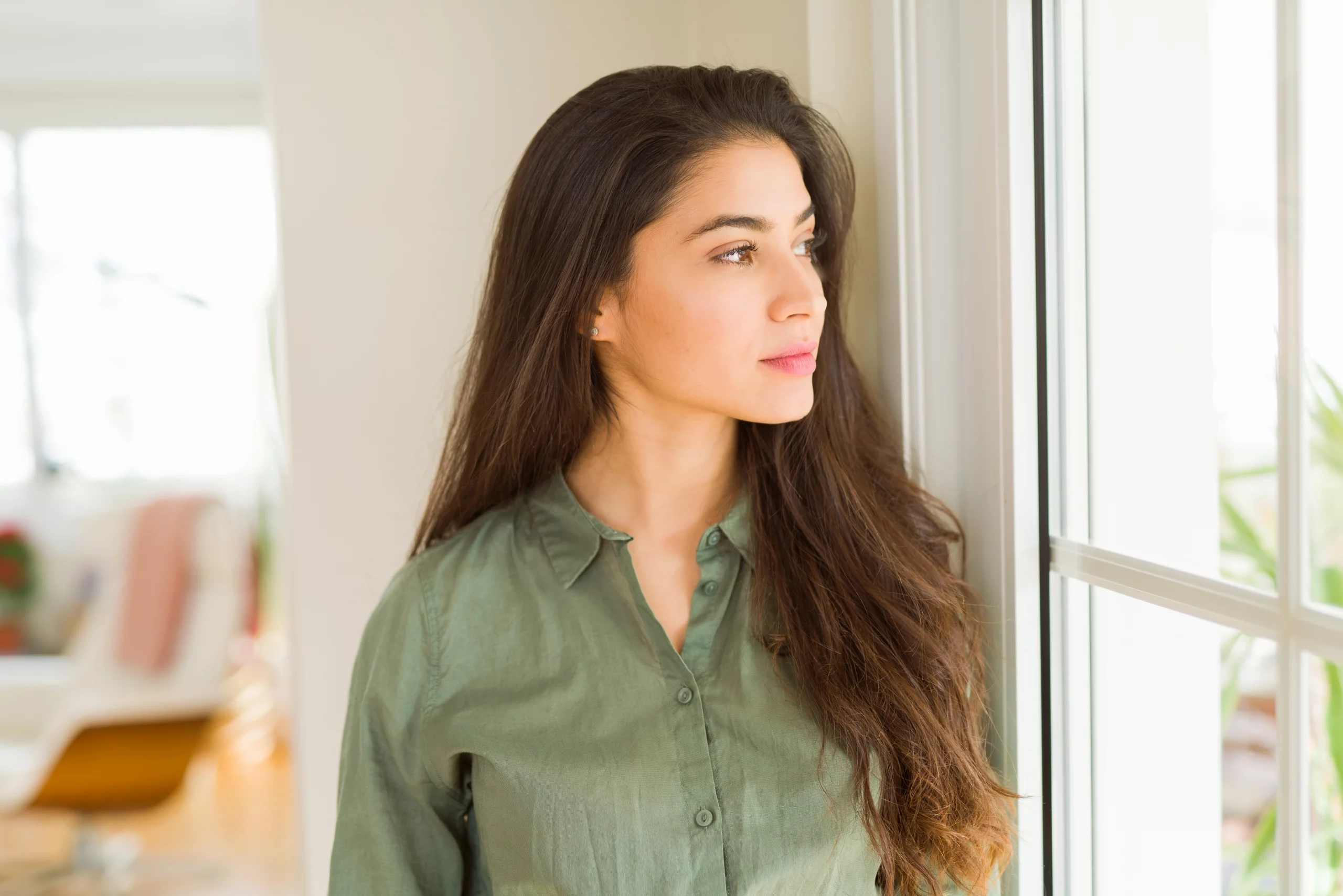 We've all laid awake in bed at night, replaying scenarios in our head. We think about things we could have done differently—what we should...