When Teenagers Ask "Who Am I?"
December 30, 2016
One of the most important questions that teenagers grapple with during the time of adolescence is, "Who am I?"  Then, as they are answering the question, they also have to decide, "Do I love who I am?"
Self-esteem during adolescence, as we all know, can take a pretty substantial beating.  I believe everyone, whether a teenager or not, really does have a deep need and desire to love who he or she is.  Loving who you are is a foundational relationship.  It establishes the parameters for so many of the other relationships you have.  It absolutely frames this sense of self that is developed through teenager years.
Loving yourself is not a narcissistic attitude.  Loving yourself does not automatically mean loving everything about yourself or loving everything you do.  Rather, healthy self-love means accepting and appreciating yourself for who you are.  It's what allows you the motivation, the platform, to make difficult changes and to weather seasons of personal growth, realizing who you can become.
It can seem that teens are extremely self-centered, which can be interpreted as narcissism.  But self-absorption does not equate to self-love in adolescence.  Teens are inwardly focused at this time because so much is going on inside them.  They, frankly, need to be self-focused; they need to come to grips with these questions and develop healthy answers that will frame their view of themselves into adulthood.
I suppose this question of whether a teenager fundamentally loves himself or herself is not a casual question to me.  Sometimes, the answer is life or death, especially in the black-and-white world of teenagers.  It's a life-and-death answer for an eighty-three-pound teenage girl trying to find the strength to fight against her anorexia and live.  It's the life-and-death answer for a physically abused fourteen-year-old boy trying to put his despair and depression into context and find a way back to joy, without lashing out in any manner of destructive venues.
In my practice, I deal with so many of the significant struggles, challenges, and issues people face.  The life-and-death aspects to this question of, "Do I love who I am?" have immediate consequences for teens.
Other times, the life-and-death aspects to "Do I love who I am?" have longer, lingering consequences.  People can live for years with the effects of how they answered this question of "Do I love who I am?" as a teenager.  You know this and how important it is.  A person who as a teenager concludes he or she is not lovable, not worthwhile, has a much harder path to travel as an adult.
Personal realignment for teenagers can be uncomfortable.  One minute she likes herself, and the next minute she doesn't.  One minute he thinks he's a pretty good person, and the next minute he's convinced he's a freak, a social outcast, a lost cause, and he's hopeless.  Yin and yang, up and down, climb and plunge with all of the shocks and emotional impact at every twist and turn.  Given all of this, there's no way the ride is going to happen without a few bumps along the way.
The "Do I love who I am?" struggle that teenagers are in the midst of is their struggle.  As a parent or outside adult, you cannot fight this battle for them.  You can support, guide and encourage but, ultimately, you cannot answer this question for them.  Also, because they are different from you, the way they fight this battle will be different from the way you did.  It might be longer or shorter, more visible or more obscure, smoother or bumpier.
All teenagers go through this personal realignment.  They need to; it's part of their foundational relationship with themselves, and, frankly, it's one of the most important things they do.  So give them space.  Give them time.  Give them support.
Authored by Dr. Gregory Jantz, founder of The Center • A Place of HOPE and author of 35 books. Pioneering whole-person care nearly 30 years ago, Dr. Jantz has dedicated his life's work to creating possibilities for others, and helping people change their lives for good. The Center • A Place of HOPE, located on the Puget Sound in Edmonds, Washington, creates individualized programs to treat behavioral and mental health issues, including eating disorders, addiction, depression, anxiety and others.
OTHER POPULAR ARTICLES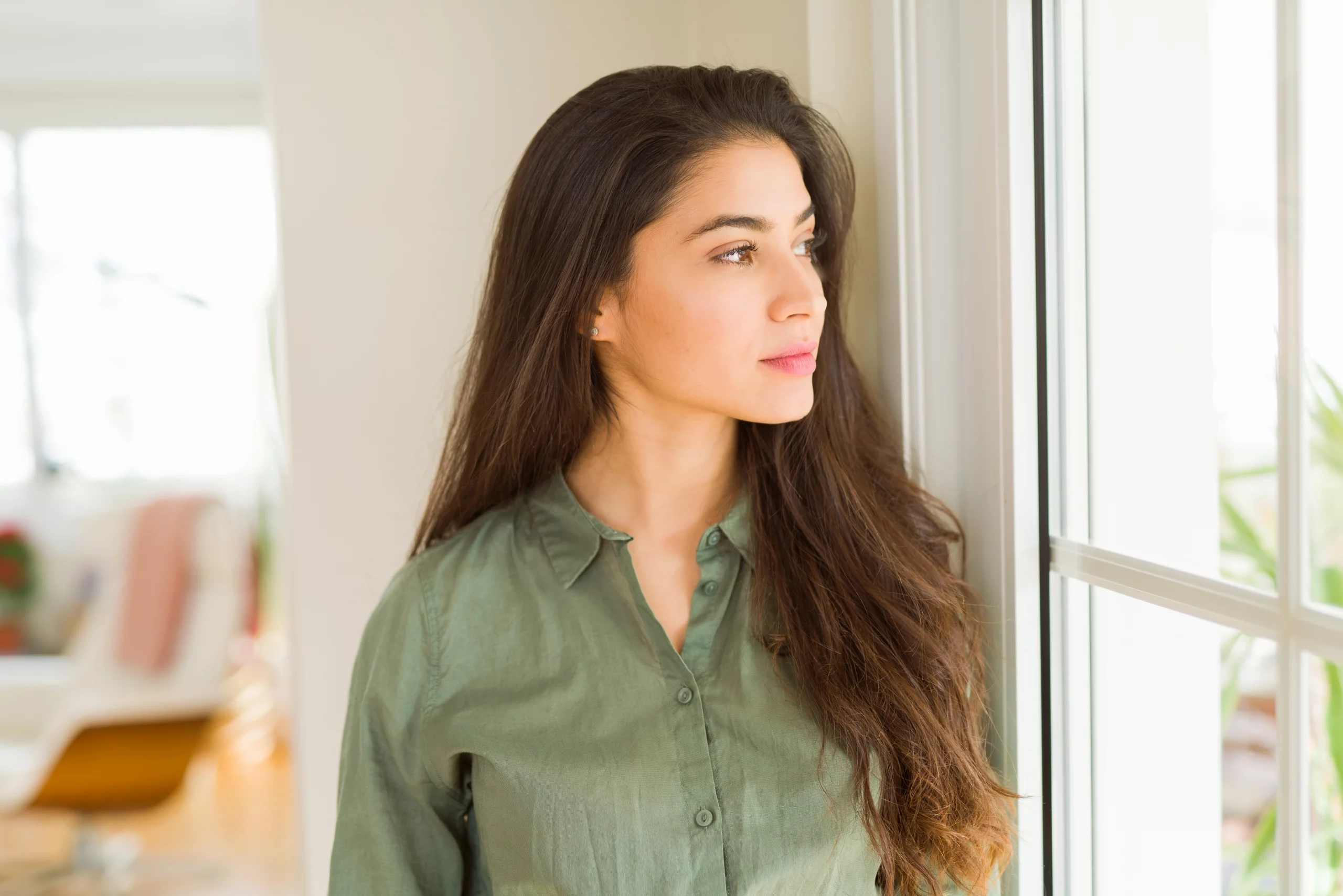 We've all laid awake in bed at night, replaying scenarios in our head. We think about things we could have done differently—what we should...