What is Your Unique Purpose in Life?
September 30, 2020
Have you considered your life purpose? If it's just to "enjoy the ride," then it won't really matter much what you do with your life. You'll coast along, hoping things will somehow work out. If you think your reason for existence is to make the most money you can, you will climb the career ladder—even if that career does not represent your true calling.
But if you believe God created you for a specific and unique purpose, you will want to know how to live out that mission consistently and effectively. God's Word says that you do it by renewing your mind daily: "Do not conform to the pattern of this world, but be transformed by the renewing of your mind. Then you will be able to test and approve what God's will is—his good, pleasing and perfect will" (Romans 12:2). When seeking to align your thoughts with God's will, you'll begin to recognize his calling for your life and the way he equips you to fulfill it.
The Old Testament prophet Jeremiah includes these words in his book: "'For I know the plans I have for you,' declares the Lord, 'plans to prosper you and not to harm you, plans to give you hope and a future'" (29:11).
Those are words given to you and to me. God does indeed have plans for us—and hope and a future. That's fabulous news, and I want you to believe it with every fiber of your being. When we believe in our exciting, positive future, we have a reason to renew our thoughts according to God's will for our lives.
Many people hear the word purpose and think it applies only to grand, world-changing work. Not necessarily. Purpose is the unique thing we each have to offer the world, no matter how big or small. It is a matter of investing your gifts and talents to benefit a nation or a neighborhood, a community or a classroom, a whole company or a single child.
Your personal purpose may be to raise healthy children or invest in the lives of your grandchildren. It may be to help homeless people get off the streets and back on their feet. It might be to create art that inspires others. The possibilities are endless, and only you can know which best fits you.
Look back on your life and identify situations that brought you the most joy, fulfillment, and gratification. Review your experiences and listen when you hear yourself say, I absolutely loved doing that! Think deeply as you ponder these statements:
What brings me to life more than anything is __
I never feel more energized than when I __
The best gift I can give to the world is __
The need that stirs my soul more than any other is __
Finding and following your purpose is essential to health and healing. Why? Because it's what keeps you going when you want to give up. It's what renews your energy after an exhausting week. It's what brings joy to your hurting heart.
Dr. Gregory Jantz is the founder of The Center • A Place of HOPE in Edmonds, Washington, voted a Top Ten Center For Depression Treatment in the United States. Dr. Jantz pioneered Whole Person Care in the 1980's and is a world-renowned expert on eating disorders, depression, anxiety, technology addiction, and abuse. He is a leading voice and innovator in Mental Health utilizing a variety of therapies including nutrition, sleep therapy, spiritual counseling, and advanced DBT techniques. Dr. Jantz is a best-selling author of 40 books and has appeared on CBS, ABC, NBC, Fox, and CNN.
If you are struggling with depression, anxiety, trauma, PTSD, addiction, eating disorders, or other mental health challenges, call The Center at 888.771.5166 today.
OTHER POPULAR ARTICLES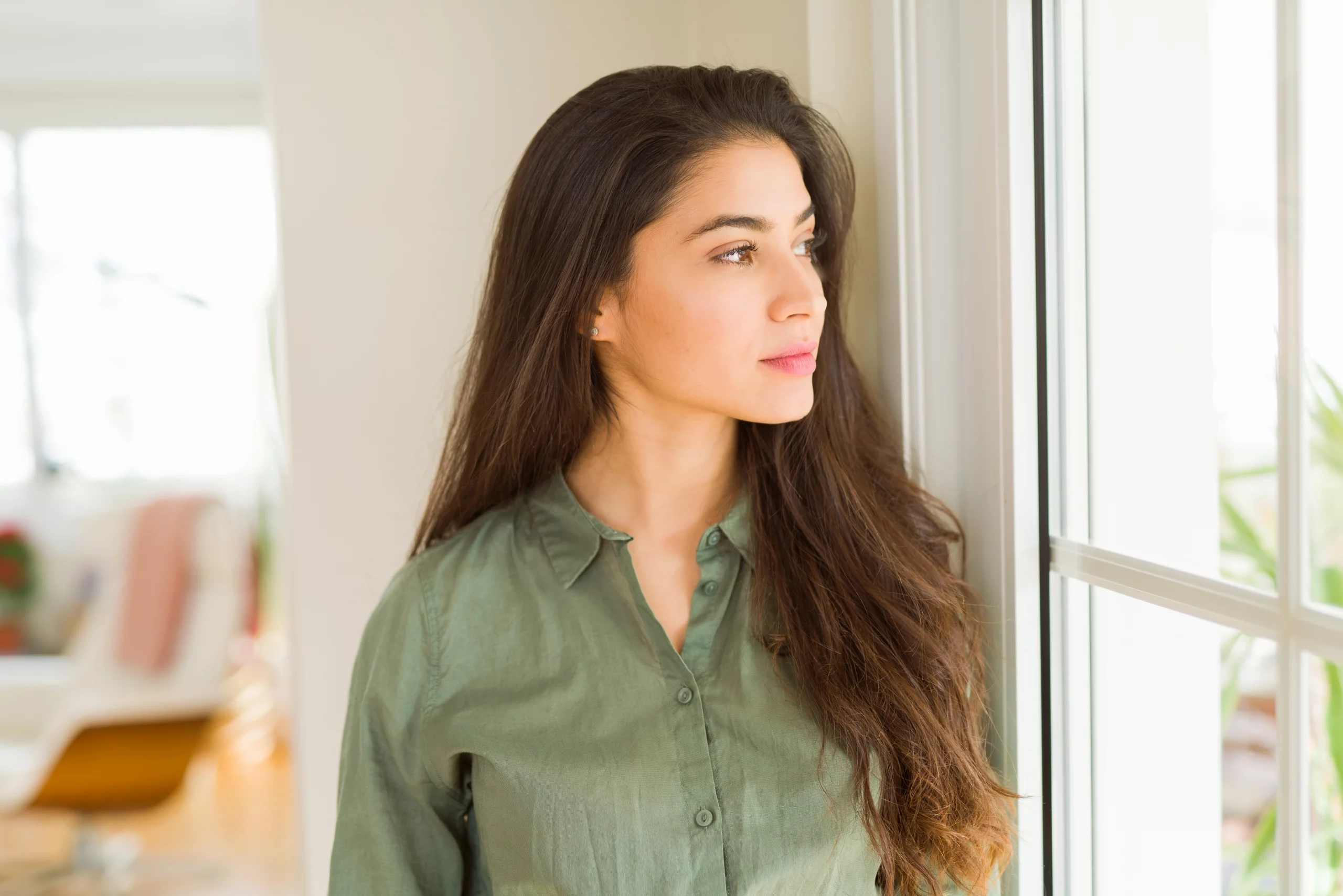 We've all laid awake in bed at night, replaying scenarios in our head. We think about things we could have done differently—what we should...