What is Your Relationship with Technology?
October 31, 2017
One of our local television stations runs a morning show in which I occasionally participate. Usually I speak about mental health issues or how people are affected by local or national events. On this particular morning, I was asked to speak about the effects of technology. I brought along a basket full of family devices to use as examples. My two boys, who didn't happen to have school that day, wanted to come along, so I brought them with me to the station. I thought it would be fun for them to watch Dad live on TV.
To get ready, I displayed on the set's coffee table all of the devices I'd brought. The technology segment started, and the host quickly commented on how many I'd brought. When I put them out, I'd been happy how many there were, but now her comment made me think. I had to admit in front of thousands of viewers that, well, there were probably more gadgets than my kids really needed.
Before I knew it, my boys were invited onto the set to participate in the discussion about our family's use of technology! As I watched my boys talk about the technology displayed in front of them—technology that, mostly, I had bought for them—I had to admit my own adoration for technology was definitely influencing theirs.
After that segment was over, I rounded up my boys and all of our technology and went home. A part of me was tempted to start weeding out the sheer number of devices, but I didn't. I recognized that doing so would create a double standard because I wasn't, honestly, ready to do the same with my own devices—not yet, anyway. Instead, I went home and sat down with my wife and discussed how our (my) ties to technology had gotten a bit out of control. I recognized I couldn't demand of my boys what I wasn't first willing to do for myself.
My epiphany had come in front of a whole lot of people. Yours needn't be as dramatic. But I encourage you to confront your relationship with technology, nonetheless. In some ways, I had turned technology into a sort of idol. I was using technology to direct my life (and my work), to solve my problems, to distract me from difficulty, to provide entertainment and comfort. That was far too much power to give inanimate objects.
I was putting too much faith in my technology. Before I worked with my sons, I needed to confront whether I'd slipped into the do-as-I-say-not-as-I-do trap found in Romans: "You, then, who teach others, do you not teach yourself? You who preach against stealing, do you steal yourself?" (Romans 2:21).
Test yourself where it comes to technology. Know how you relate to it and how you want your children to relate to it. Once you understand where you want the relationship to go, you can start to create thoughtful reasons for the limits and rules you place around technology—limits and rules you can both explain to your children and keep yourself. What you say must match what you do. Speech and action—both are vital to avoid double standards. We are the technology template our children duplicate.
Authored by Dr. Gregory Jantz, founder of The Center • A Place of HOPE and author of 36 books. Pioneering whole-person care nearly 30 years ago, Dr. Jantz has dedicated his life's work to creating possibilities for others, and helping people change their lives for good. The Center • A Place of HOPE, located on the Puget Sound in Edmonds, Washington, creates individualized programs to treat behavioral and mental health issues, including eating disorders, addiction, depression, anxiety and others.
OTHER POPULAR ARTICLES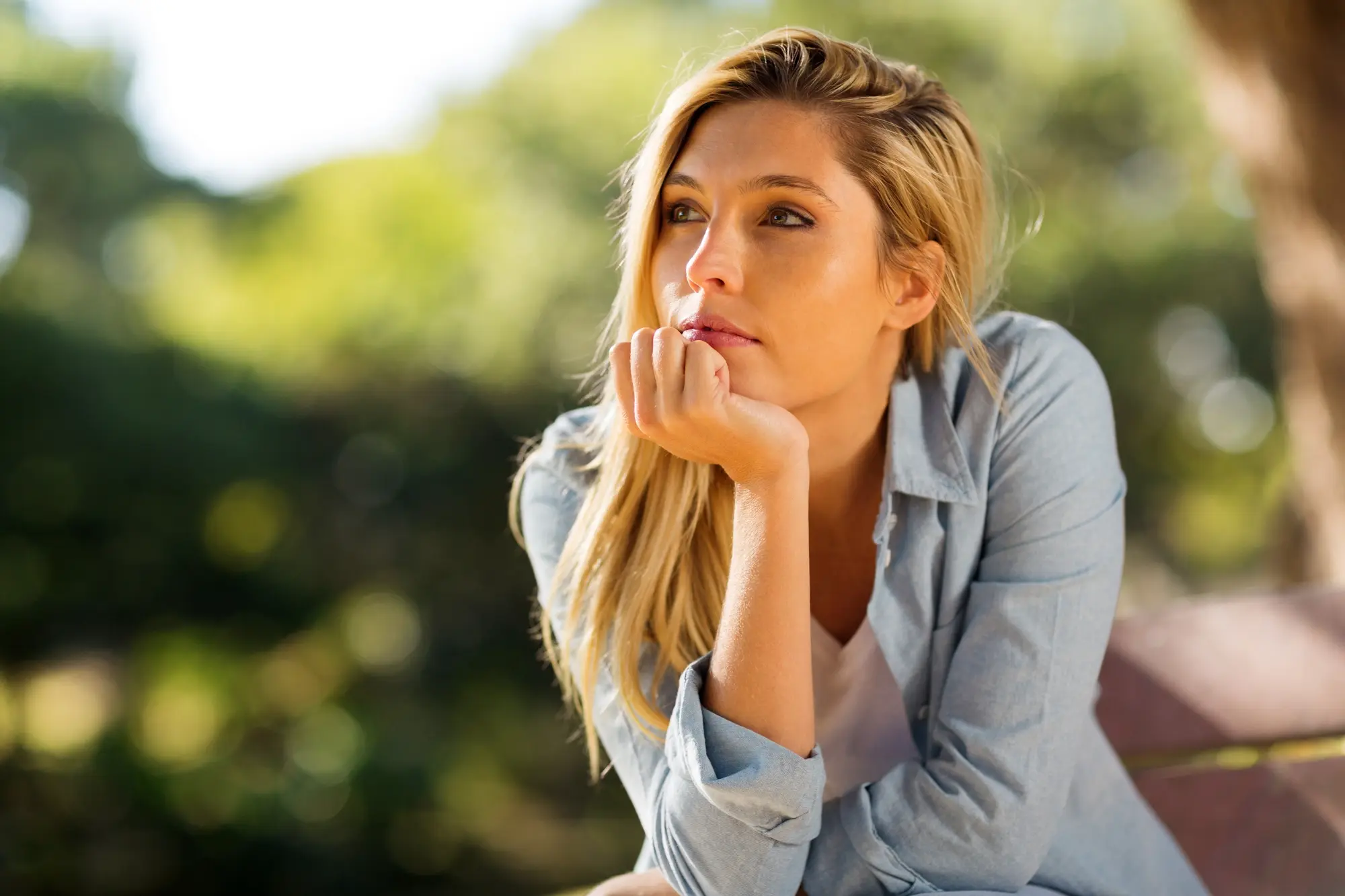 When I founded The Center • A Place of HOPE over 35 years ago, I didn't fully appreciate that almost all struggles and afflictions...