Sexual Allegations Are Daily Headlines. What Is Really Going On Here?
January 10, 2018
PRESS RELEASE
December 18, 2017
Dr. Gregory Jantz Helps Businesses and Organization Stop Sexualized Relationships in the Work Place
Media Contacts:
Adam Taff, 913.484.1140, adamt@aplaceofhope.com, Dr. Jantz Media Representative
(Edmonds, WA) December 18, 2017 – Dr. Gregory Jantz, Founder of The Center • A Place of HOPE in Edmonds, Washington and the best-selling author of 37 books, helps businesses and organizations avoid the strife, hurt, legal consequences and operational disruption that sexualized relationships and harassment cause in the work place. With proper education and training, inappropriate behavior can be largely curtailed. More significantly, helping individuals understand why and how their behavior is inappropriate can change individuals, their families and communities.
While inappropriate sexualized work places have existed for centuries, victims now have a sympathetic platform where their grievances are not only being heard, but perpetrators are being held accountable. People, mostly men, in the highest echelons of society are taking stunning falls, and falling hard – Hollywood elite, business managers, newscasters, Congressmen, Senators, clergy members, professional athletes, and more. The disruption to businesses, institutions of trust, and indeed our societal fiber, is dramatic.
But it doesn't have to be that way, says mental health expert and go-to media source on sexualized relationships, Dr. Gregory Jantz.
"For thirty years I have counseled clients on inappropriate sexual behavior, including work place relationships. The good news is that behavior can change. Frankly, it must change. I am heartened by the recent awareness of the issue of sexual harassment. Now is the time to have frank discussions and training for businesses, community leaders, churches, and anyone in a position of authority over another. That's why I wrote the book Too Close To The Flame," says Dr. Jantz.
Too Close To The Flame is a best-seller that addresses and helps change inappropriate sexualized behavior in the work place. The issue, according to Jantz, is how far we have swung toward "sexualized relationships." Following his book, Dr. Jantz delivers powerful research-based presentations to educate professionals on the causes and behaviors associated with disordered relationships.
When he speaks with businesses and organizations, he helps them understand how a work place environment may be unwittingly encouraging inappropriate behavior. He helps individuals understand how their behavior can be toxic to a work environment at best, and legally liable in the extreme.
Dr. Jantz also provides techniques to help treat and heal lives, and how to break free from unhealthy relationship patterns. Dr. Jantz's book, made available to attendees of his keynotes and workshops, helps identify patterns individuals use to get what they want from their relationships – sexual or otherwise.
He points out the reality that many, but not all, men who harass or abuse others sexually do not have a clue they are doing so. "Patterns of inappropriately relating to women become so ingrained that men see it as normal, or acting out on 'healthy male impulses.' Still other men are well aware what they are doing is risky behavior, yet are willing to take these risks for the thrill they receive in doing it. It becomes a game they think they can win every time. As many men are now discovering, the "game," and our society's intolerance of their behavior, is finally catching up with them. And with the advent of lightning fast reaction on the internet, and the permanence of that feedback, long-tern consequences can be devastating for both sides, albeit for different reasons."
"The forces driving the sexualized relationships in our society include a combination of toxic components," Dr. Jantz notes. "We have tolerated pornography and hookup relationships to the extent that they now seem normal and even a welcome part of healthy relationships. When men consume pornography they are bound to develop a distorted perspective of sexuality. This has bred a distorted view of powerful men believing they can act out on their impulses with impunity."
In today's frenetic push to uncover sexual harassment or abuse, Jantz says we are only seeing the tip of the iceberg. While many women (and some men) are willing to step forward and share their stories, most are not. They remain silent victims who often live with their pain, sometimes blaming themselves and afraid to speak up. Although some allegations may be untrue, or fabrications, Dr. Jantz says the vast majority have left indelible scars on those who are the trusting victims of the powerful.
Dr. Jantz provides captivating and powerful presentations for business and organizations to help them understand their current environment, recognize inappropriate behavior, and institute measures and safeguards to greatly diminish and, ideally, remove the behavior from the work force. For business owners and organizational leaders in the current environment, not incorporating sexual harassment training can expose them to liability.
When you schedule Dr. Jantz to present to your group, he covers:
Identifying Sexual Manipulators and climbers
Spotting Danger Signals in friendships about to turn sexual
Protecting Family Members from relatives or acquaintances who are sexual predators
Knowing How To Avoid sexual traps when advising church members
Avoiding Sexual Pitfalls in professional and pastoral counseling
To schedule Dr. Jantz for work place training, media interviews or events, and keynote addresses on expelling sexualized relationships in the work place, contact:
Adam Taff
913.484.1140
Dr. Jantz is a licensed mental health counselor with a doctorate in counseling psychology and a world-recognized expert and innovator in the treatment of behavioral disorders and addictions. He is the founder of the Whole Person Care approach to treatment.
The Center • A Place of HOPE is recognized as a top ten facility in the U.S. for the treatment of depression. In addition to being a best-selling author of 37 books, Dr. Jantz is a go-to media source expert on behavioral-based afflictions and drug and alcohol addictions. Dr. Jantz has appeared on CNN, FOX, ABC, CBS, interviewed for the New York Post, Associated Press, Family Circle, and Women's Day, and is a regular contributor to The Huffington Post and Psychology Today.
Dr. Gregory Jantz: www.drgregoryjantz.com
A Place Of Hope: www.aplaceofhope.com
– END –
OTHER POPULAR ARTICLES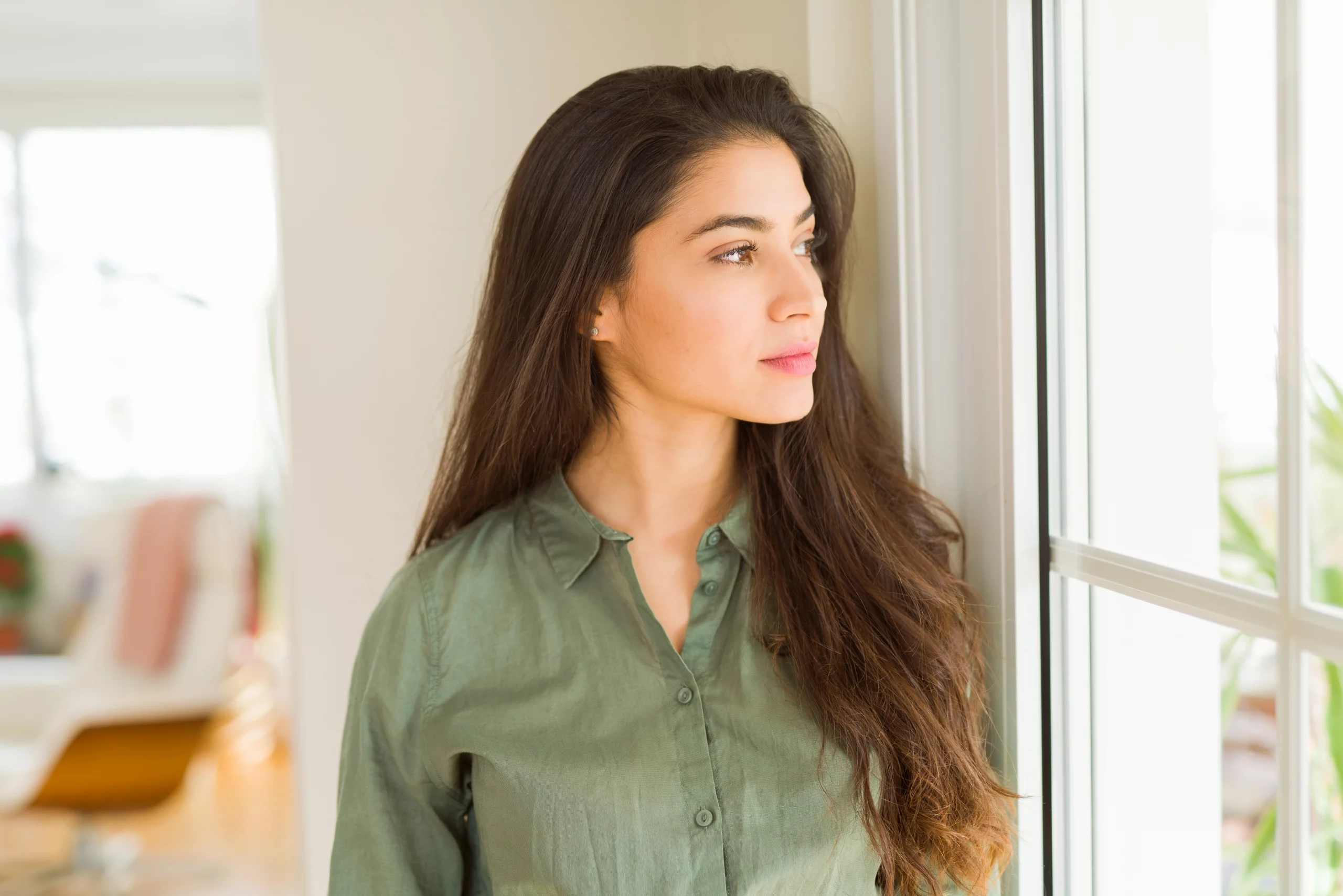 We've all laid awake in bed at night, replaying scenarios in our head. We think about things we could have done differently—what we should...