Mental Health Expert Calls For National Debate On System That is Failing Boys
January 15, 2016
PRESS RELEASE 
April 28, 2015
Media ALERT
Mental Health Expert Calls For National Debate On System That is Failing Boys; Discusses Latest in String of School Shootings at North Thurston High School in Washington
Media Contacts:
Adam Taff, 913.484.1140, adamt@aplaceofhope.com, Dr. Jantz Media Representative
(Edmonds, WA) April 28, 2015 – Another young male, shooting in a crowded school. How many more of these episodes must we witness before we demand meaningful dialogue to understand and correct the way we are – and are not – raising young males in our society?
Monday's shooting at North Thurston High School in Washington state continues an ongoing and unmitigated string of young males exploding in volatile, violent and life-threatening behavior at schools, theatres and gatherings. Following in the steps of the recent shooting at ‪Marysville Pilchuck High School in Washington state, Dr. Gregory Jantz, noted mental health expert, is again calling for a national debate on the phenomena of young men resorting to gun violence in schools.
This latest shooting follows a pattern of young males committing gun violence at UC Santa Barbara, Seattle Pacific University, Reynolds High School in Troutdale, Oregon, Sandy Hook Elementary in Connecticut, the theatre shooting in Aurora, Colorado and elsewhere.
"The conflux of modern behavioral phenomena – non-stop social media escalation and antagonism, with a huge increase in overall technology addictions – coupled with traditional factors of bullying and unrequited love forms a powder keg in young males. Too frequently, we are seeing the powder keg explode," Dr. Jantz says.
But Dr. Jantz says there is a solution.
"Underlying all of this behavior is a very troubling cultural trend that is producing disenfranchised, confused and violent boys and young men. At their earliest, formative ages, our society is condemning young boys' behavior."
"The result is they reach their teenage and young adult years in massive confusion as to their identity and what are appropriate social norms. We truly are experiencing a crisis in our country, but we can correct it." Dr. Jantz continues.
Dr. Jantz pointed out these alarming statistics:
70% of D's and F's in school are given to boys
77% of expulsions are boys
80% of all disciplinary referrals are boys
67% of all children held back in class are boys
73% of children diagnosed with learning disabilities are boys
81% of suicides ages 10-19 are boys
80% of diagnosed behavioral disorders are boys
80% of children on Ritalin are boys (the U.S. consumes 80% of the world's Ritalin)
89% of incarcerated youths age 15-17 are males
33% of men aged 22-34 live at home with parents, a 100% increase in 20 years. No such increase has occurred for women
Noting research conducted in his recent best-seller Raising Boys By Design, co-authored with brain science expert Michael Gurian, Dr. Jantz relayed, "We have created a culture that labels boys morally defective, hyper, undisciplined or 'problem children' when quite frequently the problem is not the boys but the family, our social environment, and our institutions that do not understand their specific needs and their brain chemistry."
"Limiting their natural development, and not understanding the difference in their brain make-up, has resulted in stunted behavioral growth. Condemning their actions during their early developmental years, and ending the discussion there, reinforces the message to them that their identity is confused and something for them to be ashamed of. Their resulting behavior can be shocking, as we are seeing."
"We must have this important national debate now. How do we reverse this alarming trend? There is a solution, but we must address it as a society."
In the wake of the recent school violence, Dr. Jantz believes that it is imperative for parents and mentors to understand how to best talk with children about these issues. He has provided parents tools and resources to help guide these conversations in his recent blogs and news interviews.
Resources for Parents:
Fox News Interview on Marysville Pilchuck High School Shooting
How to Talk About School Shootings With Children
Talking to Your Kids About Violence
How to Discuss School Shootings With Kids
Dr. Gregg Jantz:
OTHER POPULAR ARTICLES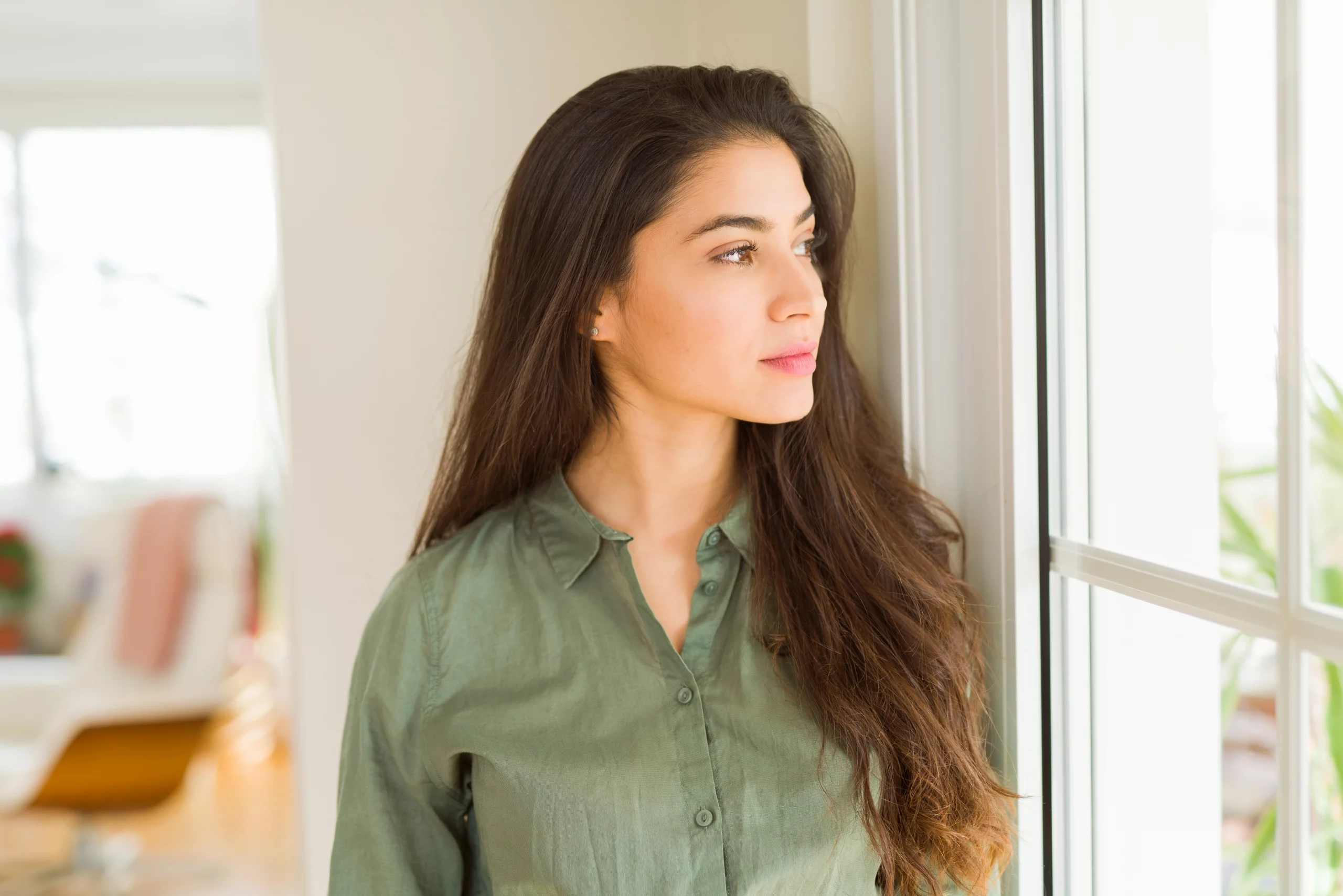 We've all laid awake in bed at night, replaying scenarios in our head. We think about things we could have done differently—what we should...