Helping Children Make Healthy Choices with Technology
June 25, 2016
The American Association of Pediatrics put out a statement about how parents should interact with media, or what we call technology. Read the list of suggestions from the AAP, and determine when you are going to implement each one.
Number each item in the order you want to incorporate them into your family routine. Consider a multiphase plan that, over time, will allow you to implement all of the suggestions.
Help children make healthy choices in their "media diet."  Look at age-appropriate ratings for shows, movies, and games; and make sure children avoid seeing violent, sexually explicit content, or tobacco or alcohol glorification.
Teach children "media literacy" by watching television with the children, discussing and learning from the content.
Encourage the use of non-electronic media and formats such as books, magazines, newspapers, and board games.
Watch children for adverse effects of excessive media consumption, such as sleep disorders, eating disorders, obesity, attention problems, and school difficulties.
Limit media to educational content.
Establish screen-free zones at home, including in all bedrooms.
Turn off the television at dinnertime.
Limit to only one or two hours per day the entertainment screen time of all children above two years of age.
Encourage children to spend time outdoors, read, engage in hobbies, and use their imaginations during free play. (1)
Technology requires monitoring by parents.  The latest-and-greatest may not be what is best for our kids.  As parents, we must evaluate not only each individual piece of technology, but also the cumulative effect of technology.  Being on top of technology today is only prudent.
Some parents may be tempted to give technology to their children for the wrong reasons:
To entertain them or keep them busy while the parent is doing something else.
To demonstrate how cool they are in an attempt to be buddy instead of parent.
As a way to assuage guilt over being gone or being unavailable due to commitments or situations such as work or divorce.
Technology should not be used as a babysitter, as a banner, or as a bribe.  Children can be tempted to use technology the wrong way, but parents can also be tempted to give technology for the wrong reasons.
Even if your motives were not completely pure when you bought technology into the home, you can still begin to reframe it under parental authority.  Whatever your situation, don't back down where technology is concerned.  We live in a new digital landscape, but you are still expected to be the parent.  Our kids may be identified as the new global generation or as digital natives, but they are still our kids.
As you enter into the battlefield for the hearts and minds of your children, consider the encouragement the Lord gave Joshua and take heart as a parent: "Be strong and courageous.  Do not be afraid or terrified because of them, for the Lord your God goes with you; he will never leave you nor forsake you" (Deuteronomy 31:6)
For more information on how to talk with your children about technology, implement ground rules for its use, and also practice what you preach, see Dr. Jantz's new mini-book, Ten Tips for Parenting the Smartphone Generation.
(1) Ibid
OTHER POPULAR ARTICLES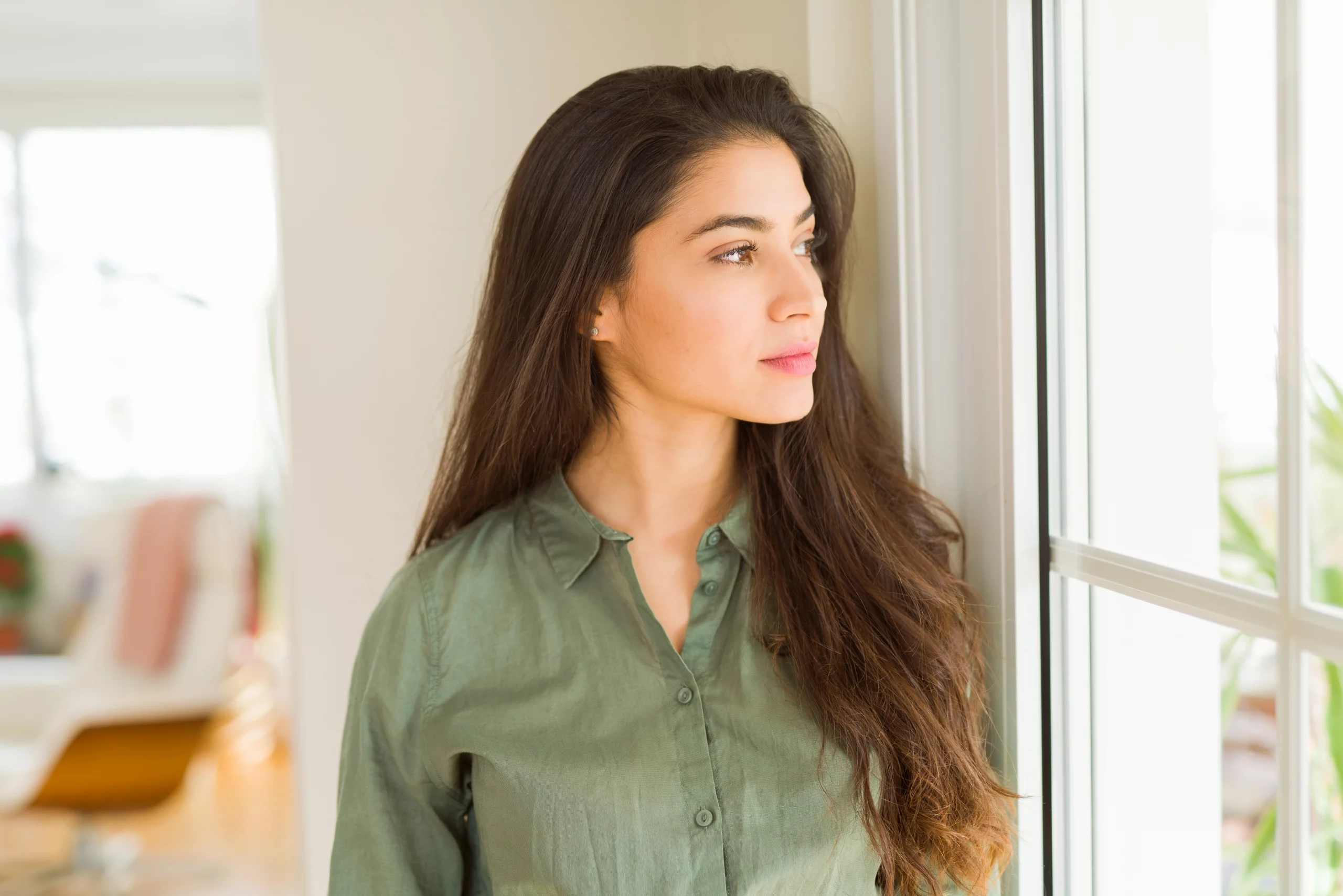 We've all laid awake in bed at night, replaying scenarios in our head. We think about things we could have done differently—what we should...