Dr. Gregory Jantz Launches New Website
July 8, 2014
Media Contacts:
Beth Chapman, 816.835.0306, bethc@aplaceofhope.com, Dr. Jantz Media Representative
(Edmonds, WA) July 8, 2014 – Dr. Gregory Jantz, Founder of The Center • A Place of HOPE, best-selling author of 28 books and noted international speaker on behavioral psychology and healthcare, announced today from Hong Kong the launch of his new website www.drgregoryjantz.com. He also unveiled a new logo with his brand promise, "Creating Hope & Possibility".
"I am very excited to announce the launch of my new website," Dr. Jantz said. "My goal is to provide visitors with meaningful content on issues that challenge many of us in our day-to-day lives. In today's digital environment, it is important for me to provide resources, engage with visitors, and provide a modern platform for media interaction."
The website also contains an expanded section dedicated to the media. Included in this portion of the website are Dr. Jantz's detailed speaking topics and a digital media kit.
Pioneering whole-person care nearly 30 years ago, Dr. Jantz has dedicated his life's work to creating possibilities for others, and helping people change their lives for good. Early in his career, Dr. Jantz worked with people suffering from eating disorders. He uncovered a disconnect in treatment options available to people who were hurting. His work revealed that patients often suffered from depression, addiction, and other disorders. As a result, Dr. Jantz found himself compelled to dig deeper, developing a multi-disciplinary treatment approach that would become his trademark – care for the whole-person instead of the just the symptoms.
Dr. Jantz is currently in Hong Kong addressing an international conference on innovations in behavioral counseling. Upcoming speaking engagements include:
Sept 27-Oct 1 – Seattle, WA. NAADAC Conference. Dr. Jantz will present a workshop on Co-dependency, Relationship Addiction and Eating Disorders.
October 1-4 – Branson, MO. American Association of Christian Counselors. Dr. Jantz will present a breakout session on Renewal and Innovation for Counselors.
October 6-8 – Las Vegas, NV. Lifestyle Intervention National Conference. Dr. Jantz will present a seminar on Healing The Healer.
Dr. Jantz has been featured on CNN Headline News, CBS, The Dr. Phil Show, The 700 Club, The Associated Press, Reuters, Forbes, MSNBC.com, ABC.com, NPR.com, New York Post, Huffington Post, Psychology Today, Yahoo News, USA Today, Family Circle, Woman's Day and many more.
Dr. Gregg Jantz:
– END –
OTHER POPULAR ARTICLES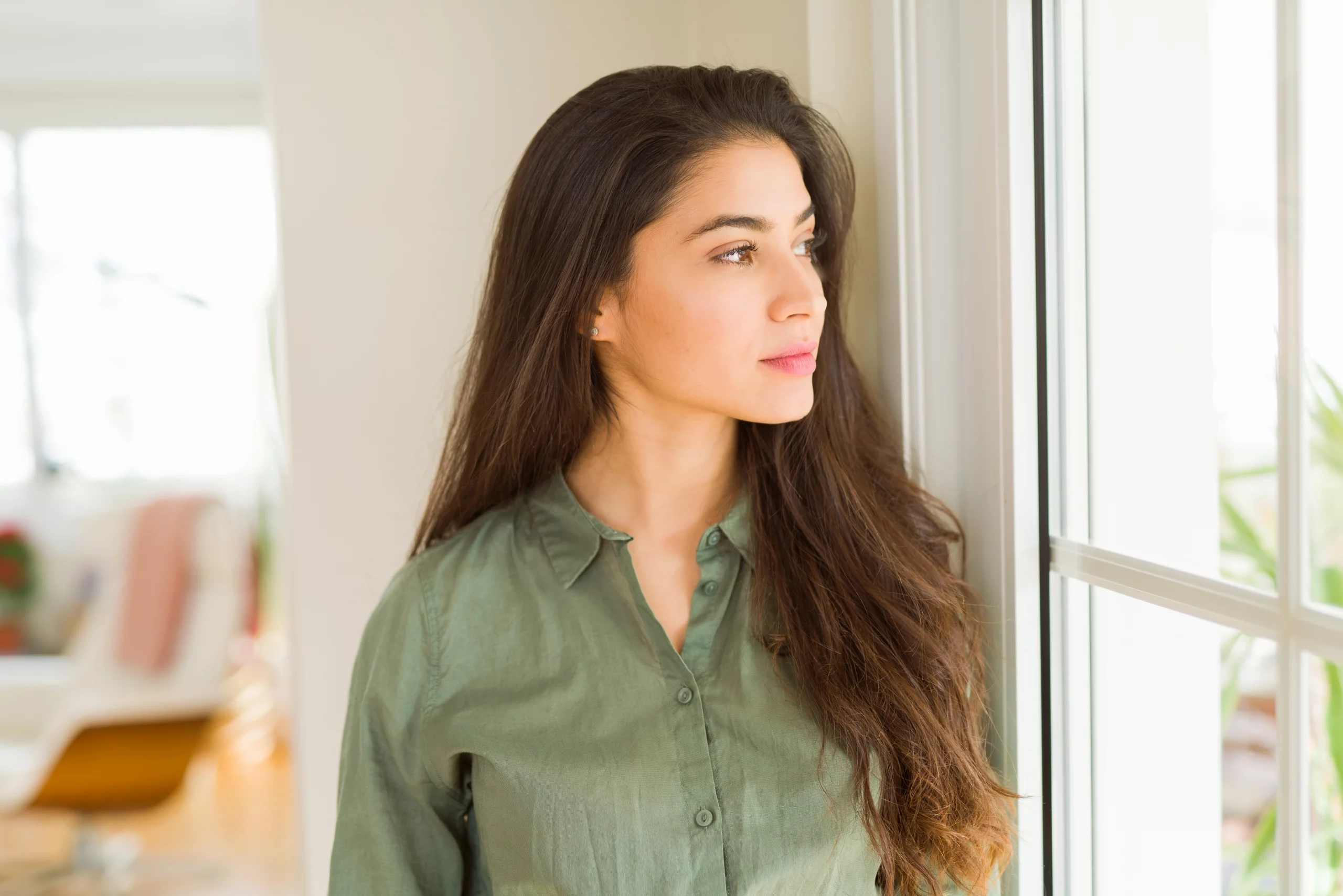 We've all laid awake in bed at night, replaying scenarios in our head. We think about things we could have done differently—what we should...