Dr. Gregory Jantz Advises to Acknowledge Super Bowl Grief, but Avoid Over-Identifying
January 15, 2016
PRESS RELEASE
February 2, 2015
Dr. Gregory Jantz, Founder of The Center • A Place of HOPE in Edmonds and a Big Seahawks Fan, Advises to Acknowledge Super Bowl Grief, but Avoid Over-Identifying
Media Contacts:
Adam Taff, 913.484.1140, adamt@aplaceofhope.com, Dr. Jantz Media Representative
(Edmonds, WA) October 16, 2014 – For Seahawks fans, the taste of a second consecutive Super Bowl was seconds away. And then it vanished, in one short painful jolt in the form of a goalline interception with seconds remaining in the game. Arguably the most dramatic late game turnaround ever in a Super Bowl, Seahawk fans were left is shock, dismay, disbelief, and even a legitimate form of post-game depression.
While these feelings are normal – most fans of losing teams in Championship games experience similar feelings ­– the suddenness of expecting glee and joy, then instantly feeling gloom and despair is a classic "traumatic event" that can leave fans in a funk.
Dr. Jantz advises Seahawk fans to talk about the numbness and pain of the loss, and balance that with a reminder of the specialness of reaching the Super Bowl two years in a row. "I'm a big fan, so I had to remind myself that, while my family and I were stunned and crushed at the late turn of events, identifying to heavily with a sports team, a celebrity, or a brand can cause us to lose balance and perspective," Dr. Jantz said. "Left unchecked, we can begin to create an identity that is too closely tied to the success, shortcoming and even the daily events of others. We can lose our sense of self which can lead to behavioral and relationship issues."
Dr. Jantz is available for immediate media appearances on this topic and other "over identifying" issues.
Dr. Gregory Jantz, Founder of The Center • A Place of HOPE, and best-selling author of 28 books and noted international speaker on behavioral psychology and healthcare, explains the journey of developing one of the world's most effective treatment facilities.
Dr. Jantz has been featured on CNN Headline News, CBS, The Dr. Phil Show, The 700 Club, The Associated Press, Reuters, Forbes, MSNBC.com, ABC.com, NPR.com, New York Post, Huffington Post, Psychology Today, Yahoo News, USA Today, Family Circle, Woman's Day and many more.
To schedule Dr. Jantz as a go-to media source or to have him provide a keynote presentation, contact Adam Taff at adamt@aplaceofhope.com or call 913.484.1140.
The Center • A Place of HOPE:
www.facebook.com/DrGregoryJantz
http://www.twitter.com/GregoryJantzPhD
– END –
OTHER POPULAR ARTICLES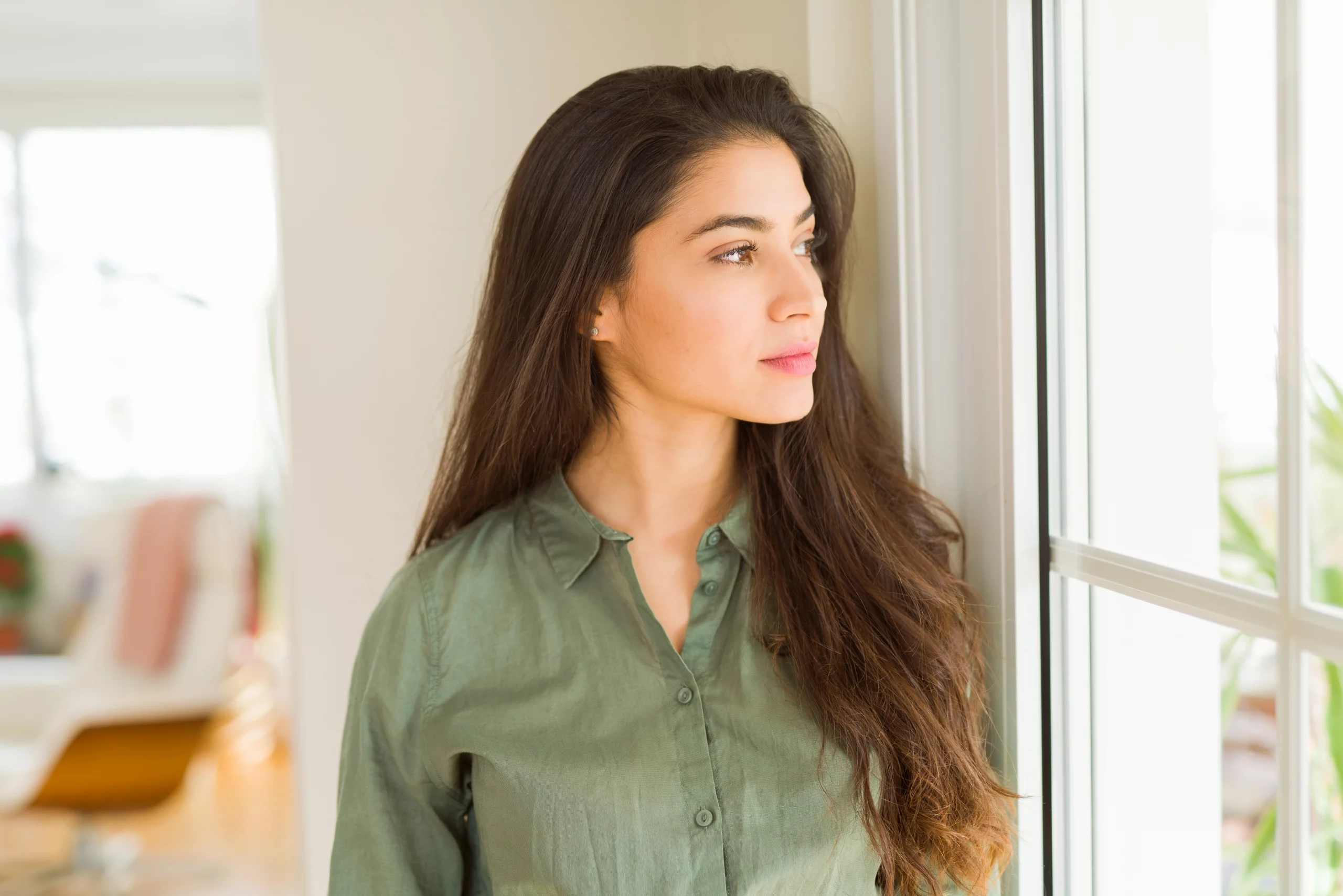 We've all laid awake in bed at night, replaying scenarios in our head. We think about things we could have done differently—what we should...