Deepening Your Spiritual Intimacy
October 31, 2020
Just as we were created to take control of our thoughts, have a healthy range of emotions, be social beings, and fuel our bodies well, we were also created with a soul that needs care and attention in order to thrive.
The idea of deepening your spiritual life may sound nebulous, but it's not. There are specific things you can do that will help you strengthen areas in your spiritual life. This will prove to be an invaluable resource as you seek to experience greater health, happiness, and healing.
In a world of unsteady relationships, God's steadfast love keeps us on firm emotional and spiritual ground. In a world of goodbyes, God's presence can be a continual reminder of his love and care for us.
One thing I love about God is how he accepts and shapes us even when our relationships with others are broken. God doesn't deny the voids that are created when death, separation, and loss occur. Rather, he acknowledges the reality of our new shape and works within us to make us whole. God doesn't try to pretend that the loss has not taken place. He helps us find a new way of life as we adjust to the impact of the loss. 
How are you changed and made whole again? God accomplishes this restoration through spiritual intimacy. This inside-out change is a benefit of the intimacy created through our relationship with God. And how is that done?
The apostle Paul gives us the basic steps to intimacy with God in his letter to the church at Philippi:
"Do not be anxious about anything, but in every situation, by prayer and petition, with thanks-giving, present your requests to God. And the peace of God, which transcends all understanding, will guard your hearts and your minds in Christ Jesus." (Philippians 4:6–7)
Separation may be the way of the world, even when intimacy is present. Families split apart. Marriages end in divorce or death. Friendships drift away. Yet separation is not what God has in mind for our intimacy with him. Healing comes from knowing that God will never leave you. 
Spiritual intimacy leads to healing and full health. Lean into God's arms and experience the love and grace that he has for you. He wants to spend time with you. Granted, he is all- knowing and all-seeing, so he is aware of everything about your life before you mention anything to him. But God's eagerness to spend time with you goes beyond you coming to him with a list of requests.
Prayer can be considered an ongoing dialogue with God, a continual conversation with him. 
You can ask for wisdom and guidance amid all your struggles. You can share your feelings and fears or talk about your daily concerns. Everyone on earth could use divine direction and understanding in their daily lives—and this is especially true for those struggling through a tough issue. Prayer is a powerful source of insight and inspiration as you pursue healing.
Consider talking with God about these things:
Strength to live a courageous life

A thankful spirit, maintaining gratitude during good and bad times

God's power to utilize the talents and passions he has given you

Wisdom to consistently make choices that show respect for yourself and others

Health and healing—asking God to guide you steadily toward strength and comfort in your body, mind, and soul 
God will answer your questions and calm your fears, it's likely you'll frantically do all the talking and never make room for his reply. To avoid this mistake, slow down, set aside time to be quiet, and extend your awareness. Begin noticing the variety of ways God has shown love to the world. Look closely. He will be sure you find them! 
Dr. Gregory Jantz is the founder of The Center • A Place of HOPE in Edmonds, Washington, voted a Top Ten Center For Depression Treatment in the United States. Dr. Jantz pioneered Whole Person Care in the 1980's and is a world-renowned expert on eating disorders, depression, anxiety, technology addiction, and abuse. He is a leading voice and innovator in Mental Health utilizing a variety of therapies including nutrition, sleep therapy, spiritual counseling, and advanced DBT techniques. Dr. Jantz is a best-selling author of 40 books and has appeared on CBS, ABC, NBC, Fox, and CNN.
If you are struggling with depression, anxiety, trauma, PTSD, addiction, eating disorders, or other mental health challenges, call The Center at 888.771.5166 today.
OTHER POPULAR ARTICLES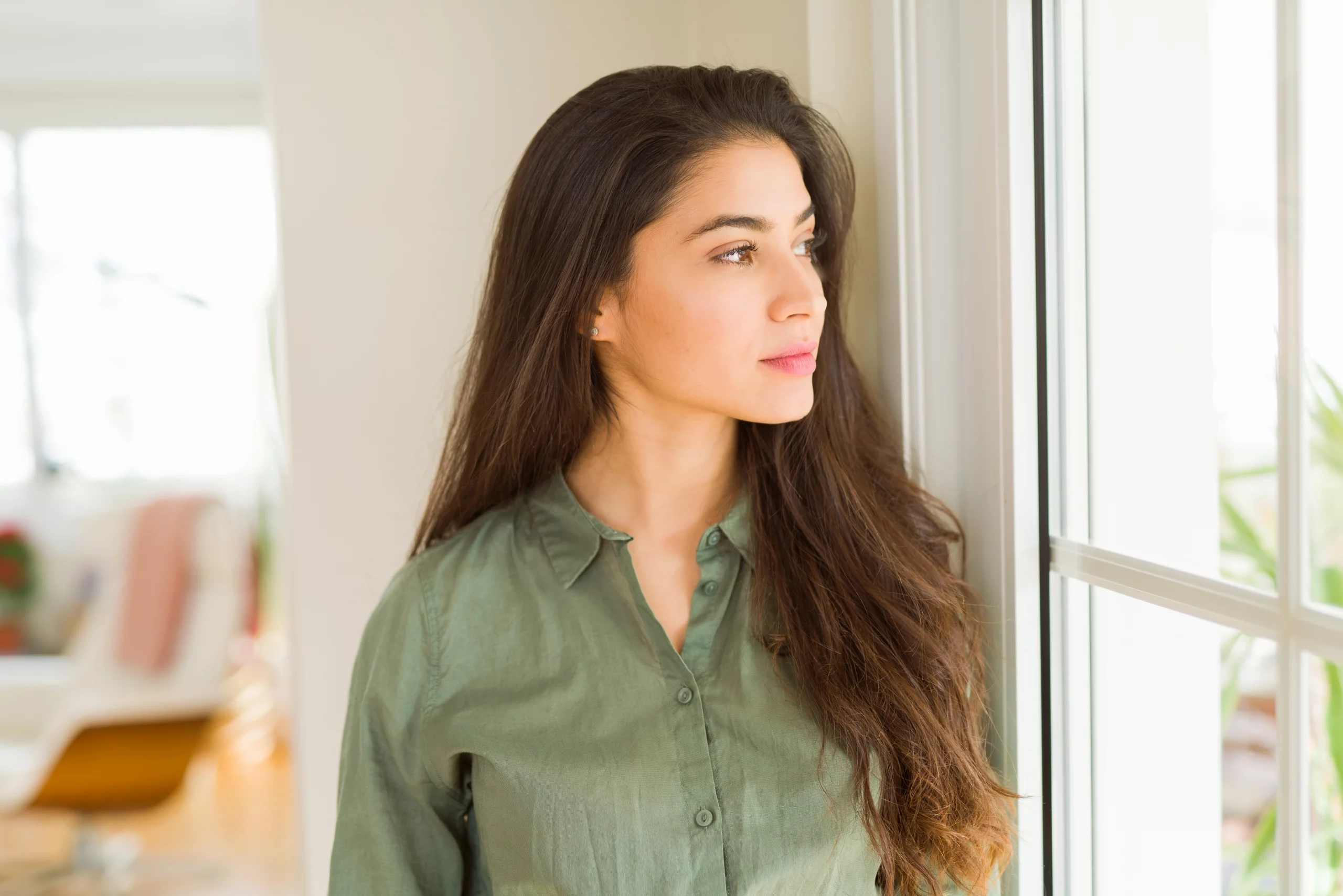 We've all laid awake in bed at night, replaying scenarios in our head. We think about things we could have done differently—what we should...