Combatting Fear-Bola: Anxiety Expert Cautions Against Spread of Ebola Hysteria
October 24, 2014
Media Contacts:
Beth Chapman, 816.835.0306, bethc@aplaceofhope.com, Dr. Jantz Media Representative 
(Edmonds, WA) October 24, 2014 – The anxiety surrounding Ebola has given way to what mental and behavioral health specialist Dr. Gregory Jantz believes is a much more widespread problem: Fear-bola. Fear-bola refers to the irrational fear of the Ebola that has rapidly spread across the United States.
According to a Washington Post/ABC News poll, nearly two thirds of Americans are concerned about an epidemic outbreak in the U.S. Another recent poll by the Kaiser Family Foundation revealed that 45% of people are afraid that they or a family member will contract Ebola.
Dr. Jantz, Founder of The Center • A Place of HOPE in Edmonds, Washington, has spent the past 30 years helping people recover from a wide variety of behavioral and mental health issues, including overcoming fear and anxiety. His concern is that for people already struggling with worry and stress, Fear-bola can become yet another layer of fear. For these people already struggling with various stressors or anxieties, buying into the Fear-bola epidemic can aggravate their symptoms and cause additional complications.
In a recent interview on Fox News, Dr. Jantz cautioned viewers, "Be careful about your thinking. We can lose our rational thinking and begin to see things that aren't there. Use normal precaution, but the reality is that if fear takes over, it can have a ripple effect…and our rational thinking goes out the window. Don't let fear takeover. You can develop free-floating anxiety that begins to extend to other areas of your life."
For those struggling with worry and fear of Ebola, Dr. Jantz recommends to take a calm approach, and to not jump to any rapid conclusions. Fear evolves into anxiety once a person becomes physically affected. Physical signs of anxiety can include sweaty palms, increase in heart rate, impacted sleep patterns, and in extreme cases panic attacks. It is not uncommon for people to revert to coping mechanisms like alcohol or disordered eating patterns. When this level of anxiety is present, an individual should consider seeking professional support.
Dr. Jantz has appeared on CNN, MSNBC, Fox News, ABC, NBC and CBS and is available for immediate media interviews and discussions on this important topic. Please contact Beth Chapman at 816.835.0306 or bethc@aplaceofhope.com to schedule appearances.
Resources from Dr. Jantz regarding anxiety and depression:
https://www.aplaceofhope.com/our-programs/anxiety/
http://www.aplaceofhope.com/depression-evaluation.html
Depression Treatment at The Center • A Place of HOPE: http://youtu.be/DW3xn7GuHc4
OTHER POPULAR ARTICLES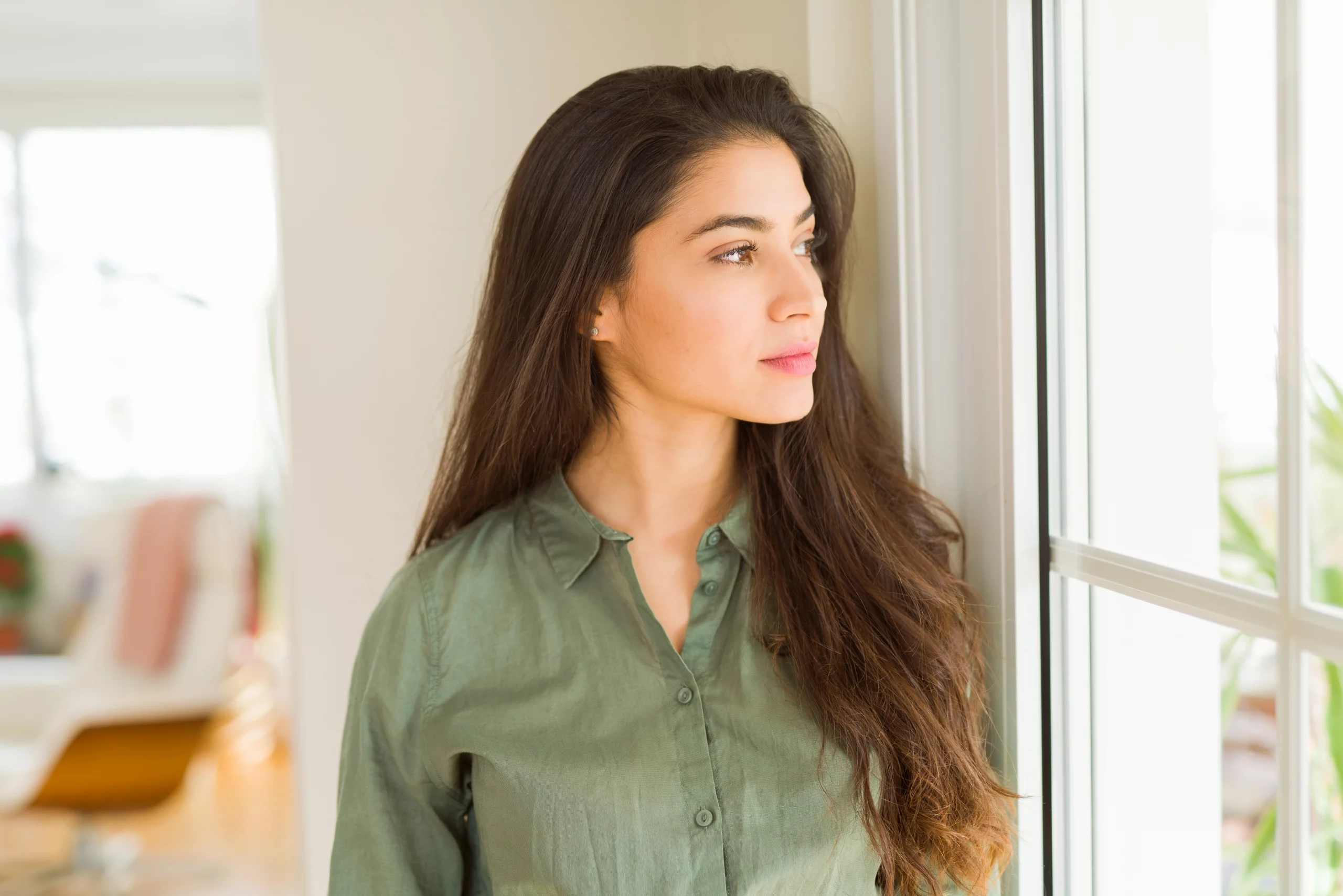 We've all laid awake in bed at night, replaying scenarios in our head. We think about things we could have done differently—what we should...