Where is The Center • A Place of HOPE located?
May 29, 2019
The Center • A Place of HOPE is located in the town of Edmonds, Washington, which is a short 20 minute drive north of Seattle.
OTHER POPULAR ARTICLES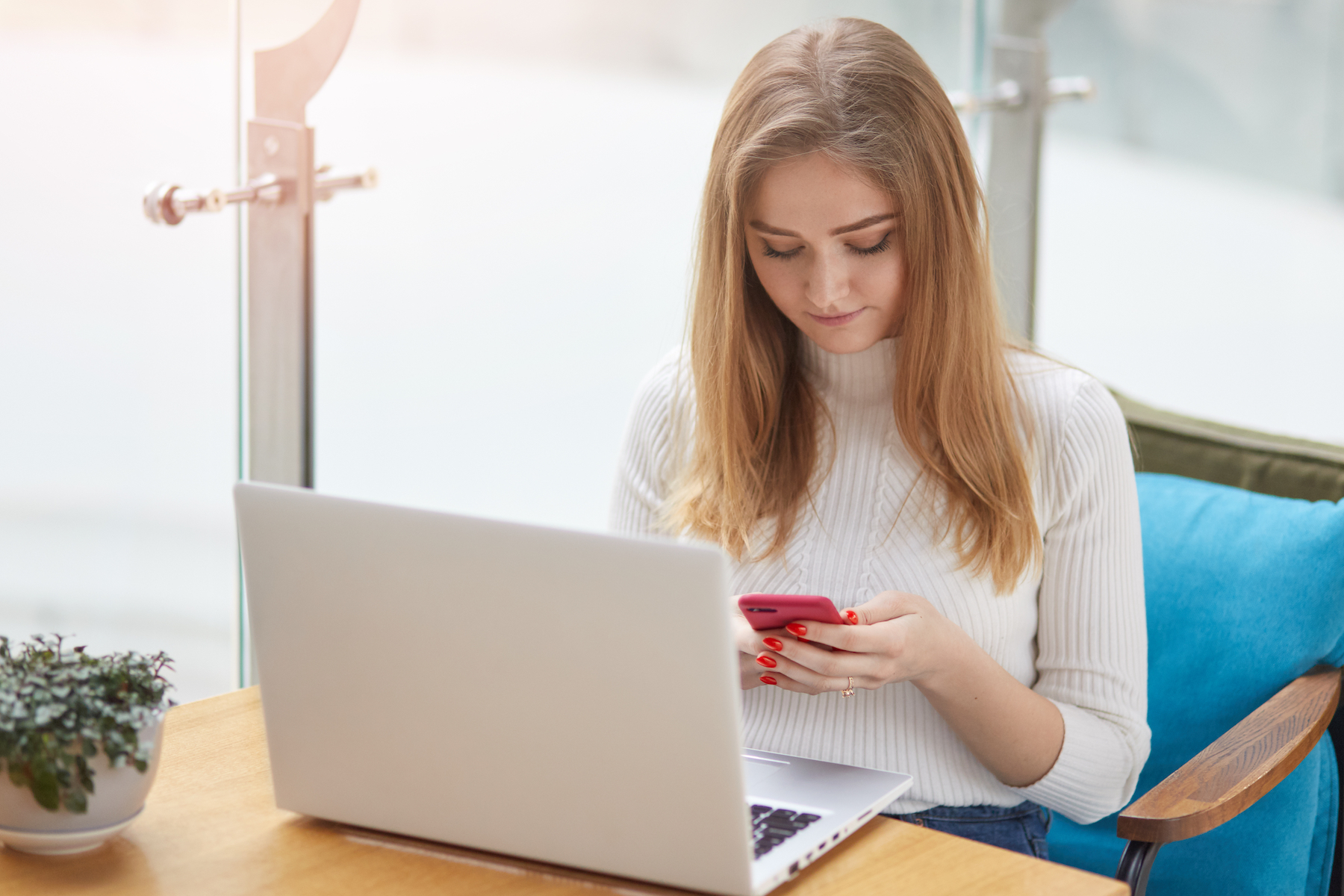 A big reason why human beings are drawn to technology is that it stimulates and activates our brains in a way few other things...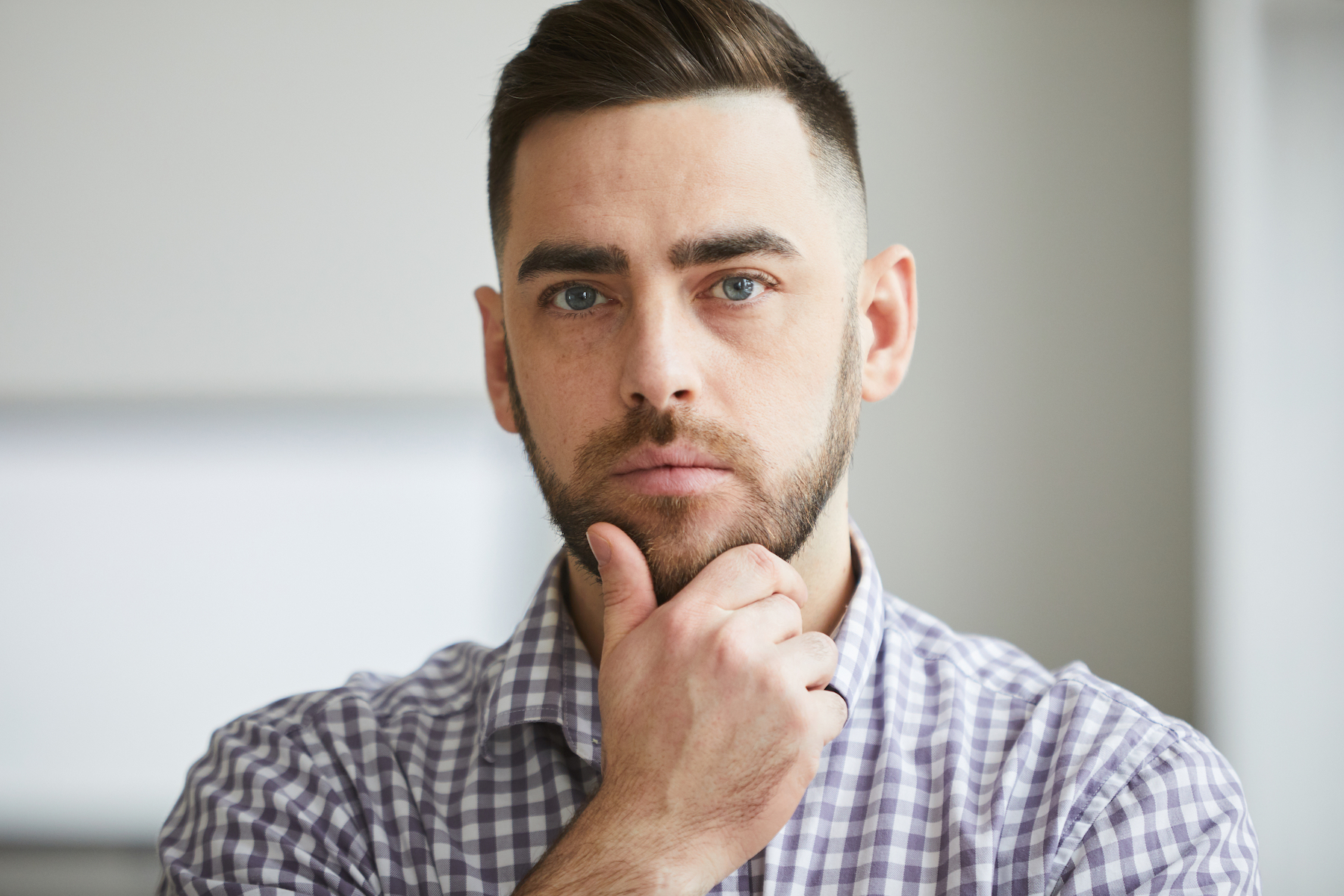 Who hasn't viewed an irate toddler in a store, yelling at the top of his tiny lungs, demanding the object of his heart's desire?...