Where can I learn more about Dr. Jantz and see his work?
May 29, 2019
In addition to his personal website, Dr. Jantz is the founder of The Center • A Place of HOPE. He is a bestselling author of 28 books, and frequently writes for the Huffington Post and Psychology Today. Dr. Jantz also has an active YouTube channel that archives his past television and speaking engagements, and hosts a weekly radio show called Overcoming with Dr. Jantz.
OTHER POPULAR ARTICLES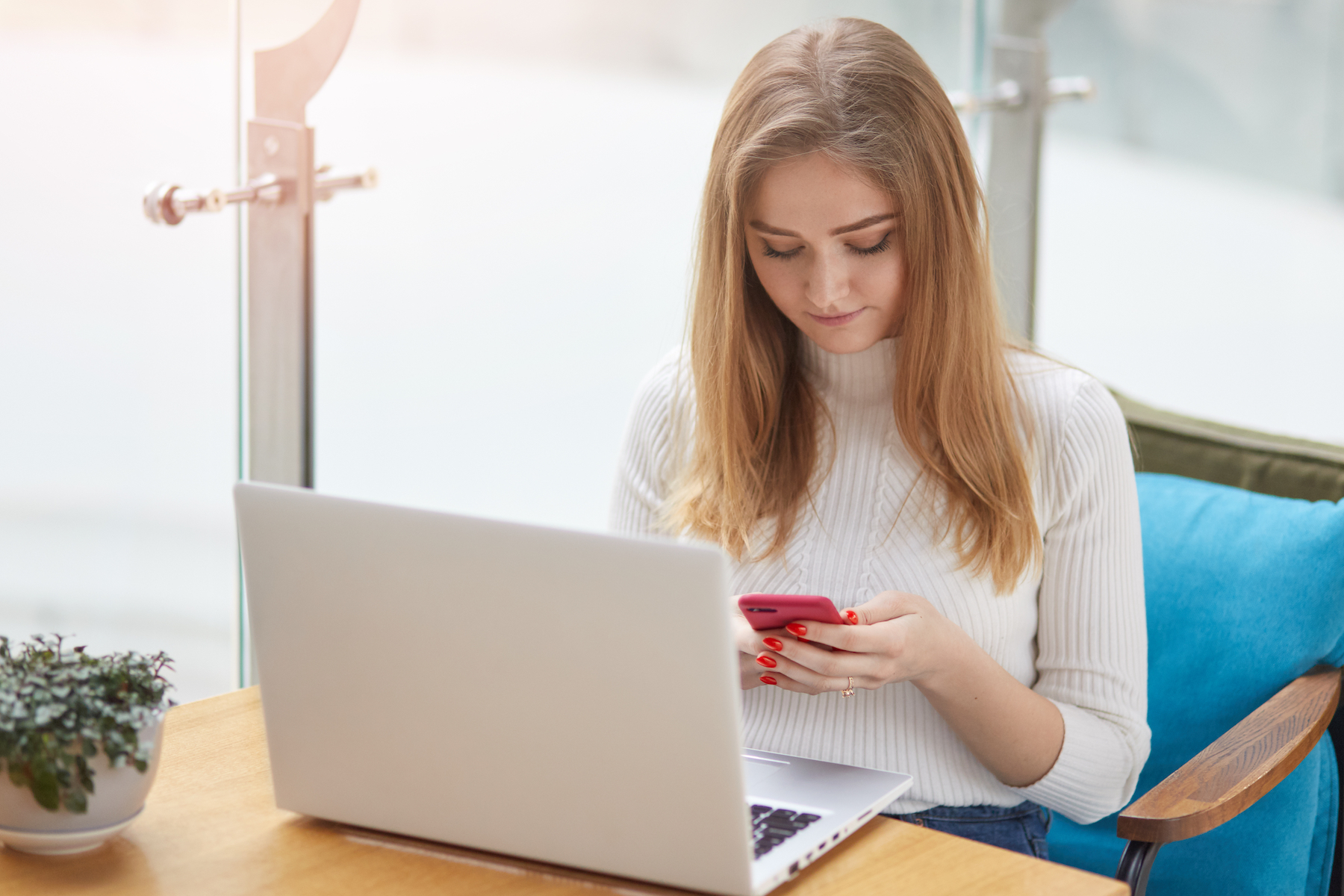 A big reason why human beings are drawn to technology is that it stimulates and activates our brains in a way few other things...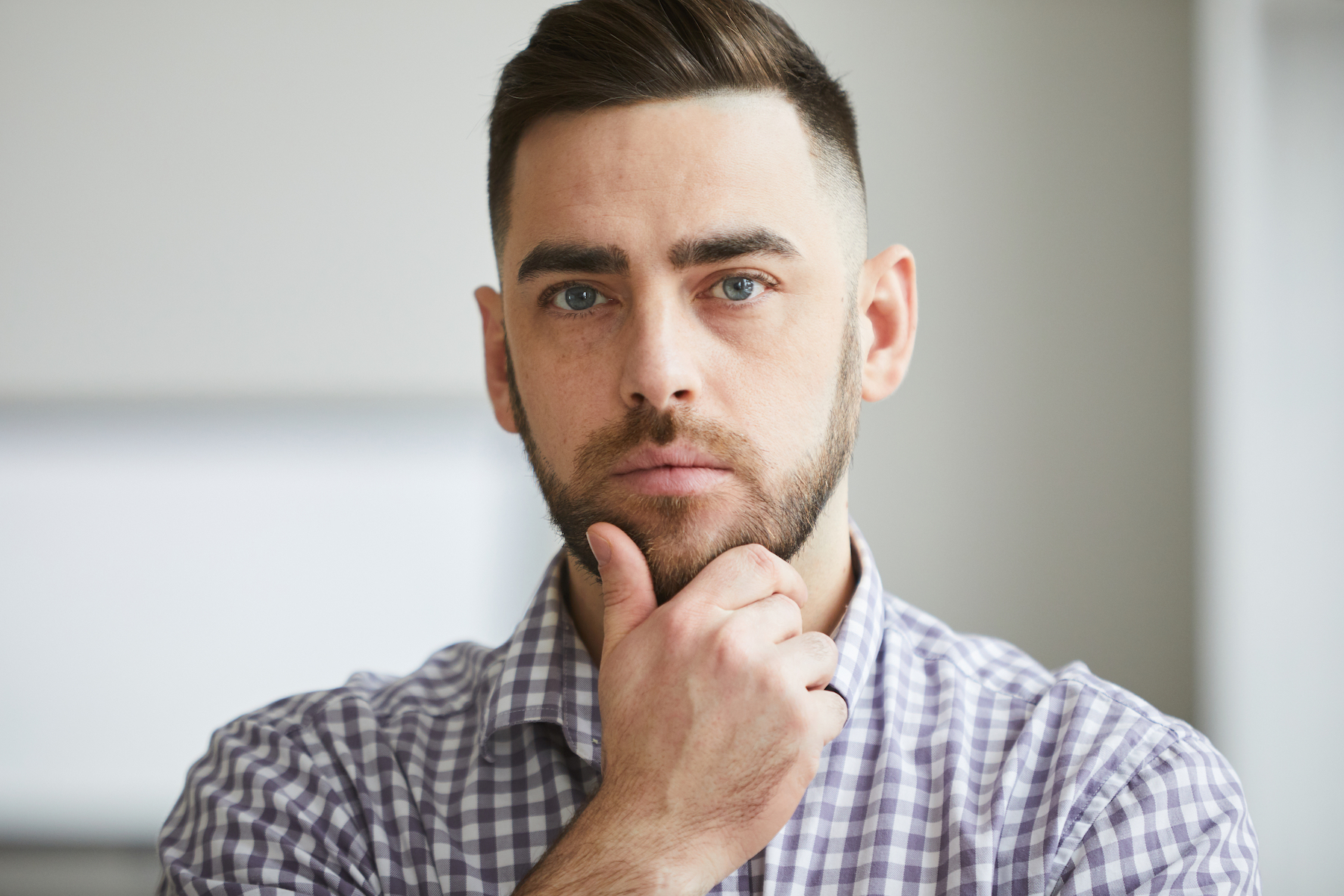 Who hasn't viewed an irate toddler in a store, yelling at the top of his tiny lungs, demanding the object of his heart's desire?...