What types of issues does The Center • A Place of HOPE treat?
May 29, 2019
The Center • A Place of HOPE—recently recognized as the #1 Clinic in the United States For The Treatment of Depression—is a highly-regarded mental health and chemical dependency treatment facility that focuses on issues of depression, emotional abuse, eating disorders, weight loss, burnout, and sexual boundaries.
OTHER POPULAR ARTICLES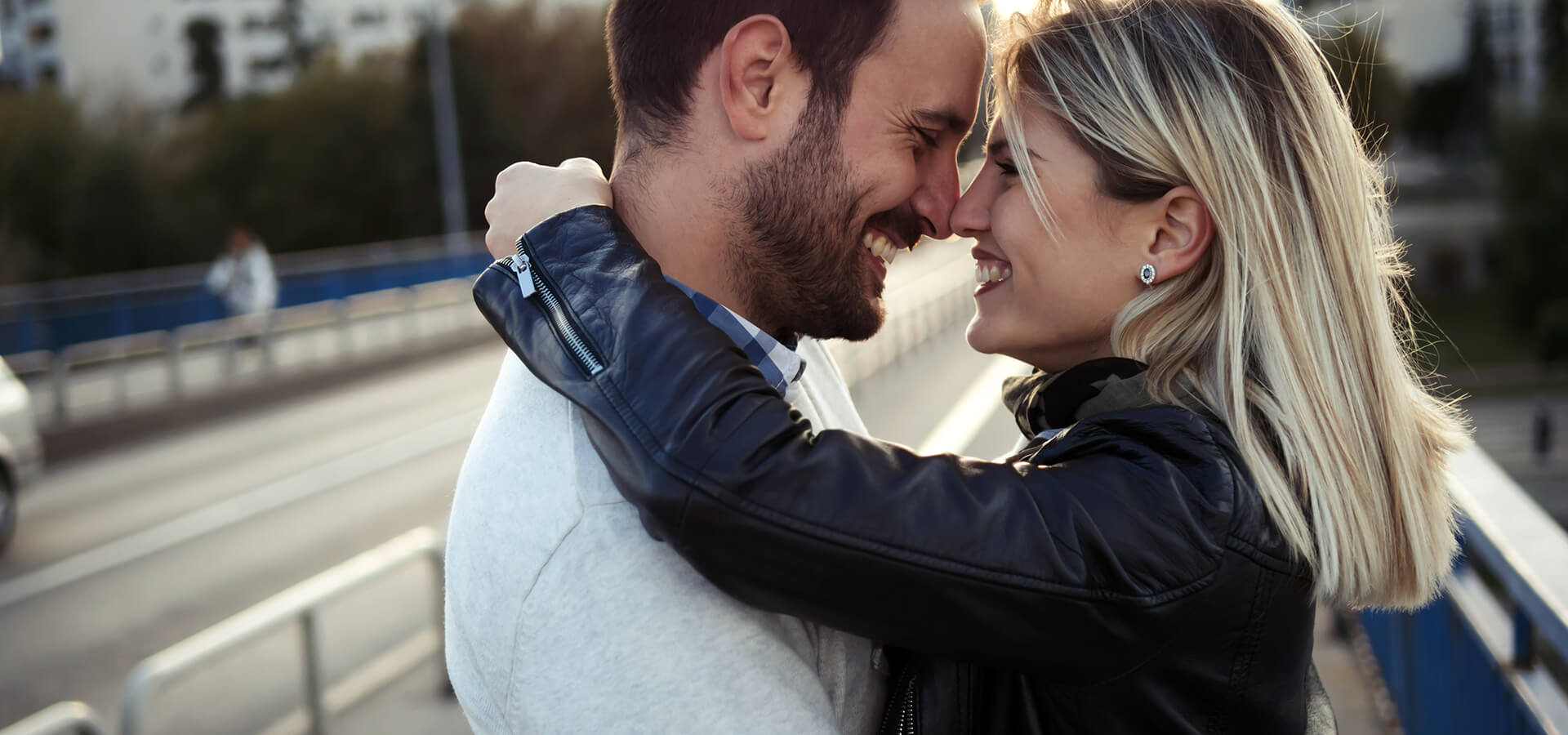 Most of the pain in our lives comes from the actions of others wounding us, and our own wrong choices compound the pain. To...