What types of issues does The Center • A Place of HOPE treat?
May 29, 2019
The Center • A Place of HOPE—recently recognized as the #1 Clinic in the United States For The Treatment of Depression—is a highly-regarded mental health and chemical dependency treatment facility that focuses on issues of depression, emotional abuse, eating disorders, weight loss, burnout, and sexual boundaries.
OTHER POPULAR ARTICLES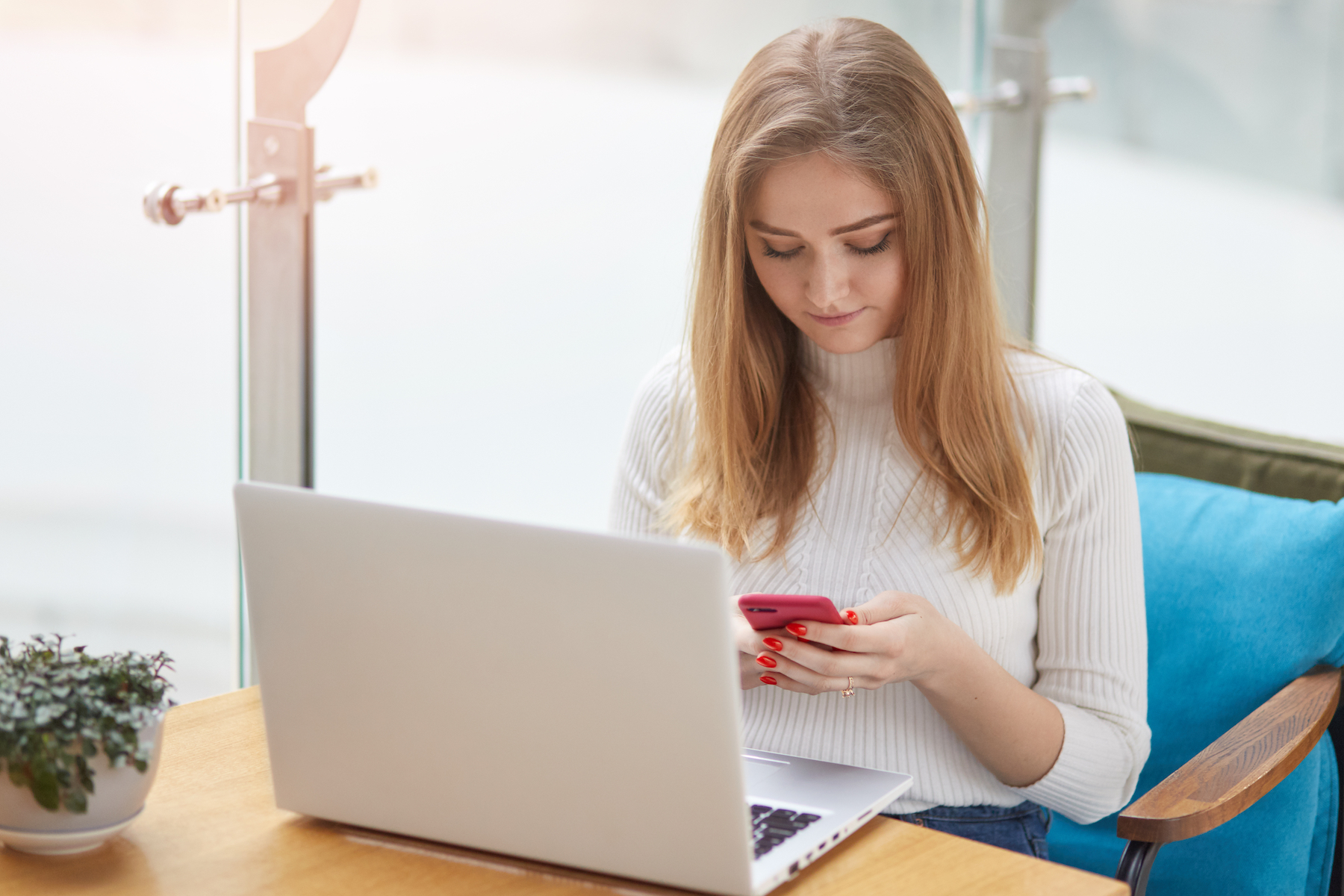 A big reason why human beings are drawn to technology is that it stimulates and activates our brains in a way few other things...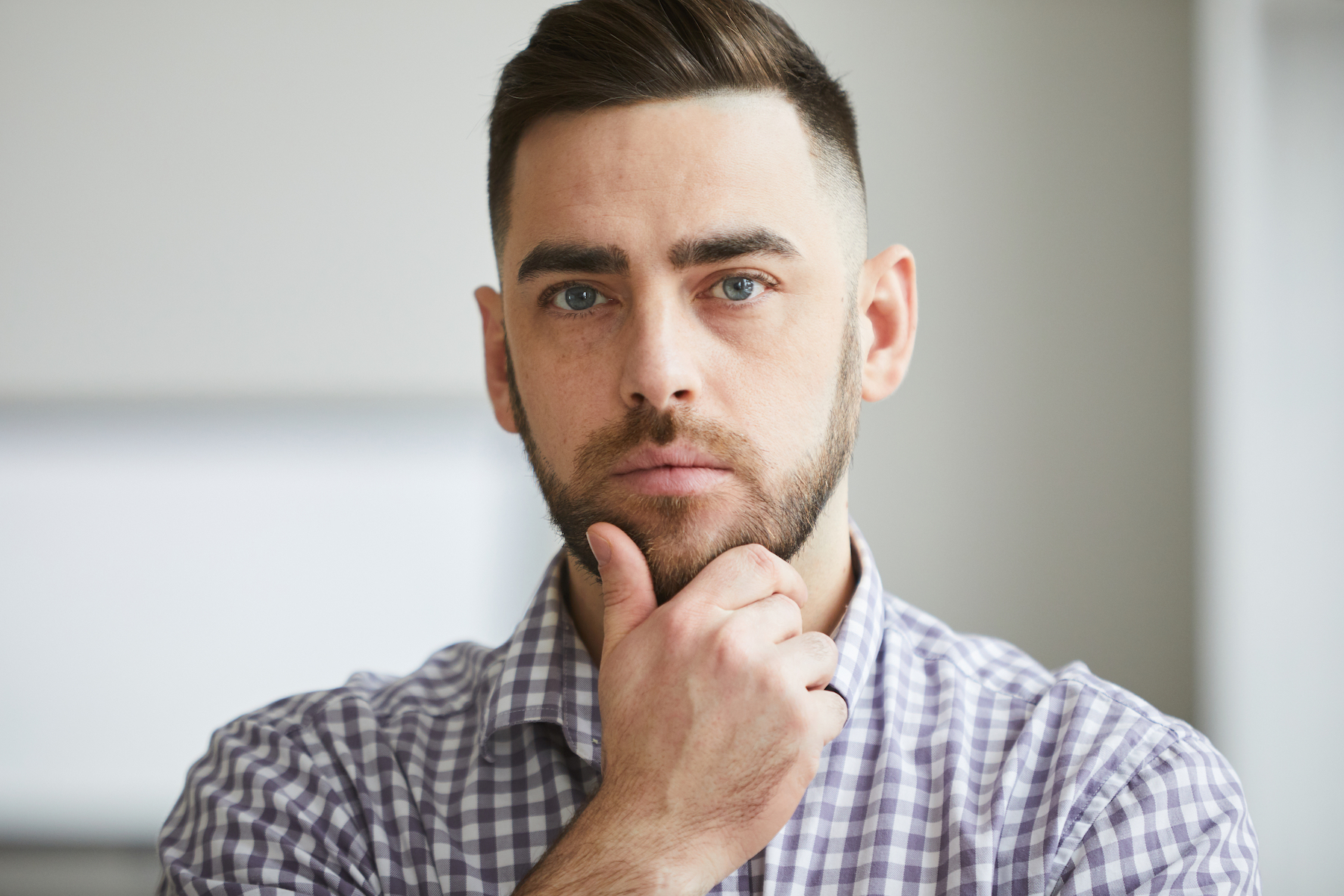 Who hasn't viewed an irate toddler in a store, yelling at the top of his tiny lungs, demanding the object of his heart's desire?...