What is "whole-person" care?
May 29, 2019
Dr. Jantz is a pioneer and champion of the "whole-person" treatment approach. He believes that every human being is a constellation of emotional, physical, intellectual, relational, and spiritual dimensions operating within the context of circumstance. By addressing and engaging each element, the entire person can emerge as a whole and healed human being.
OTHER POPULAR ARTICLES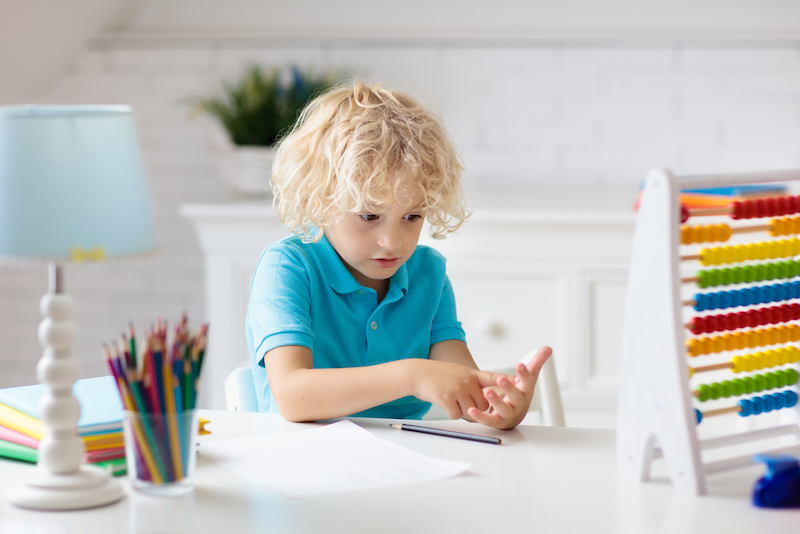 Each child has a way of learning which resonates with them.  What type is your child? Understanding how your child processes information (and even...