What is "whole-person" care?
May 29, 2019
Dr. Jantz is a pioneer and champion of the "whole-person" treatment approach. He believes that every human being is a constellation of emotional, physical, intellectual, relational, and spiritual dimensions operating within the context of circumstance. By addressing and engaging each element, the entire person can emerge as a whole and healed human being.
OTHER POPULAR ARTICLES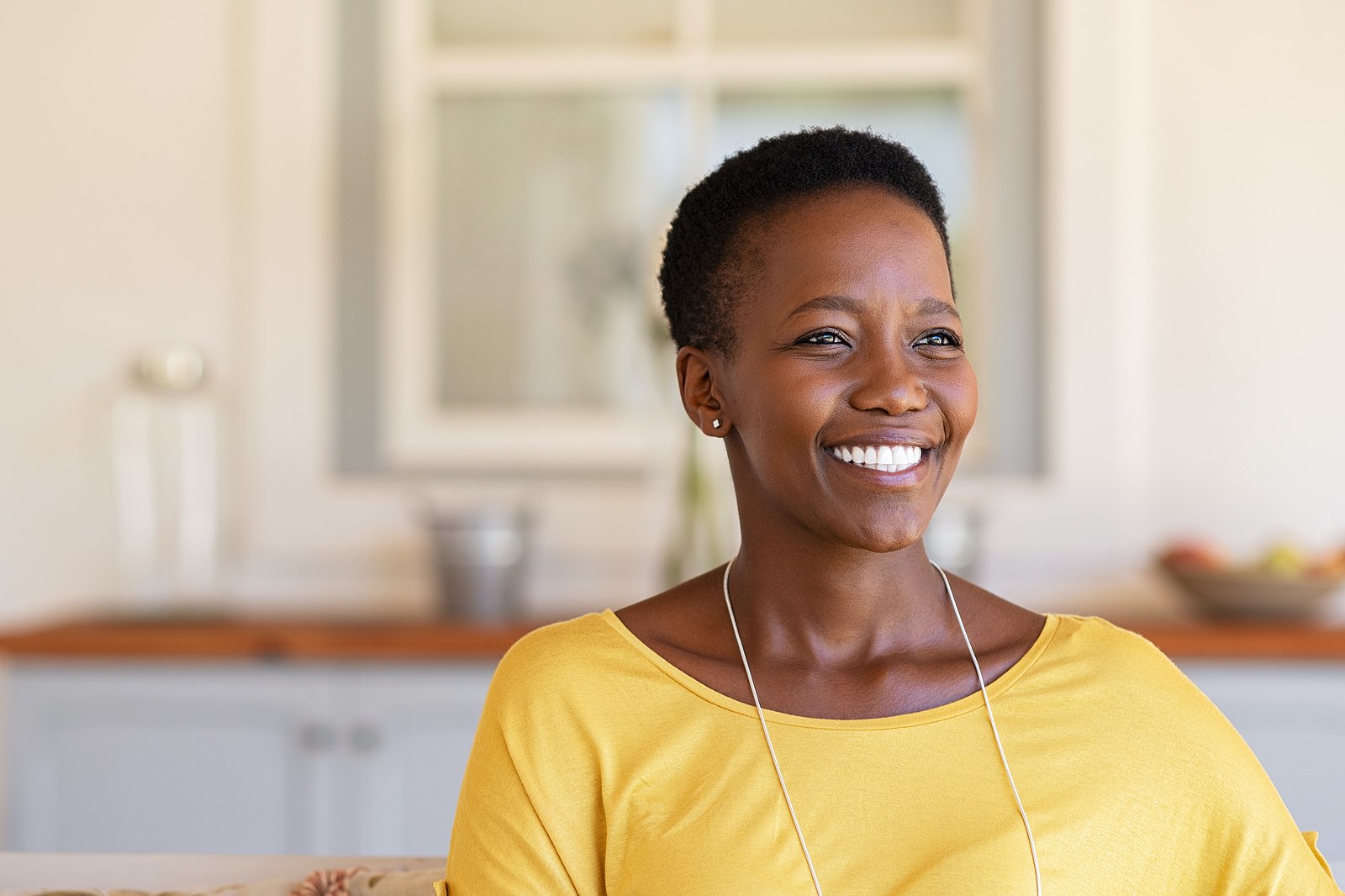 Springtime represents the start of something new, and the blossoming of nature. It's a season of hopefulness and new beginnings. For many of us,...