What is "whole-person" care?
May 29, 2019
Dr. Jantz is a pioneer and champion of the "whole-person" treatment approach. He believes that every human being is a constellation of emotional, physical, intellectual, relational, and spiritual dimensions operating within the context of circumstance. By addressing and engaging each element, the entire person can emerge as a whole and healed human being.
OTHER POPULAR ARTICLES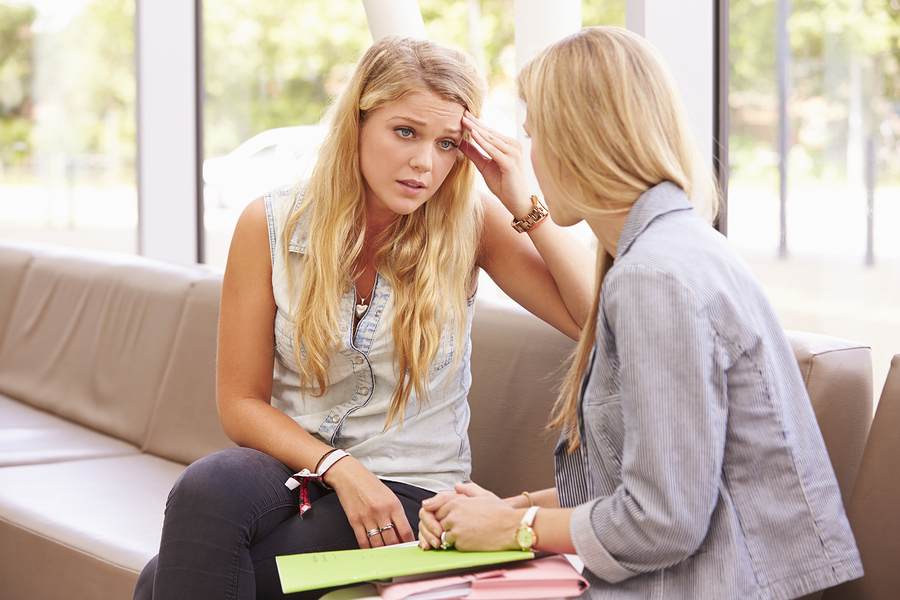 As the pandemic associated with the Coronavirus continues, it is normal to feel increasing amounts of stress. Insecurity about your job, an over-saturation of...