What is Dr. Jantz's speaking style and approach?
May 29, 2019
Dr. Jantz provides a voice of hope. His sensitive, humorous, authoritative, and down-to-earth style informs and inspires. His life-affirming message gives individuals and corporate clients a changed perspective and the tools to fine-tune today's most challenging issues. Gregory Jantz is that rare presenter who keeps his audience spell-bound, speaking with the effortless grace of a true healer, and the warmth, wit, and wisdom of a natural-born storyteller.
OTHER POPULAR ARTICLES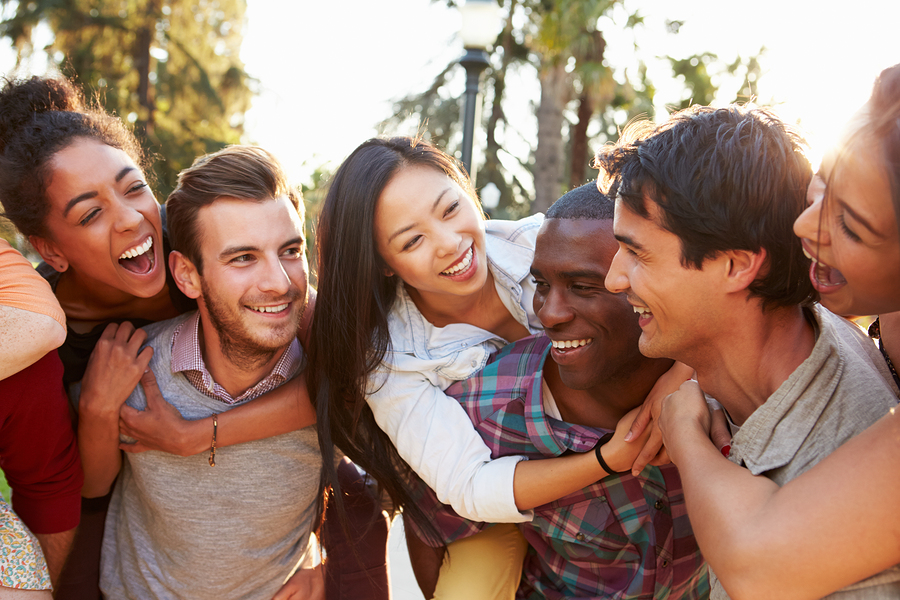 Being in a relationship with an emotionally abusive person means you are constantly engaged in a battle of wills at some level. These battles...