What is Dr. Jantz's cancellation policy?
May 29, 2019
Dr. Jantz requires two weeks cancellation notice prior to the scheduled event. If the event is cancelled outside of these two weeks, Dr. Jantz will only charge for non-refundable, incurred travel costs.
OTHER POPULAR ARTICLES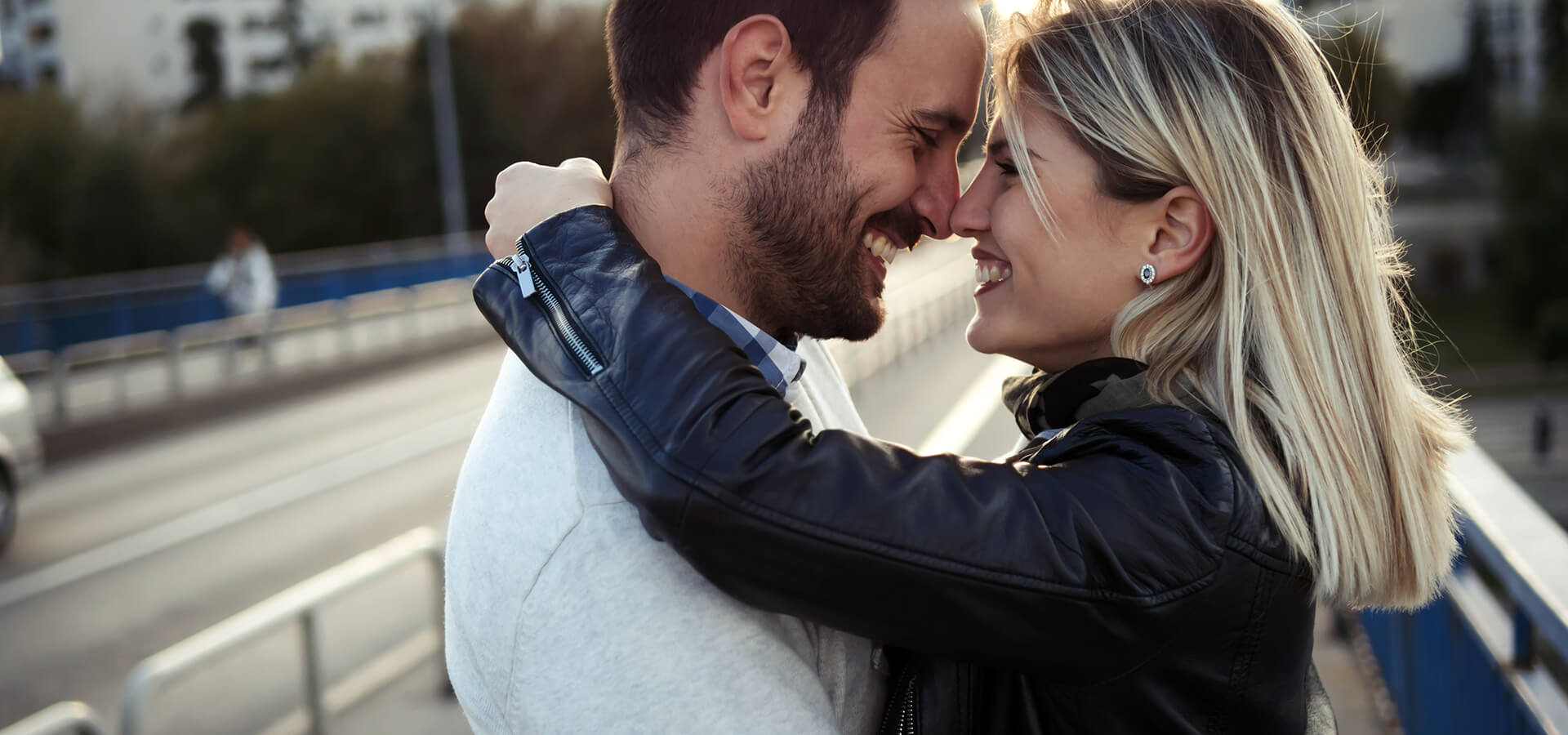 Most of the pain in our lives comes from the actions of others wounding us, and our own wrong choices compound the pain. To...