What is Dr. Jantz's cancellation policy?
May 29, 2019
Dr. Jantz requires two weeks cancellation notice prior to the scheduled event. If the event is cancelled outside of these two weeks, Dr. Jantz will only charge for non-refundable, incurred travel costs.
OTHER POPULAR ARTICLES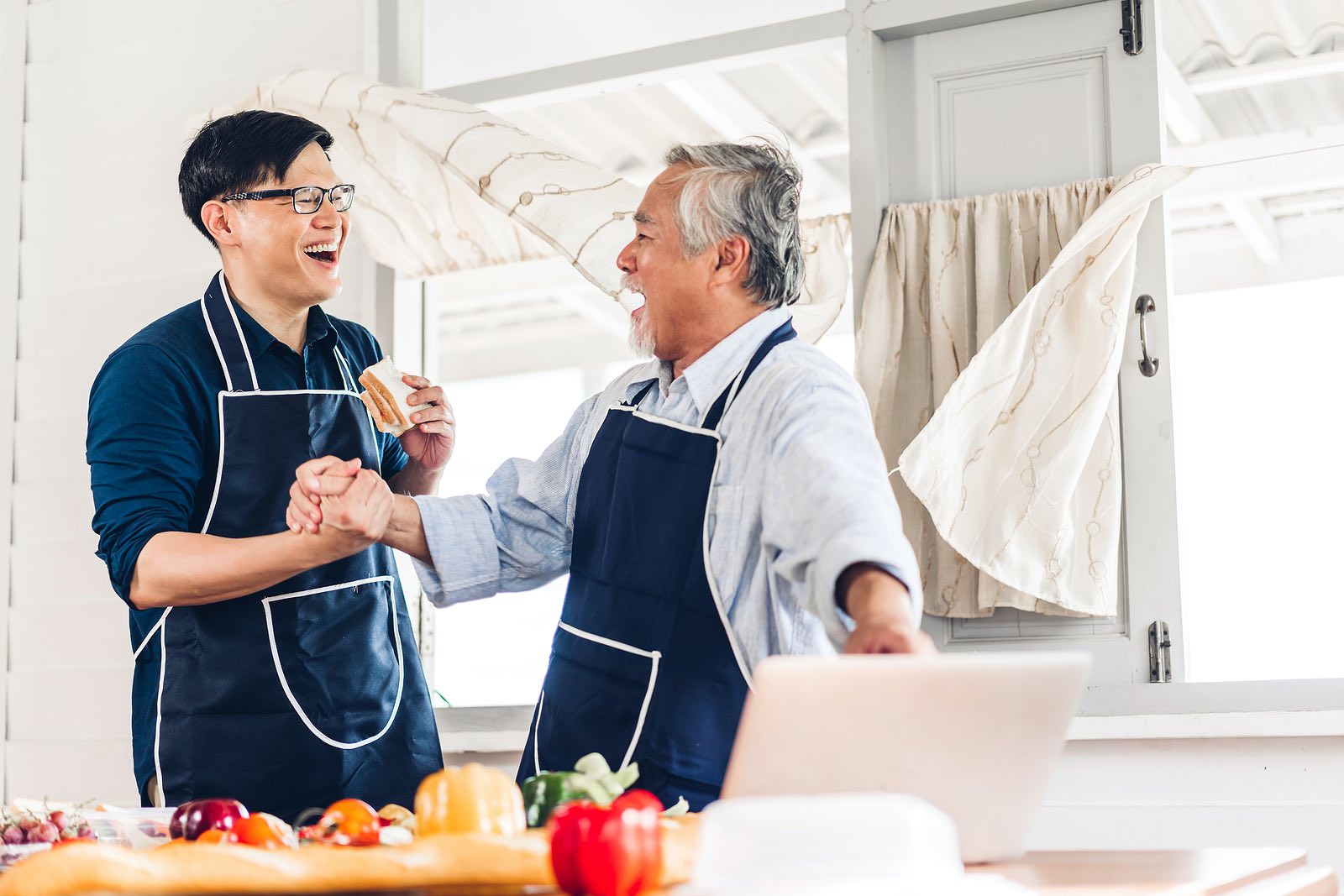 Young adults are still young into their twenties. Just how far into their twenties really becomes individual to each person. In general, young men...