What is Dr. Jantz's cancellation policy?
May 29, 2019
Dr. Jantz requires two weeks cancellation notice prior to the scheduled event. If the event is cancelled outside of these two weeks, Dr. Jantz will only charge for non-refundable, incurred travel costs.
OTHER POPULAR ARTICLES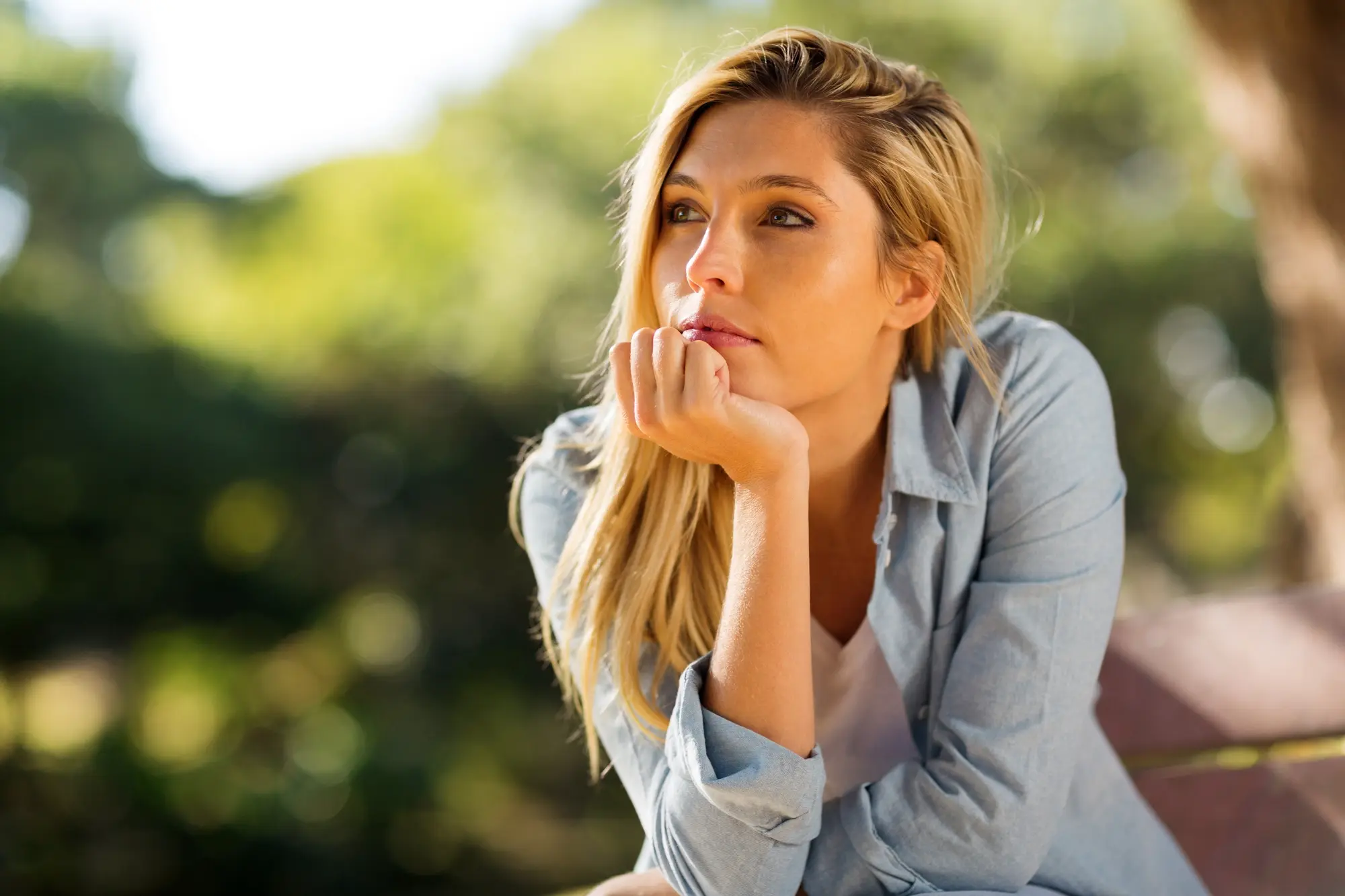 When I founded The Center • A Place of HOPE over 35 years ago, I didn't fully appreciate that almost all struggles and afflictions...