What is Dr. Jantz's cancellation policy?
May 29, 2019
Dr. Jantz requires two weeks cancellation notice prior to the scheduled event. If the event is cancelled outside of these two weeks, Dr. Jantz will only charge for non-refundable, incurred travel costs.
OTHER POPULAR ARTICLES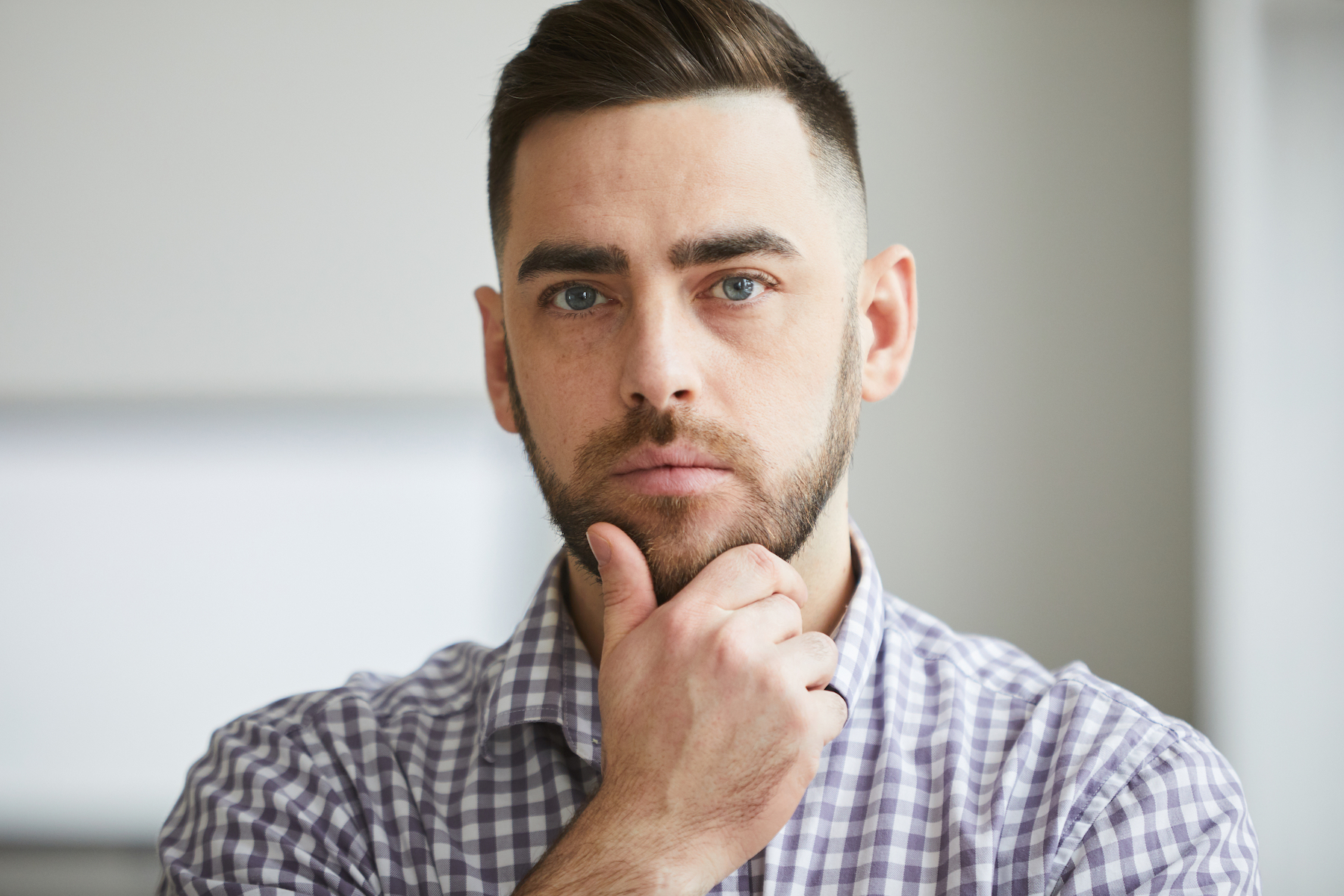 Who hasn't viewed an irate toddler in a store, yelling at the top of his tiny lungs, demanding the object of his heart's desire?...