What are Dr. Jantz's travel requirements when booked for a speaking engagement?
May 29, 2019
Dr. Jantz requires round-trip airfare, hotel accommodations, meals and ground transportation.
OTHER POPULAR ARTICLES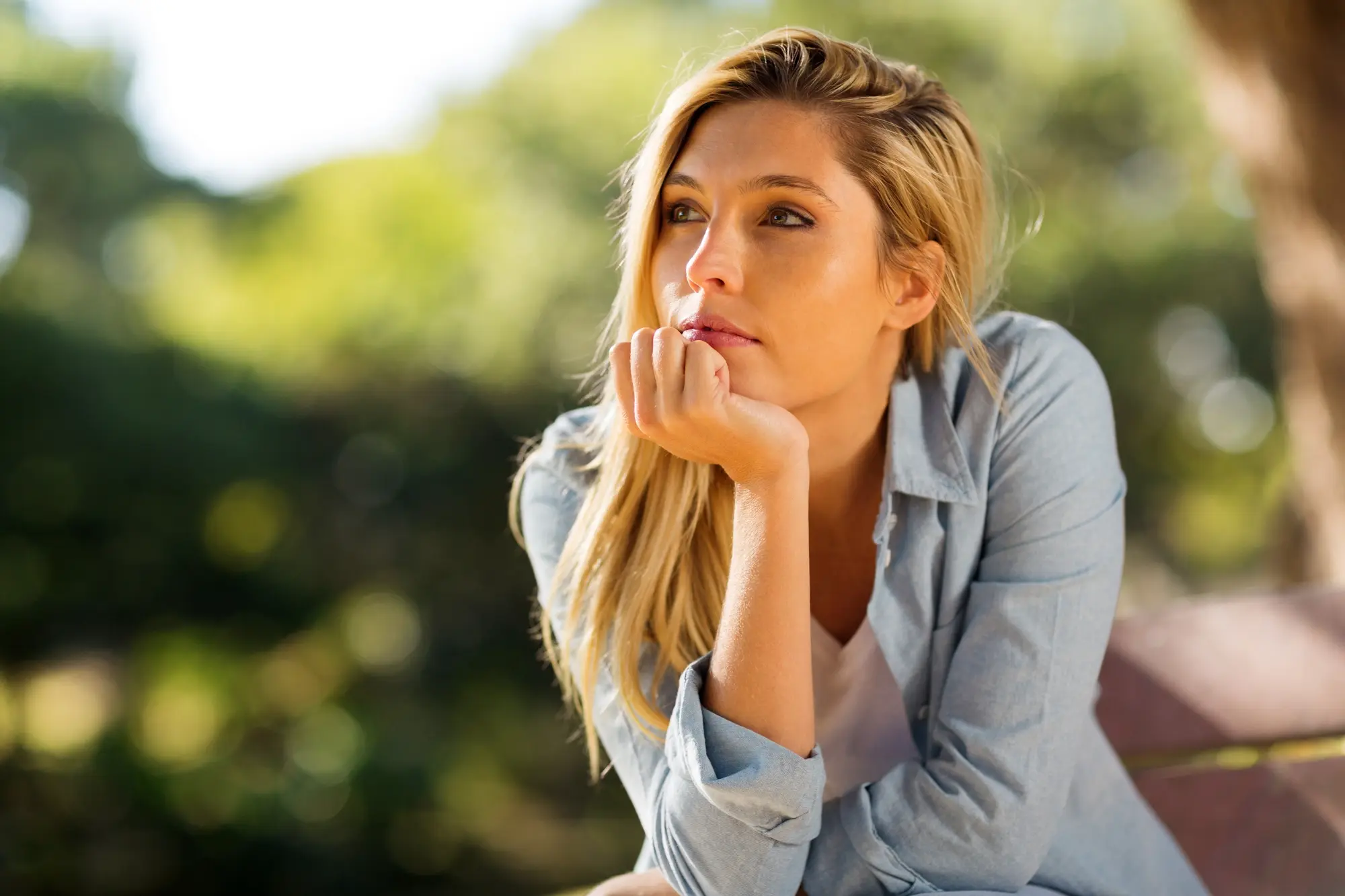 When I founded The Center • A Place of HOPE over 35 years ago, I didn't fully appreciate that almost all struggles and afflictions...