What are Dr. Jantz's travel requirements when booked for a speaking engagement?
May 29, 2019
Dr. Jantz requires round-trip airfare, hotel accommodations, meals and ground transportation.
OTHER POPULAR ARTICLES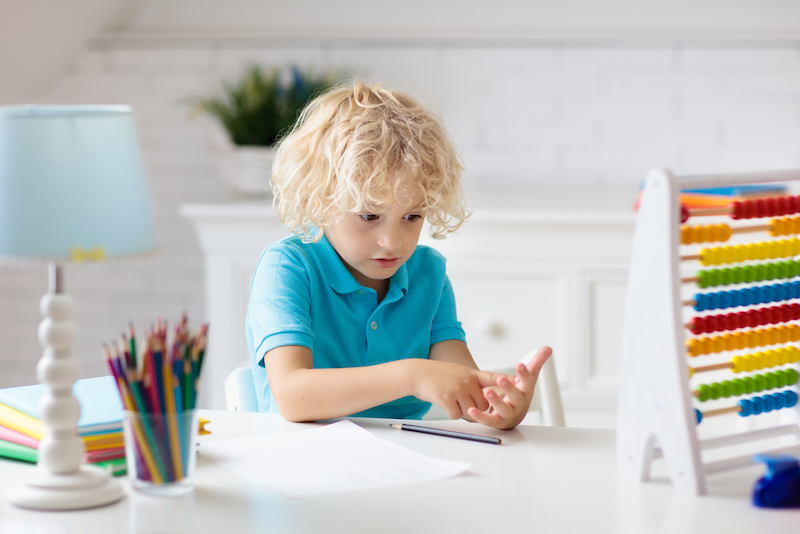 Each child has a way of learning which resonates with them.  What type is your child? Understanding how your child processes information (and even...