What are Dr. Jantz's travel requirements when booked for a speaking engagement?
May 29, 2019
Dr. Jantz requires round-trip airfare, hotel accommodations, meals and ground transportation.
OTHER POPULAR ARTICLES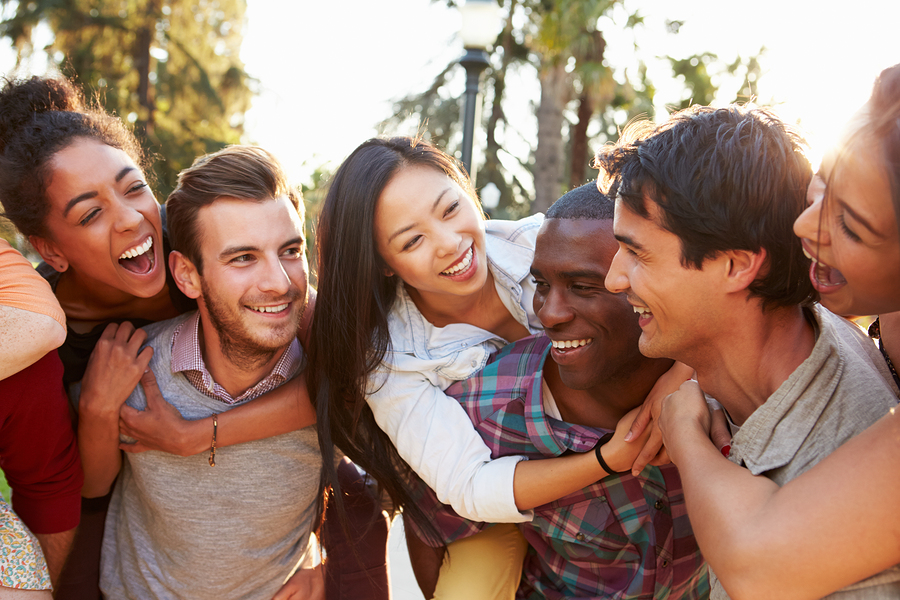 Being in a relationship with an emotionally abusive person means you are constantly engaged in a battle of wills at some level. These battles...