What are Dr. Jantz's travel requirements when booked for a speaking engagement?
May 29, 2019
Dr. Jantz requires round-trip airfare, hotel accommodations, meals and ground transportation.
OTHER POPULAR ARTICLES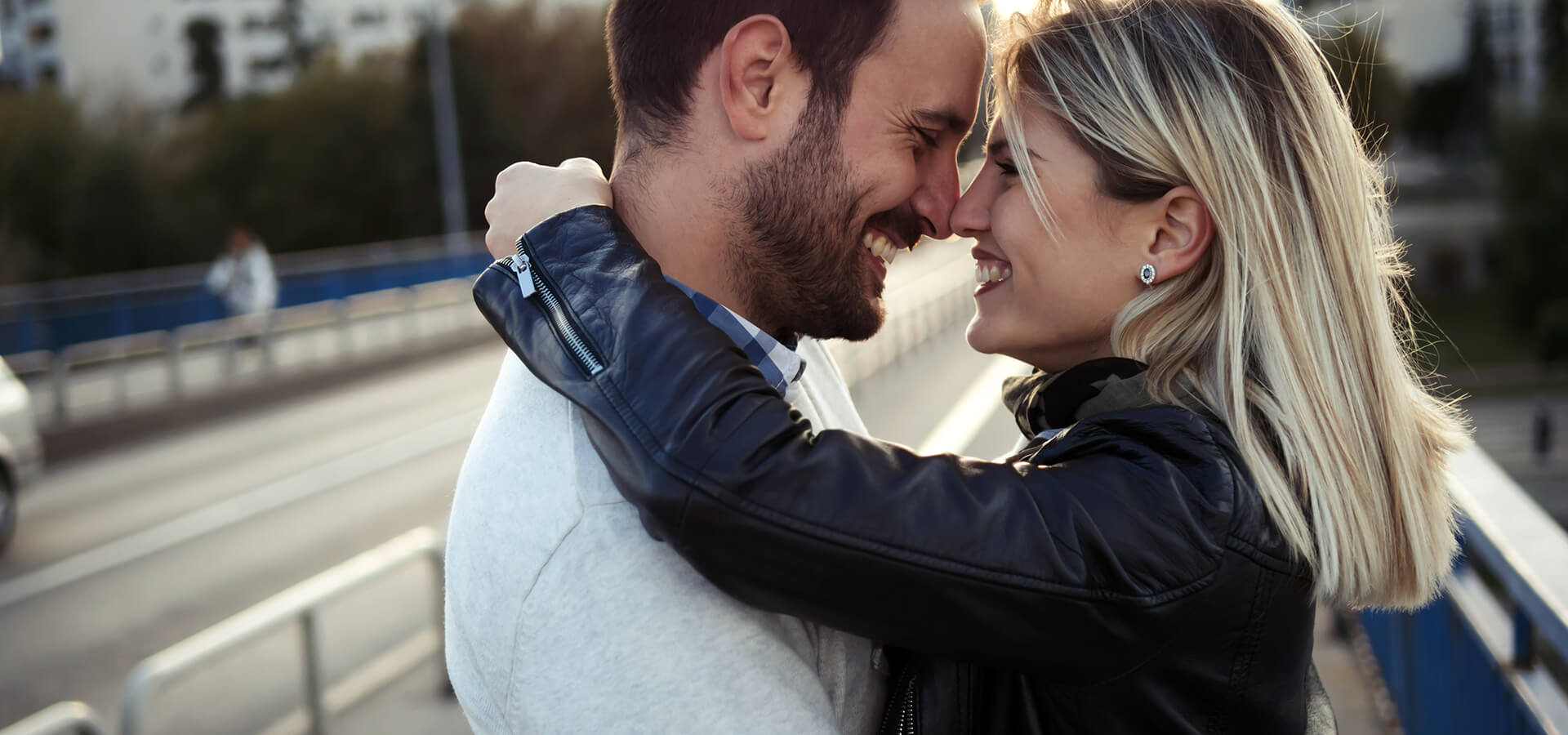 Most of the pain in our lives comes from the actions of others wounding us, and our own wrong choices compound the pain. To...