What are Dr. Jantz's travel requirements when booked for a speaking engagement?
May 29, 2019
Dr. Jantz requires round-trip airfare, hotel accommodations, meals and ground transportation.
OTHER POPULAR ARTICLES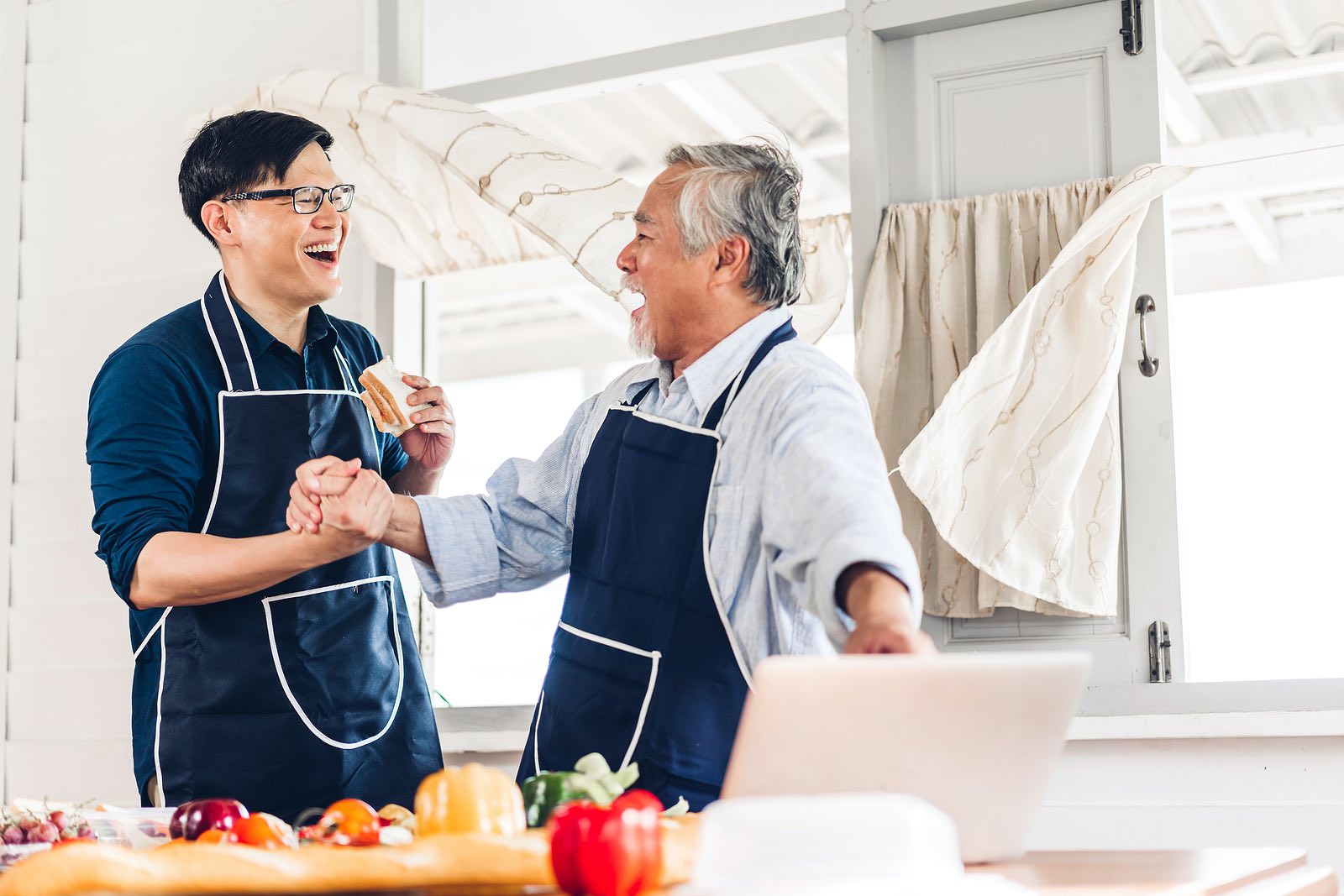 Young adults are still young into their twenties. Just how far into their twenties really becomes individual to each person. In general, young men...