What are Dr. Jantz's travel requirements when booked for a speaking engagement?
May 29, 2019
Dr. Jantz requires round-trip airfare, hotel accommodations, meals and ground transportation.
OTHER POPULAR ARTICLES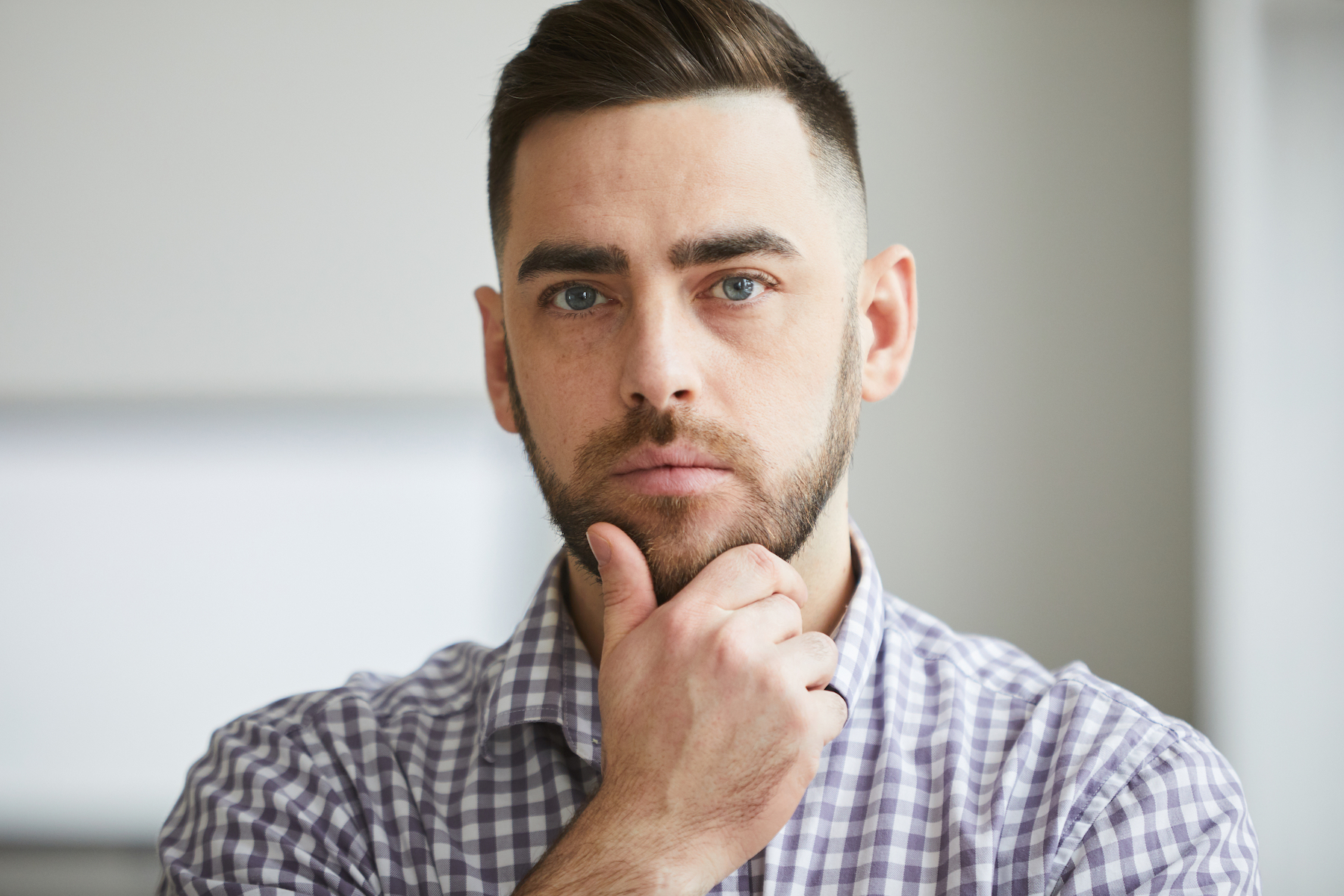 Who hasn't viewed an irate toddler in a store, yelling at the top of his tiny lungs, demanding the object of his heart's desire?...