Is Dr. Jantz available for television and radio interviews?
May 29, 2019
Yes, Dr. Jantz frequently appears on television and participates in radio interviews. He has been featured on CNN, Fox Business News, CBS, ABC, MSNBC, Miracle Network in Canada, Oprah Radio, and the Gayle King Show among others.
OTHER POPULAR ARTICLES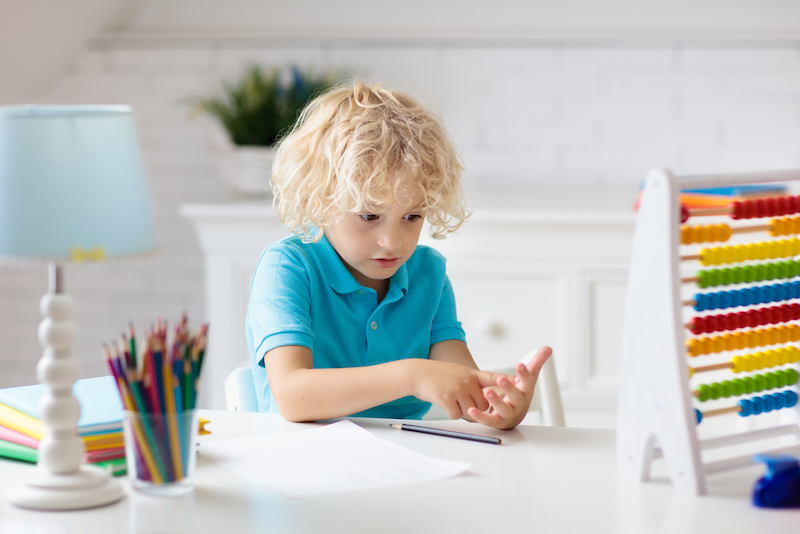 Each child has a way of learning which resonates with them.  What type is your child? Understanding how your child processes information (and even...