Is Dr. Jantz available for book signings?
May 29, 2019
Yes, Dr. Jantz enjoys connecting with the audience after his speaking event and is available to autograph copies of his books.
OTHER POPULAR ARTICLES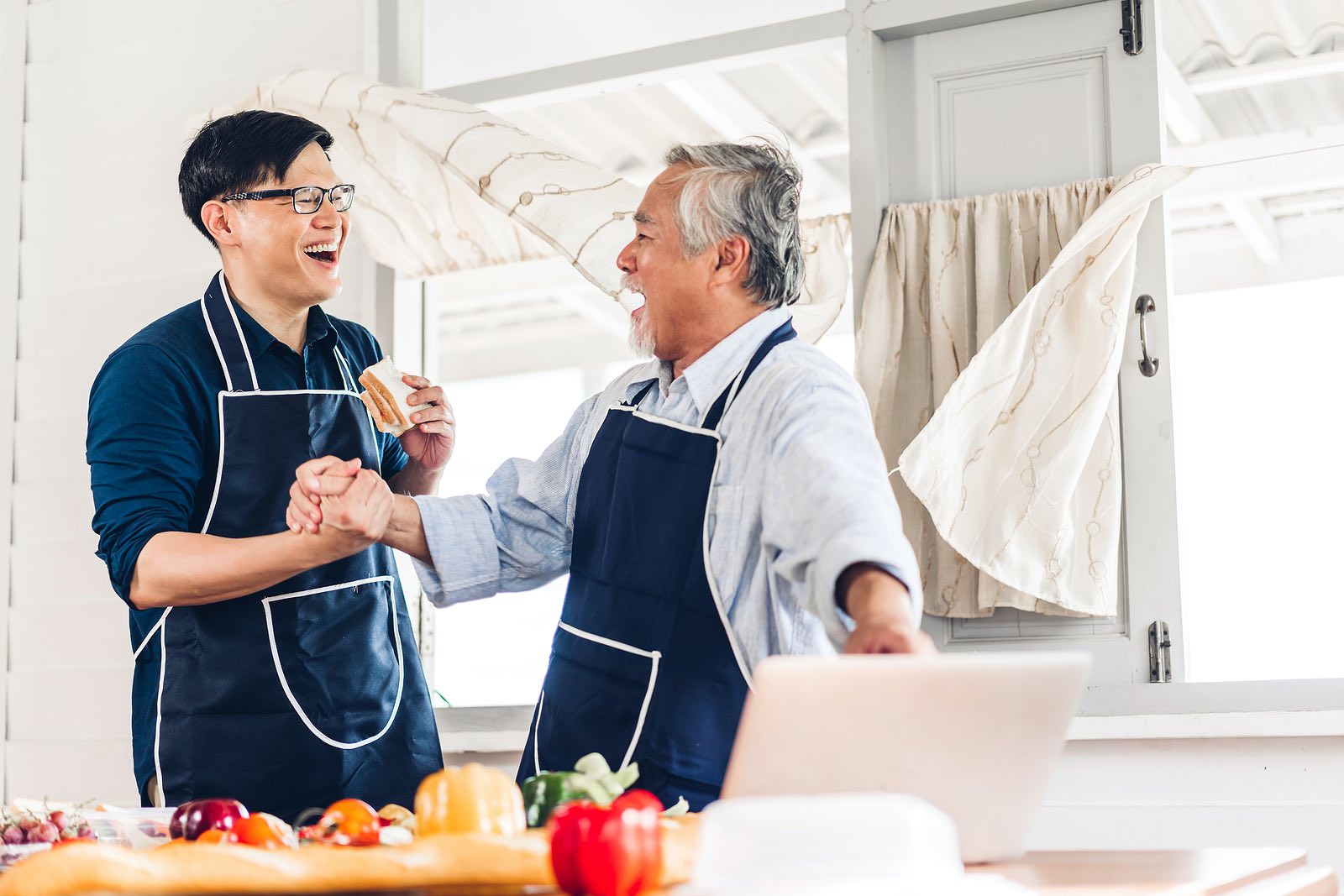 Young adults are still young into their twenties. Just how far into their twenties really becomes individual to each person. In general, young men...