Is Dr. Jantz available for book signings?
May 29, 2019
Yes, Dr. Jantz enjoys connecting with the audience after his speaking event and is available to autograph copies of his books.
OTHER POPULAR ARTICLES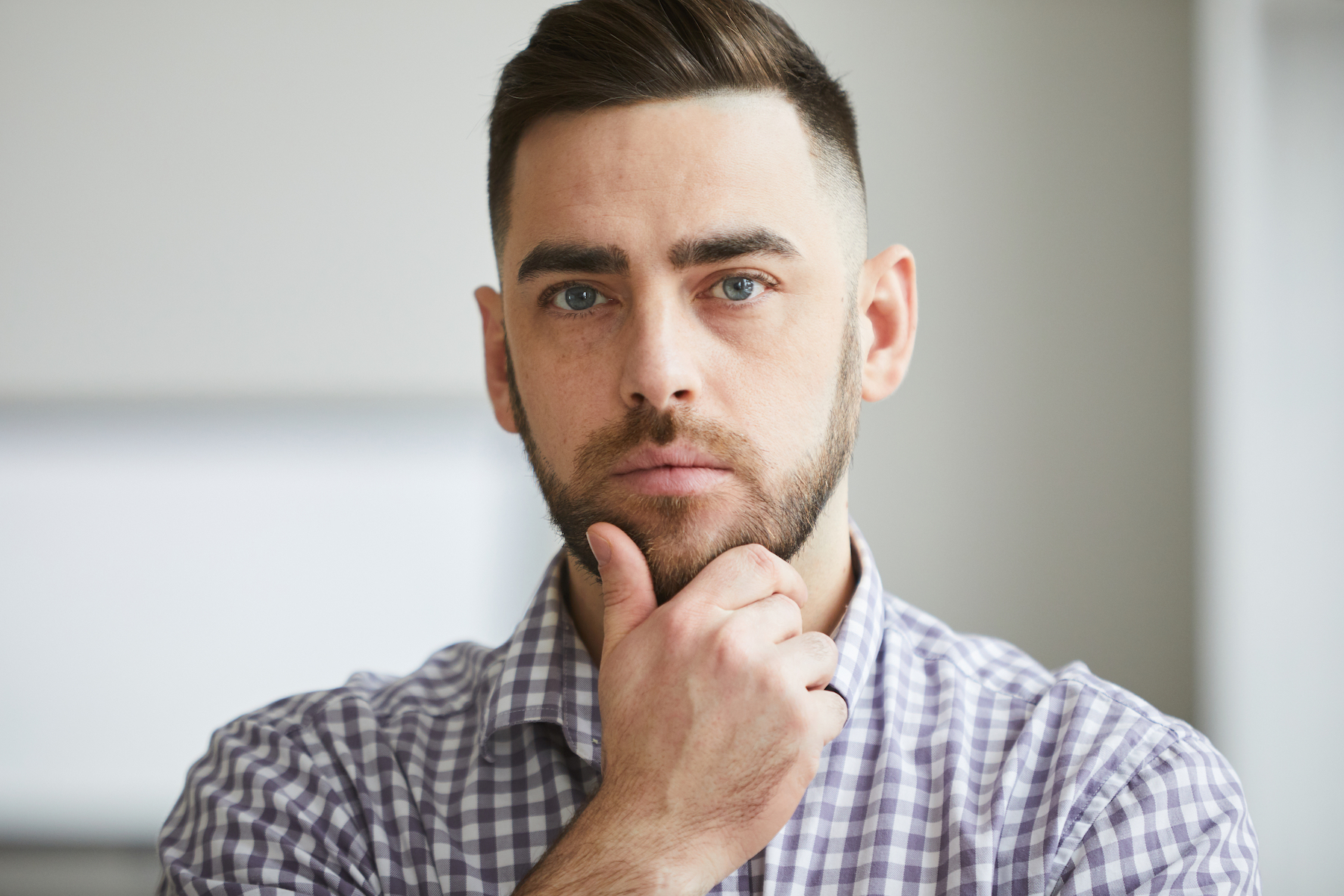 Who hasn't viewed an irate toddler in a store, yelling at the top of his tiny lungs, demanding the object of his heart's desire?...