Is Dr. Jantz available for book signings?
May 29, 2019
Yes, Dr. Jantz enjoys connecting with the audience after his speaking event and is available to autograph copies of his books.
OTHER POPULAR ARTICLES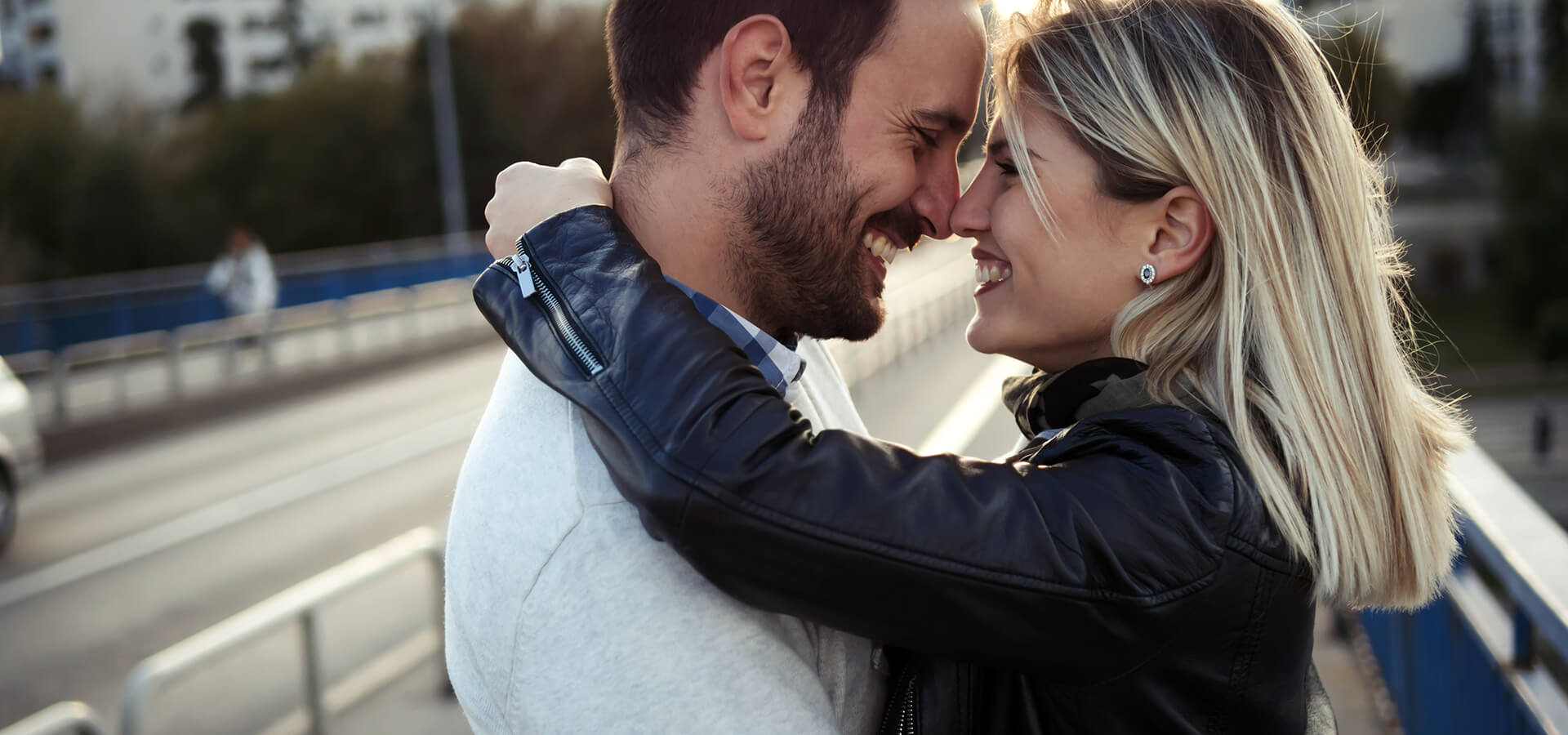 Most of the pain in our lives comes from the actions of others wounding us, and our own wrong choices compound the pain. To...