How far in advance do I need to book Dr. Jantz for my event?
May 29, 2019
We would prefer as much notice as possible in order to secure your date and adequately prepare for your event. Please contact Beth Chapman to discuss Dr. Jantz's availability (bethc@aplaceofhope.com or 1-800-492-3910). If you have a short notice opportunity, we will do our best to accommodate your event.
OTHER POPULAR ARTICLES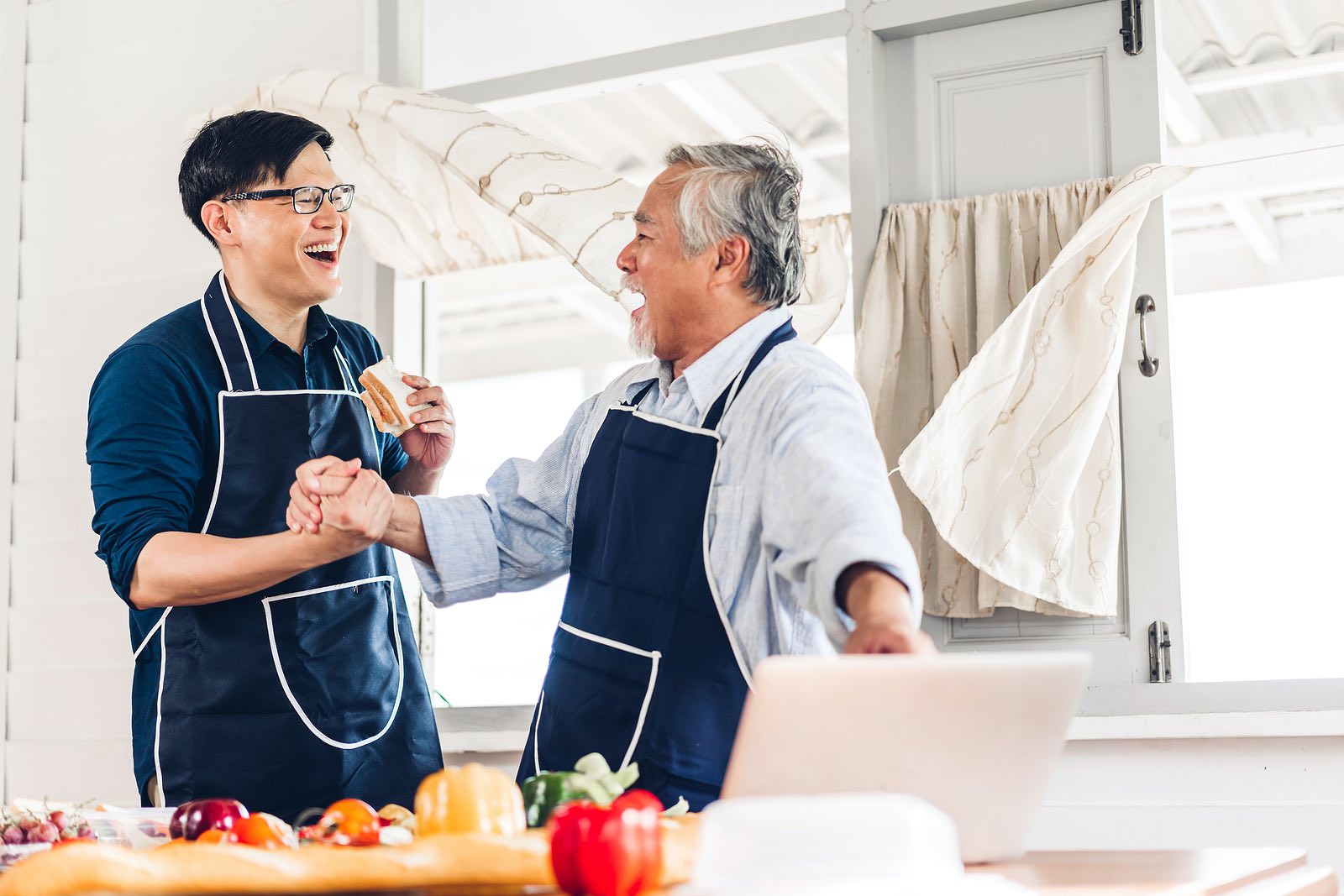 Young adults are still young into their twenties. Just how far into their twenties really becomes individual to each person. In general, young men...