How does Dr. Jantz's approach and expertise differ from other psychologists?
May 29, 2019
Nearly 30 years ago, Dr. Jantz began his career as an eating disorder specialist, but quickly realized treatment options were often insular and disjointed. Instead of settling for fractured care, Dr. Jantz helped develop a comprehensive, coordinated care approach, which he refers to as "whole-person care."
OTHER POPULAR ARTICLES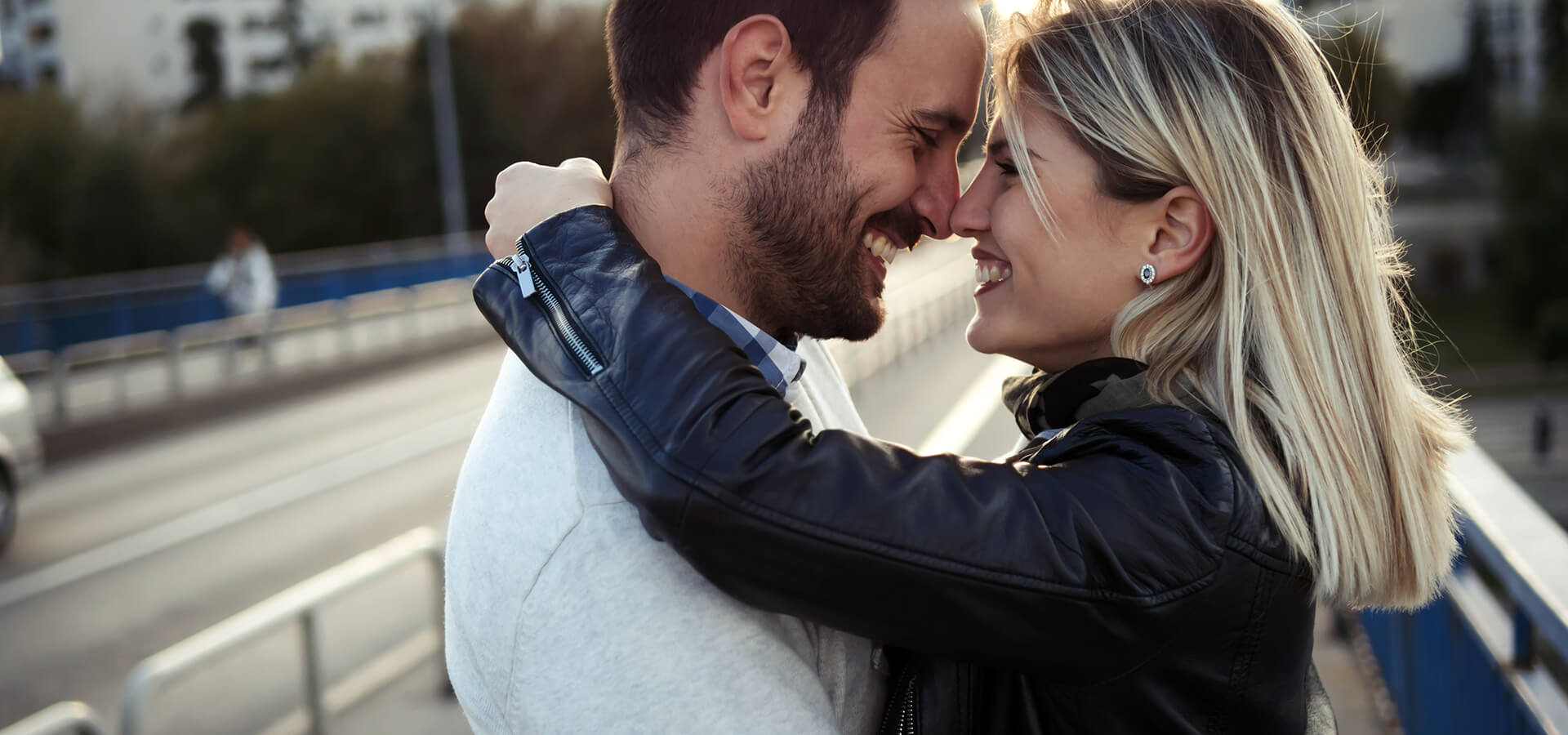 Most of the pain in our lives comes from the actions of others wounding us, and our own wrong choices compound the pain. To...