Can we film Dr. Jantz speaking and have access to his presentation slides after the event?
May 29, 2019
Yes, Dr. Jantz can be recorded speaking at your event. When applicable, we request a copy of all photography of Dr. Jantz for our records and use. Dr. Jantz is also willing to provide a copy of his presentation to all interested audience members.
OTHER POPULAR ARTICLES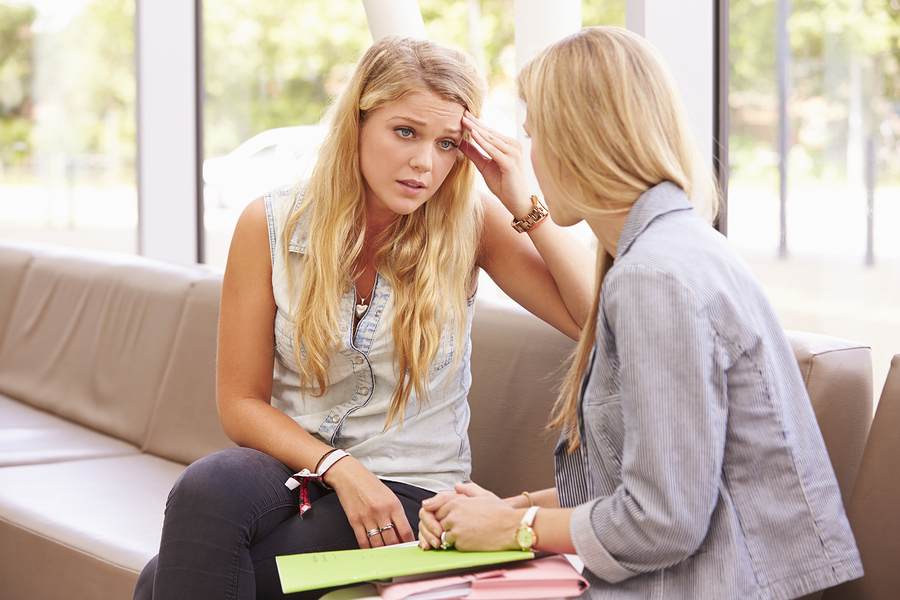 As the pandemic associated with the Coronavirus continues, it is normal to feel increasing amounts of stress. Insecurity about your job, an over-saturation of...