Can Dr. Jantz's books be available for purchase at my event?
May 29, 2019
Yes, we can ship books to your event. We will also work with you to provide a special book discount for people attending your event.
OTHER POPULAR ARTICLES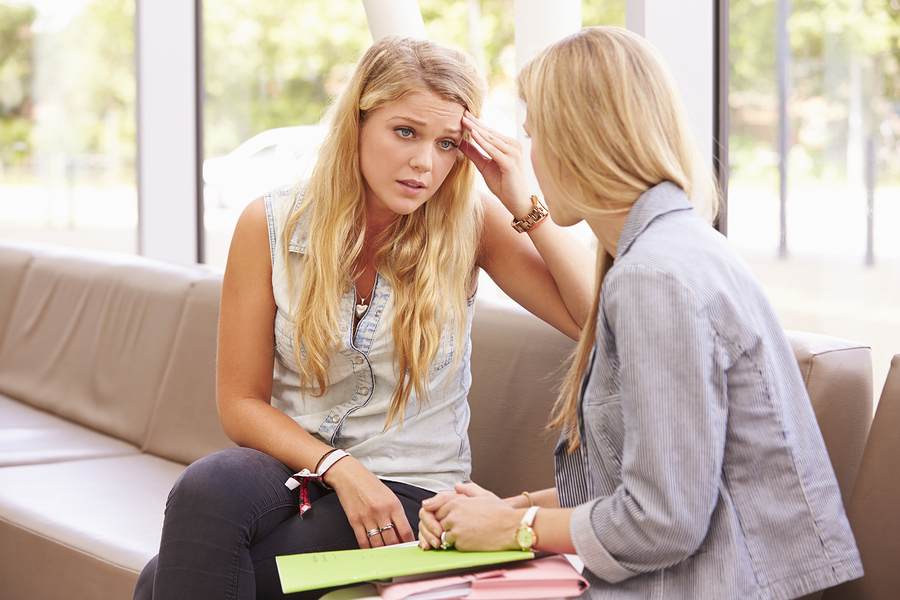 As the pandemic associated with the Coronavirus continues, it is normal to feel increasing amounts of stress. Insecurity about your job, an over-saturation of...