Can Dr. Jantz's books be available for purchase at my event?
May 29, 2019
Yes, we can ship books to your event. We will also work with you to provide a special book discount for people attending your event.
OTHER POPULAR ARTICLES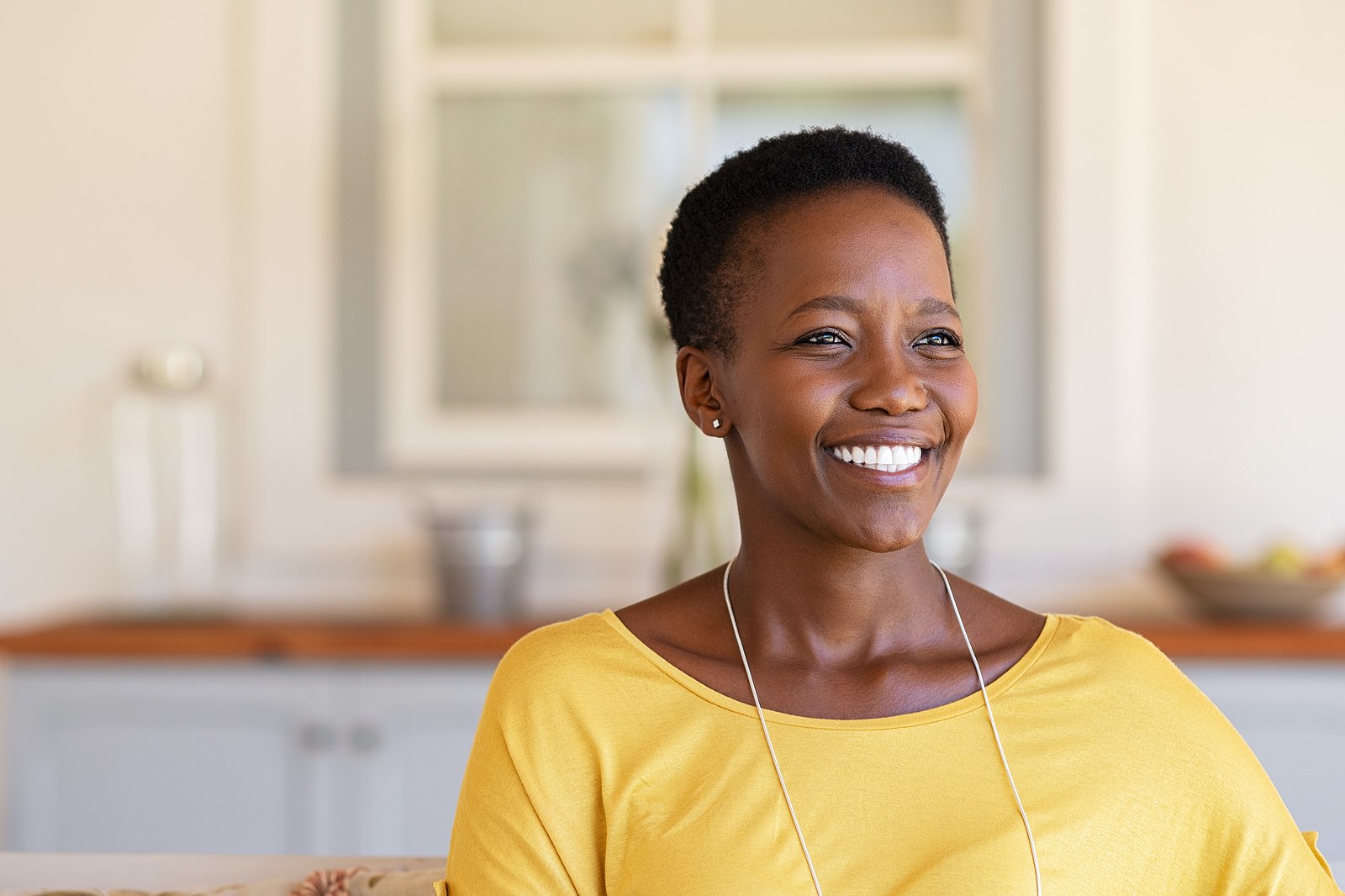 Springtime represents the start of something new, and the blossoming of nature. It's a season of hopefulness and new beginnings. For many of us,...