Can Dr. Jantz's books be available for purchase at my event?
May 29, 2019
Yes, we can ship books to your event. We will also work with you to provide a special book discount for people attending your event.
OTHER POPULAR ARTICLES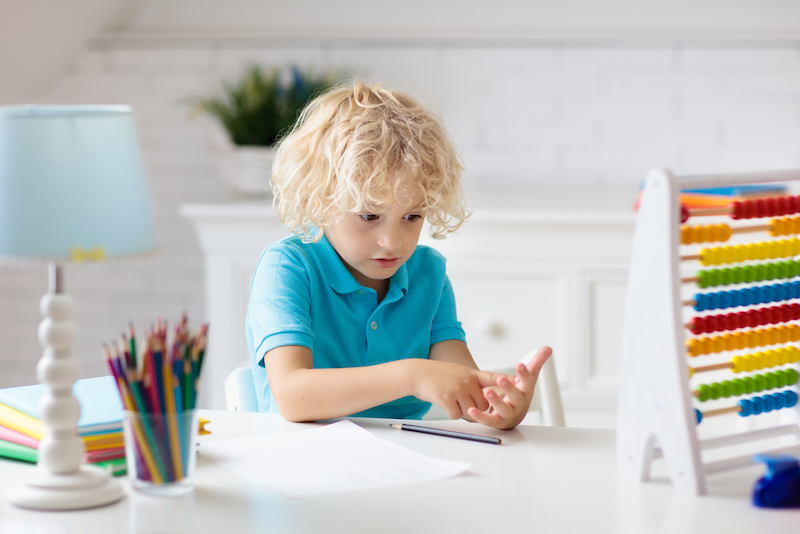 Each child has a way of learning which resonates with them.  What type is your child? Understanding how your child processes information (and even...