Can Dr. Jantz's books be available for purchase at my event?
May 29, 2019
Yes, we can ship books to your event. We will also work with you to provide a special book discount for people attending your event.
OTHER POPULAR ARTICLES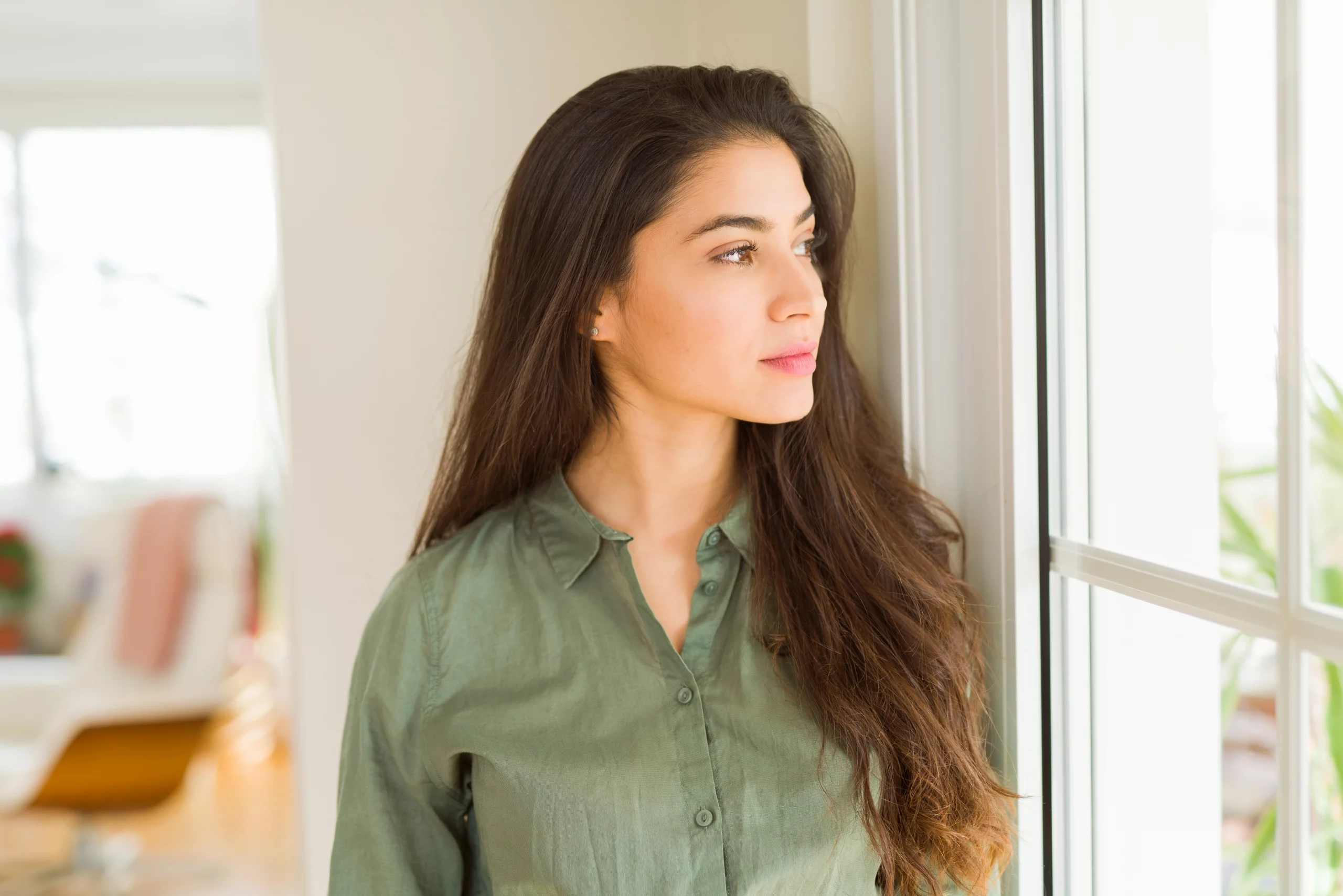 We've all laid awake in bed at night, replaying scenarios in our head. We think about things we could have done differently—what we should...