Can Dr. Jantz run workshops or interactive presentations?
May 29, 2019
Yes, in addition to keynote speaking events, Dr. Jantz is available to participate in panel discussions and to lead engaging workshops to help the audience delve deeper into his areas of expertise.
OTHER POPULAR ARTICLES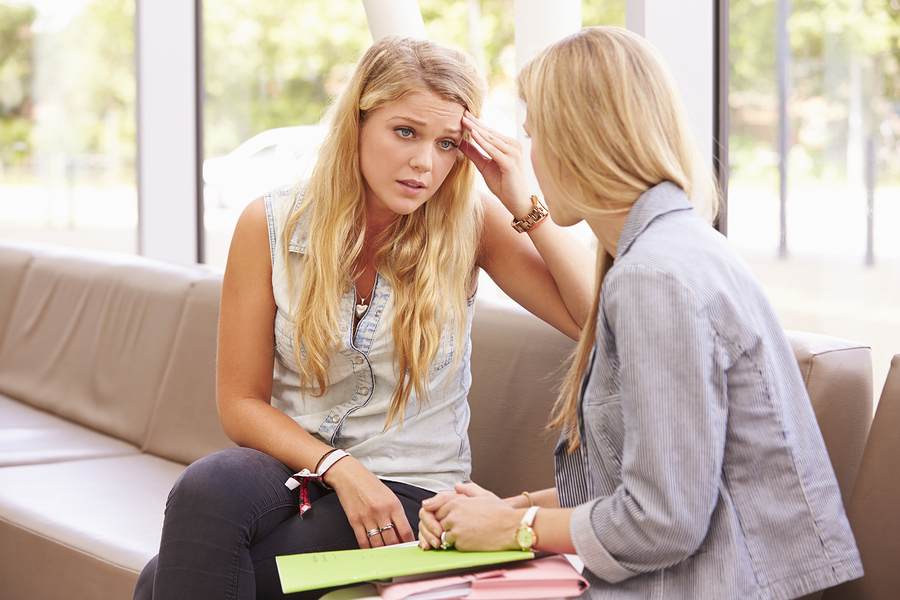 As the pandemic associated with the Coronavirus continues, it is normal to feel increasing amounts of stress. Insecurity about your job, an over-saturation of...