Can Dr. Jantz run workshops or interactive presentations?
May 29, 2019
Yes, in addition to keynote speaking events, Dr. Jantz is available to participate in panel discussions and to lead engaging workshops to help the audience delve deeper into his areas of expertise.
OTHER POPULAR ARTICLES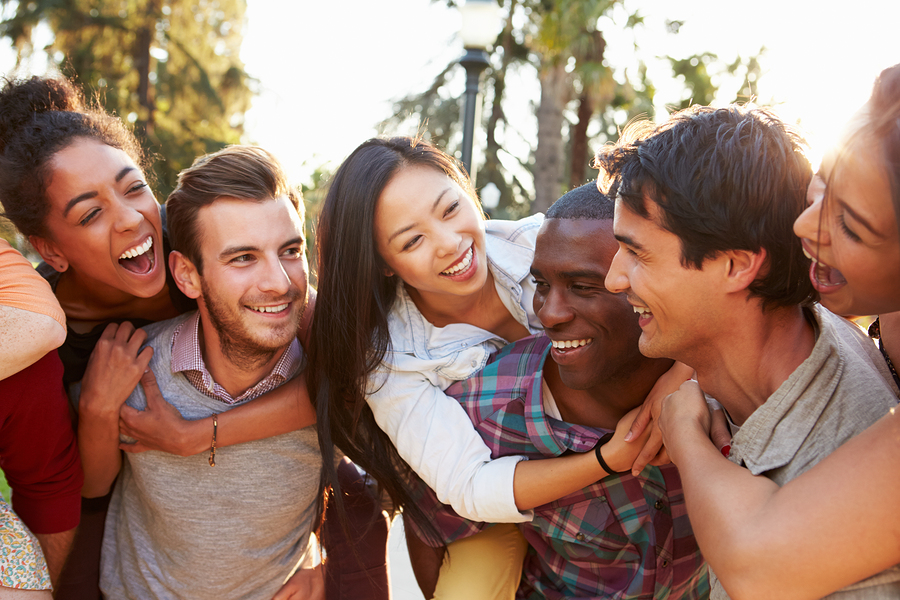 Being in a relationship with an emotionally abusive person means you are constantly engaged in a battle of wills at some level. These battles...