When Your Teenager Becomes… the Stranger in Your House
May 31, 2019
He's in his room for days at a time and barely responds when I talk to him. She's teary every day, one minute demanding I tend to her needs and the next minute demanding I leave her alone. What's going on with your teenager?
OTHER POPULAR ARTICLES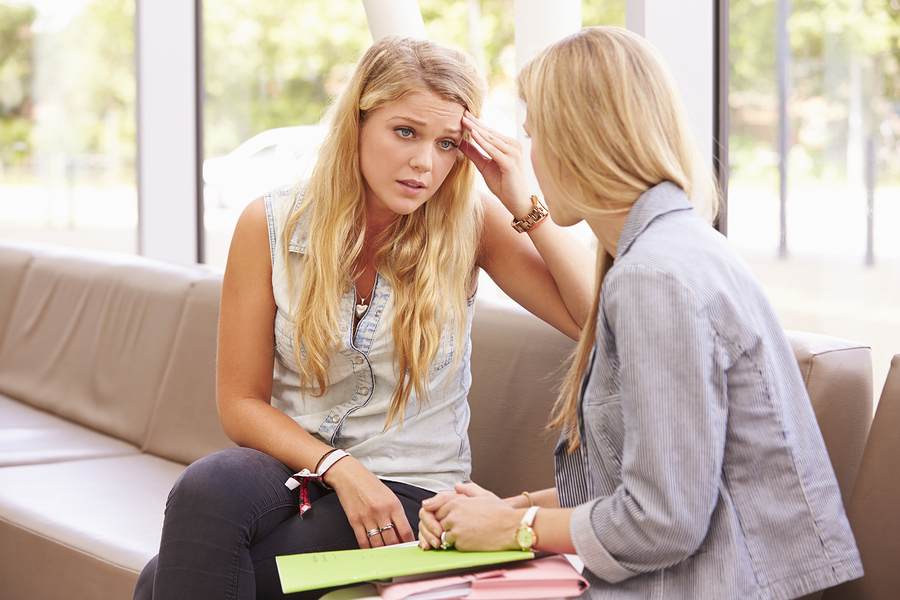 As the pandemic associated with the Coronavirus continues, it is normal to feel increasing amounts of stress. Insecurity about your job, an over-saturation of...