When Your Teenager Becomes… the Stranger in Your House
May 31, 2019
He's in his room for days at a time and barely responds when I talk to him. She's teary every day, one minute demanding I tend to her needs and the next minute demanding I leave her alone. What's going on with your teenager?
OTHER POPULAR ARTICLES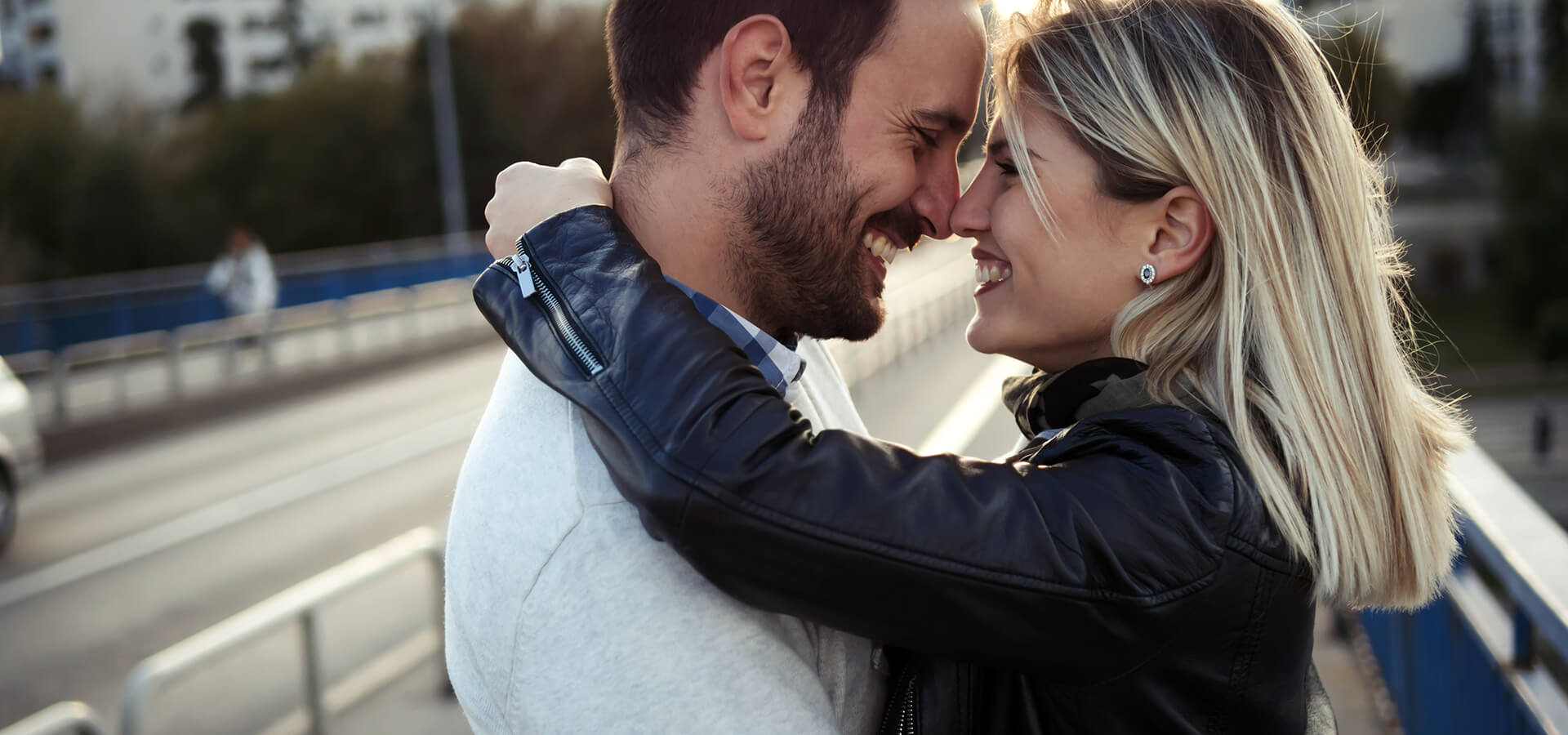 Most of the pain in our lives comes from the actions of others wounding us, and our own wrong choices compound the pain. To...