When Your Teenager Becomes… the Stranger in Your House
May 31, 2019
He's in his room for days at a time and barely responds when I talk to him. She's teary every day, one minute demanding I tend to her needs and the next minute demanding I leave her alone. What's going on with your teenager?
OTHER POPULAR ARTICLES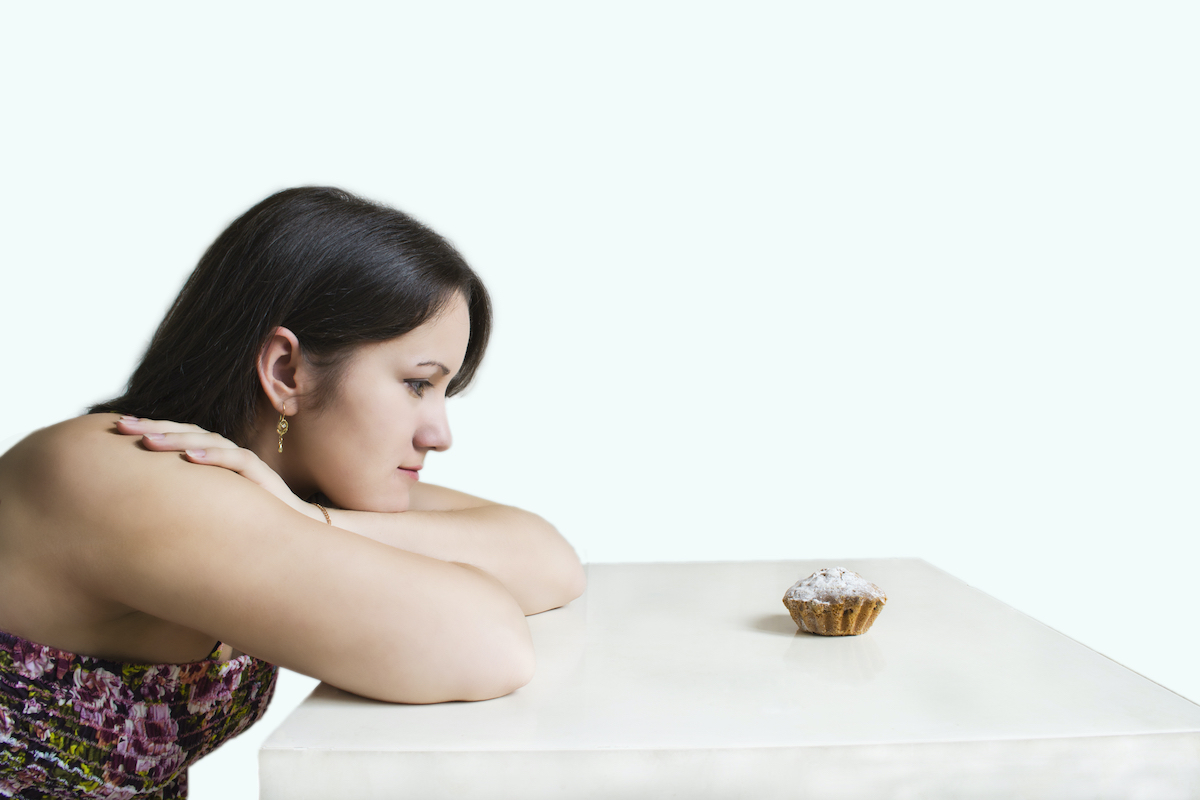 All trauma causes us to seek relief.  The question is how will you seek that relief?  People do things for one of two reasons:...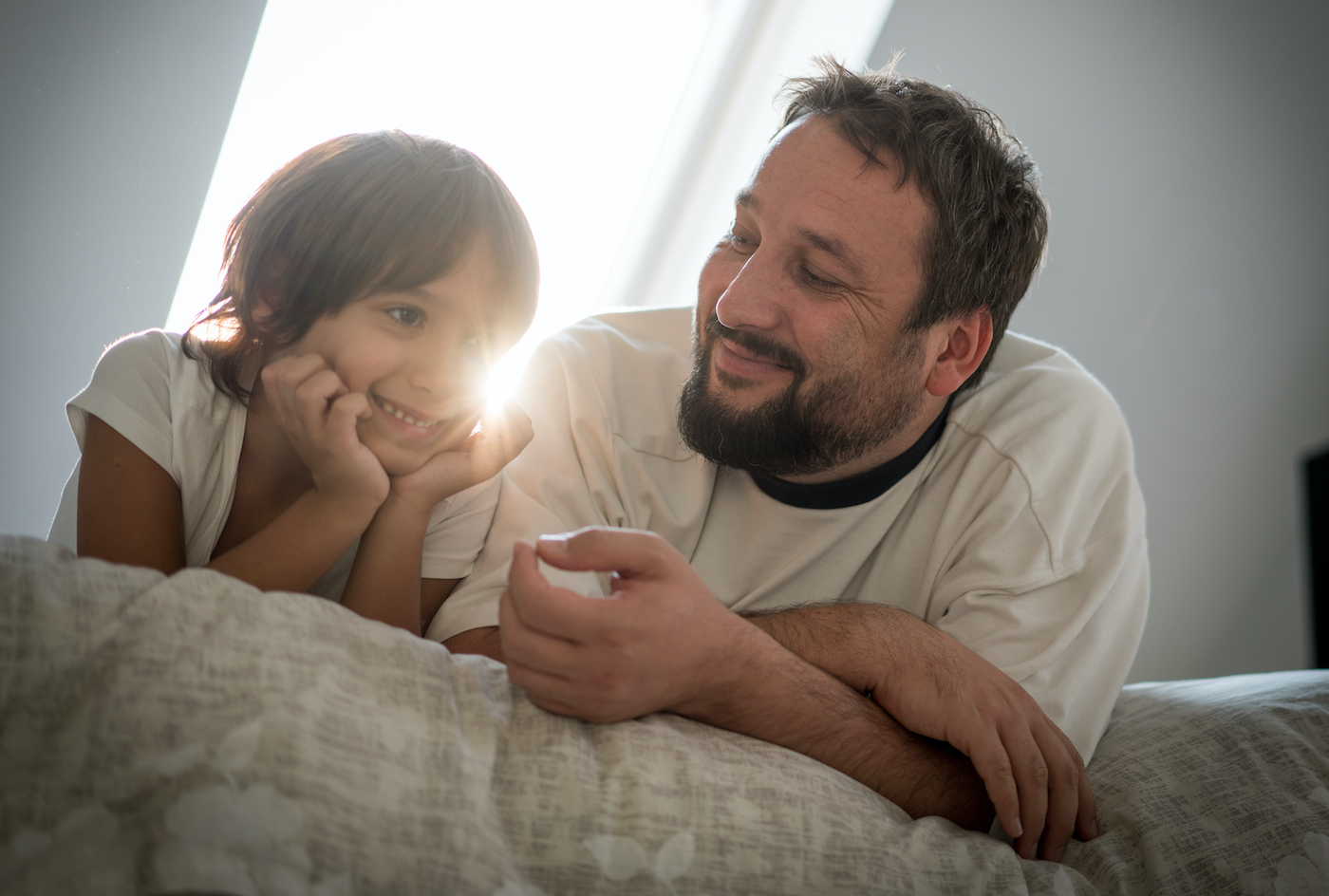 There are two hemispheres in the brain—the right and the left—and female brains appear to have more cross-talk between those two sides, which may...