Turning Your Down Into Up
May 31, 2019
This is a landmark book on Depression. The simple design is easy to read (even when you are depressed) and at the end of each chapter is easy to apply steps.
OTHER POPULAR ARTICLES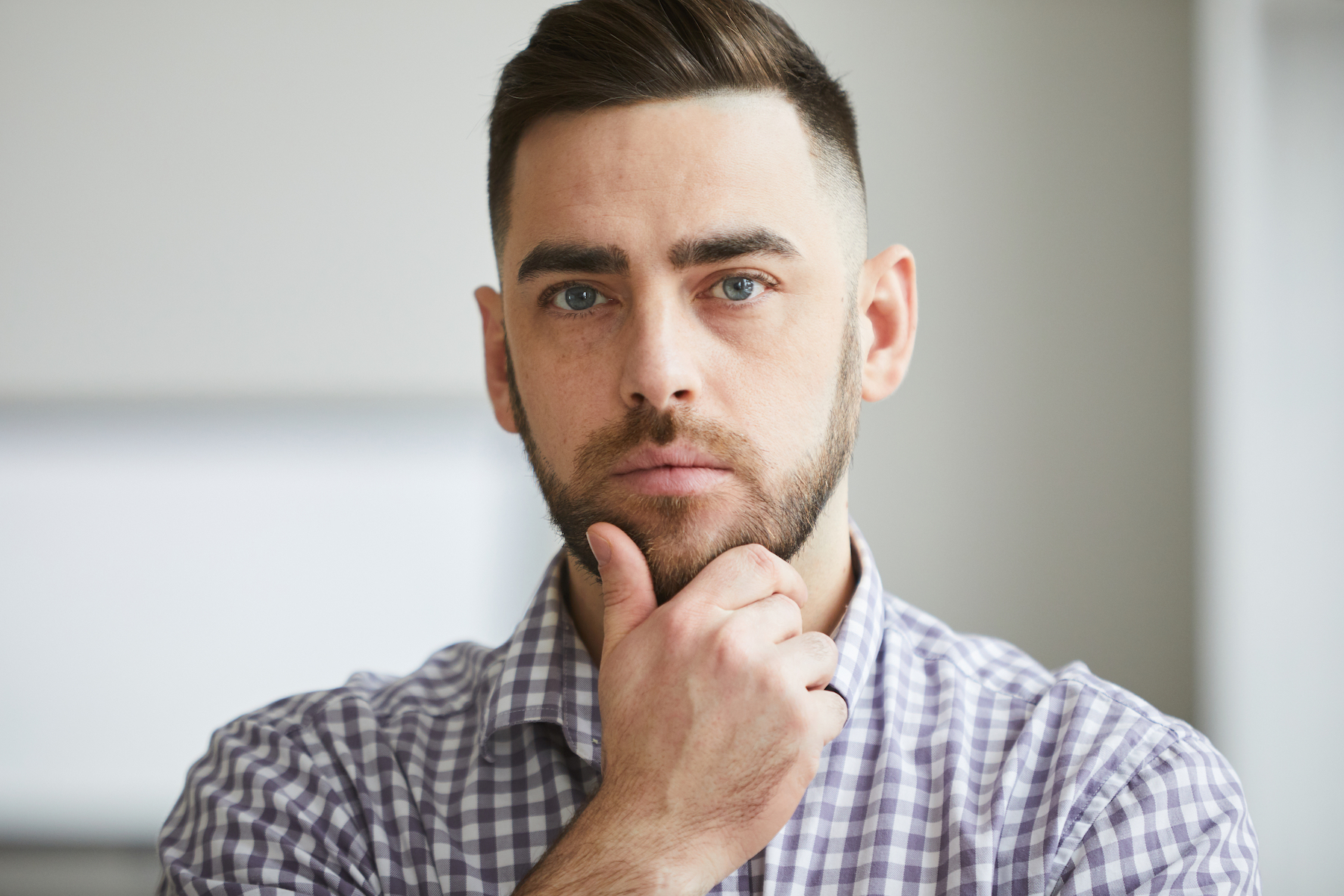 Who hasn't viewed an irate toddler in a store, yelling at the top of his tiny lungs, demanding the object of his heart's desire?...