Turning Your Down Into Up
May 31, 2019
This is a landmark book on Depression. The simple design is easy to read (even when you are depressed) and at the end of each chapter is easy to apply steps.
OTHER POPULAR ARTICLES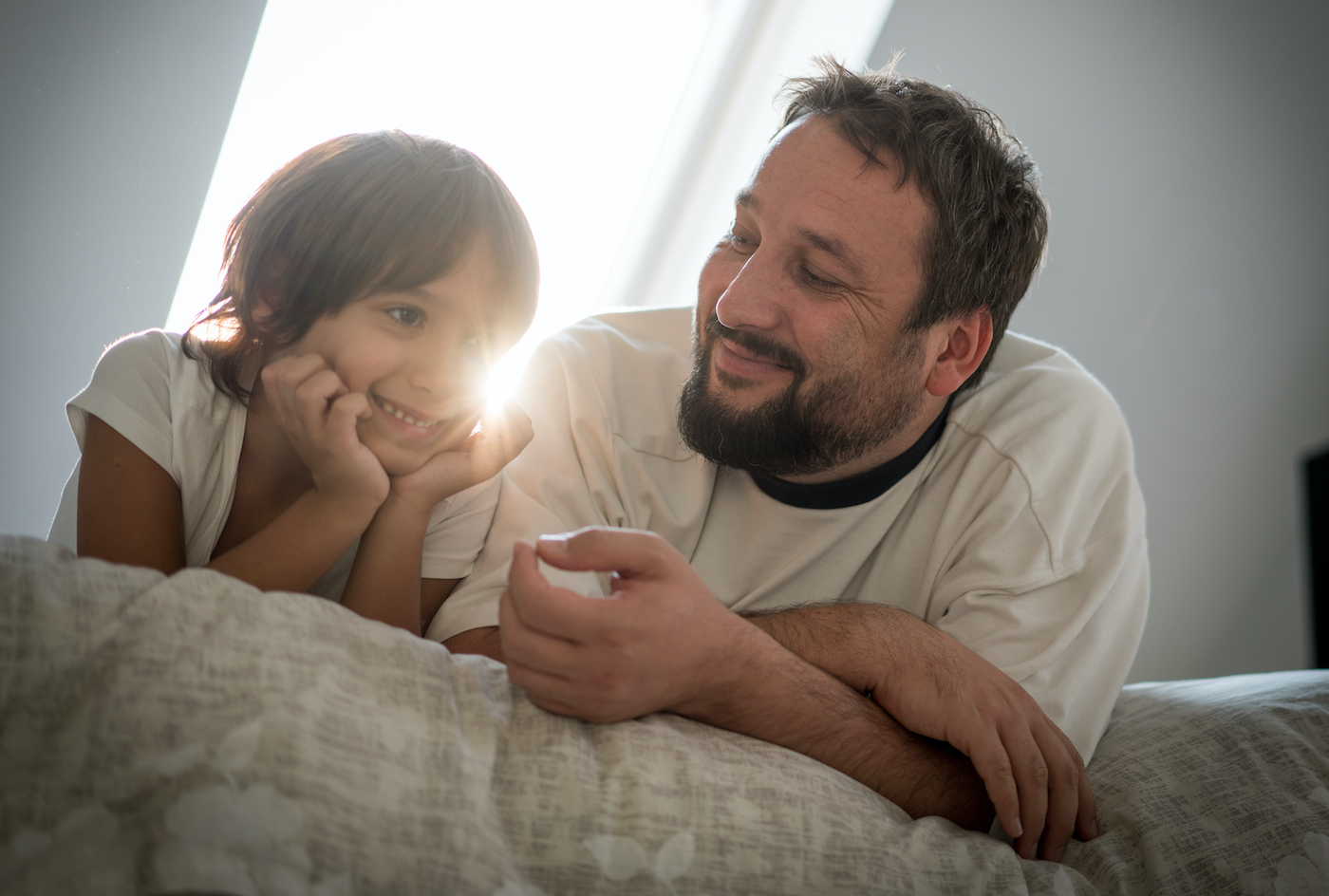 There are two hemispheres in the brain—the right and the left—and female brains appear to have more cross-talk between those two sides, which may...