Turning Your Down Into Up
May 31, 2019
This is a landmark book on Depression. The simple design is easy to read (even when you are depressed) and at the end of each chapter is easy to apply steps.
OTHER POPULAR ARTICLES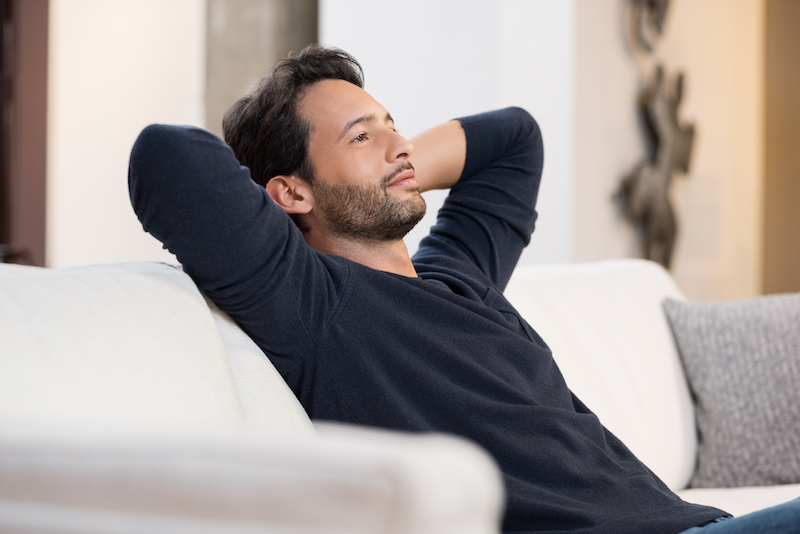 Somebody upstairs thought it was a good idea for Randy to show the new guy around the plant.  As if Randy had the time...