Triumph Over Trauma
January 20, 2023
Triumph Over Trauma explains how trauma affects your emotions, body, brain, relationships, soul, and dreams. Then it shows you how to create a personalized plan to find your way back to wholeness, joy, and peace.
OTHER POPULAR ARTICLES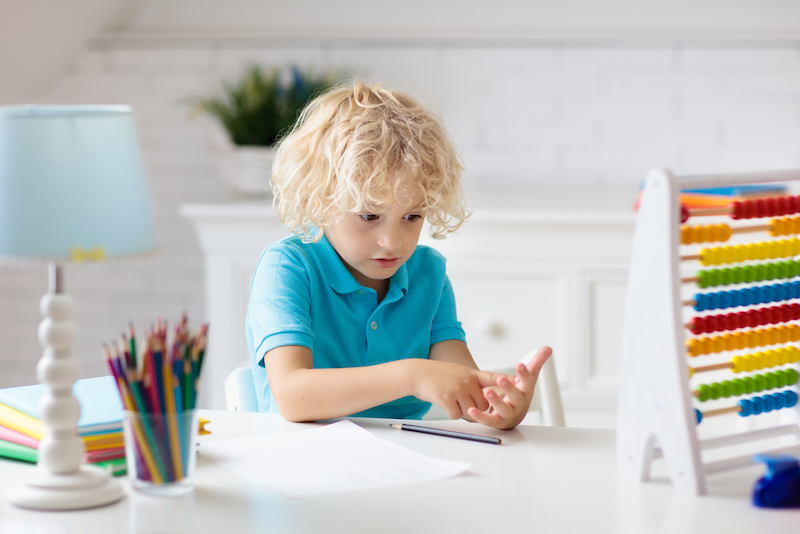 Each child has a way of learning which resonates with them.  What type is your child? Understanding how your child processes information (and even...