The Power of Connection
July 21, 2022
Loneliness and isolation are serious problems with real and often devastating consequences―including increased suicide risk. Their ramifications deeply affect everyone in our society. In The Power of Connection, explore why connection matters so much, what the absence of connection means for the world, and how to create more of it in our lives.
OTHER POPULAR ARTICLES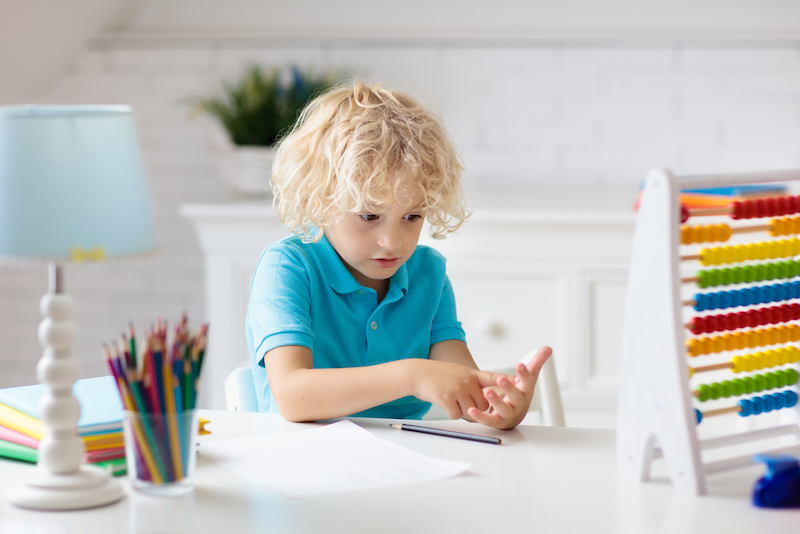 Each child has a way of learning which resonates with them.  What type is your child? Understanding how your child processes information (and even...