The Body God Designed
May 31, 2019
Many people look in the mirror and are dissatisfied with their bodies. They see a seat too big and a chest too small, an enormous nose and beady eyes. Psalm 139 tells us how God feels about our bodies. We get the "fearful" part; it's the "wonderful" we're not so sure about. The Body God Designed presents the idea that God Himself made us and has a body intended just for us. This God-intended body may have been altered by our circumstances or by our behaviors, but with His help, we can restore our bodies to the level of health and vitality He planned for us.
OTHER POPULAR ARTICLES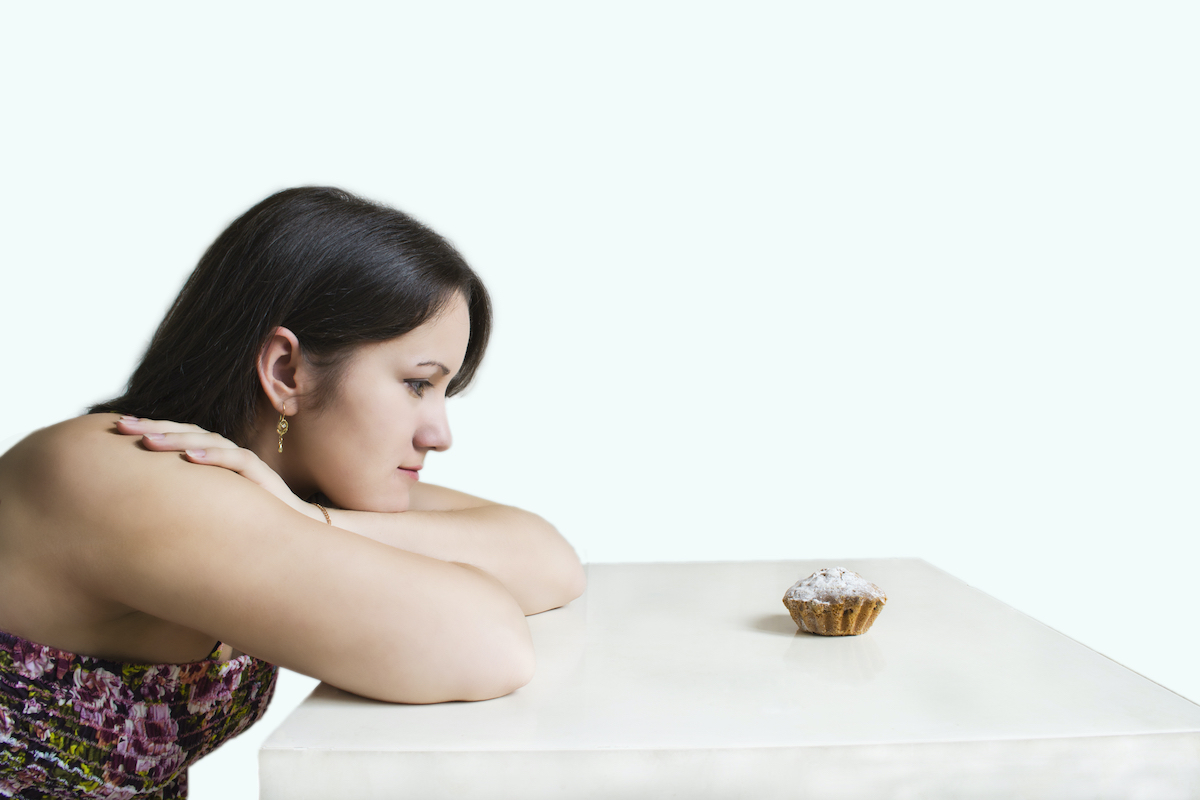 All trauma causes us to seek relief.  The question is how will you seek that relief?  People do things for one of two reasons:...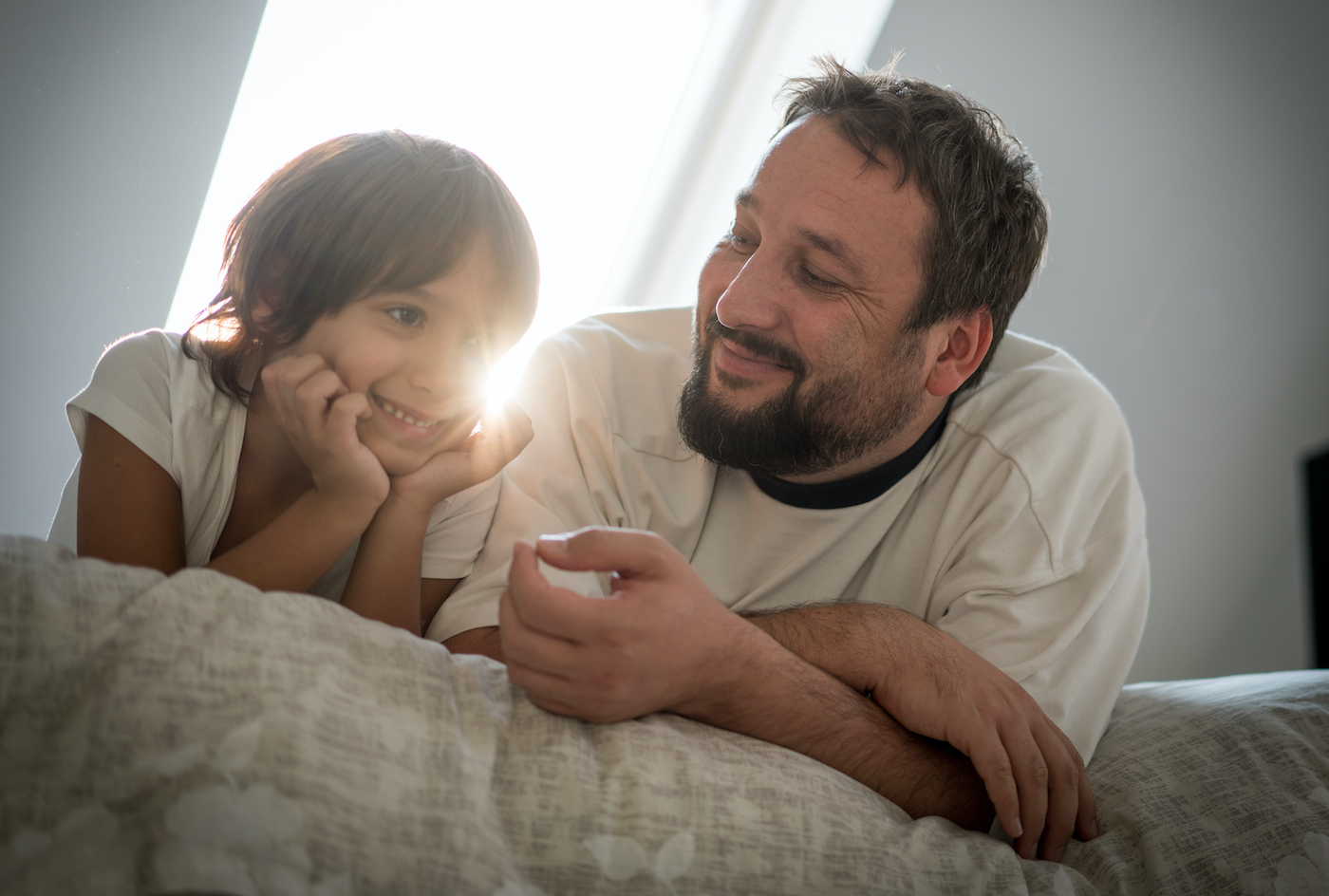 There are two hemispheres in the brain—the right and the left—and female brains appear to have more cross-talk between those two sides, which may...