Six Steps to Reduce Stress
June 10, 2019
"75 percent of Americans report experiencing at least one symptom of stress in the past month" in the United States, according to the American Psychological Association. Whether the cause of stress is money, work, the economy, family, or personal health, easily get simple and effective tips to reduce stress that are improving lives of people everywhere! Imagine having a book that pulls from Scripture and science that speaks to the whole person, showing them how to be restored emotionally, intellectually, relationally, physically, and spiritually. Using real-life stories, biblically sound advice, proven tips, and practical steps, equip yourself to recognize the signs of stress and take action to reduce stress today.
OTHER POPULAR ARTICLES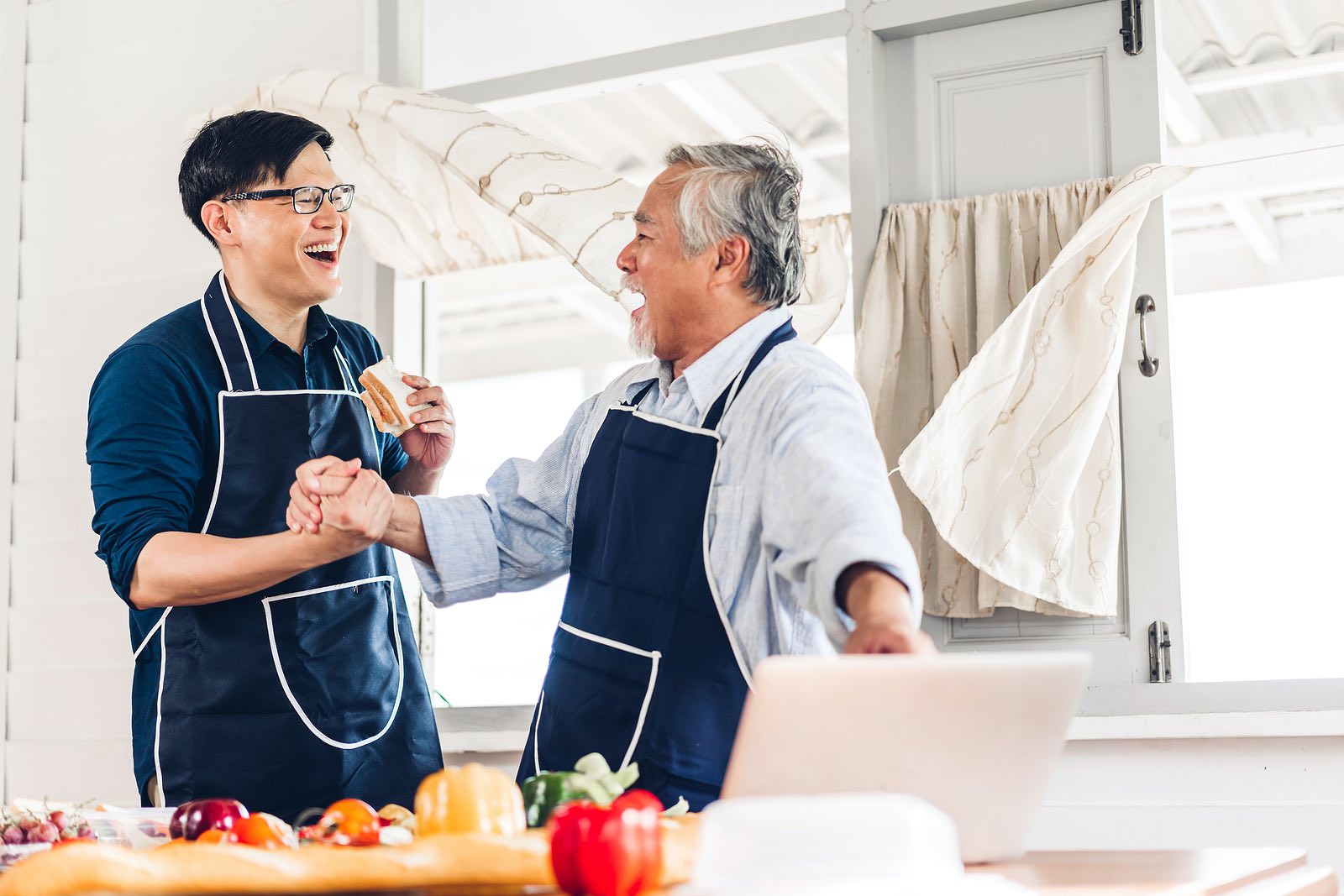 Young adults are still young into their twenties. Just how far into their twenties really becomes individual to each person. In general, young men...