Rebuilding Trust after Betrayal
February 1, 2022
A best friend who undermines you. A partner's infidelity. A coworker that sabotages you or your workplace. A relative who steals from your family. Intimate betrayal strikes at the core of our capacity to trust and love, crushing the fundamental expectation that gives us the courage to connect deeply—the belief that the person we love wouldn't hurt us. Whether the betrayal is through infidelity, emotional abuse, verbal aggression, or domestic violence, the psychological wound that cuts deepest is the perception that, ultimately, the person we love doesn't care about our well being.
OTHER POPULAR ARTICLES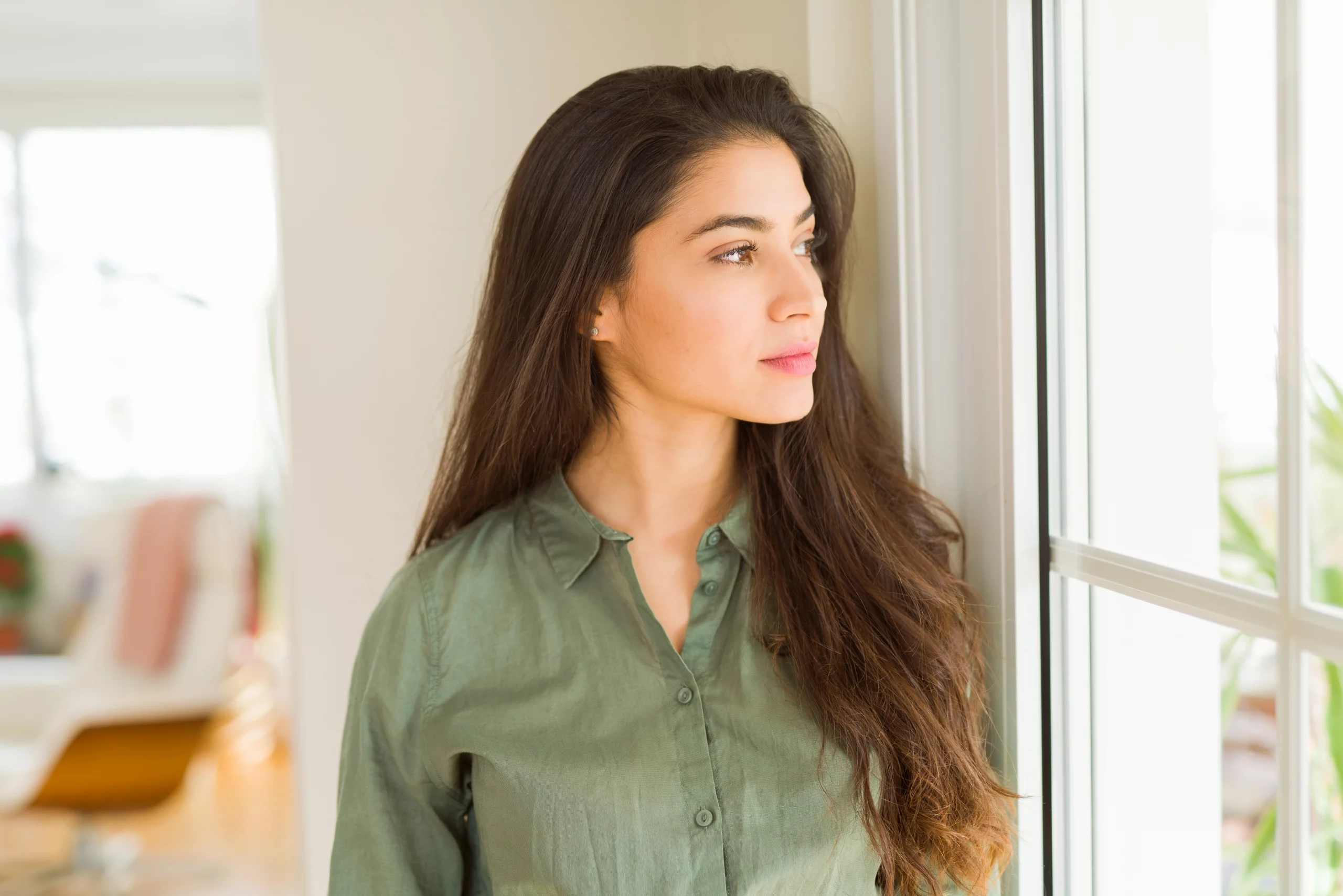 We've all laid awake in bed at night, replaying scenarios in our head. We think about things we could have done differently—what we should...