Raising Boys By Design
February 1, 2022
For better or worse, each of us develops a relationship with technology, and that relationship can be life enhancing and useful. At the same time, a reliance on technology can create issues such as disconnect anxiety; that is, feelings of disorientation and nervousness when we are deprived of Internet or wireless access.
OTHER POPULAR ARTICLES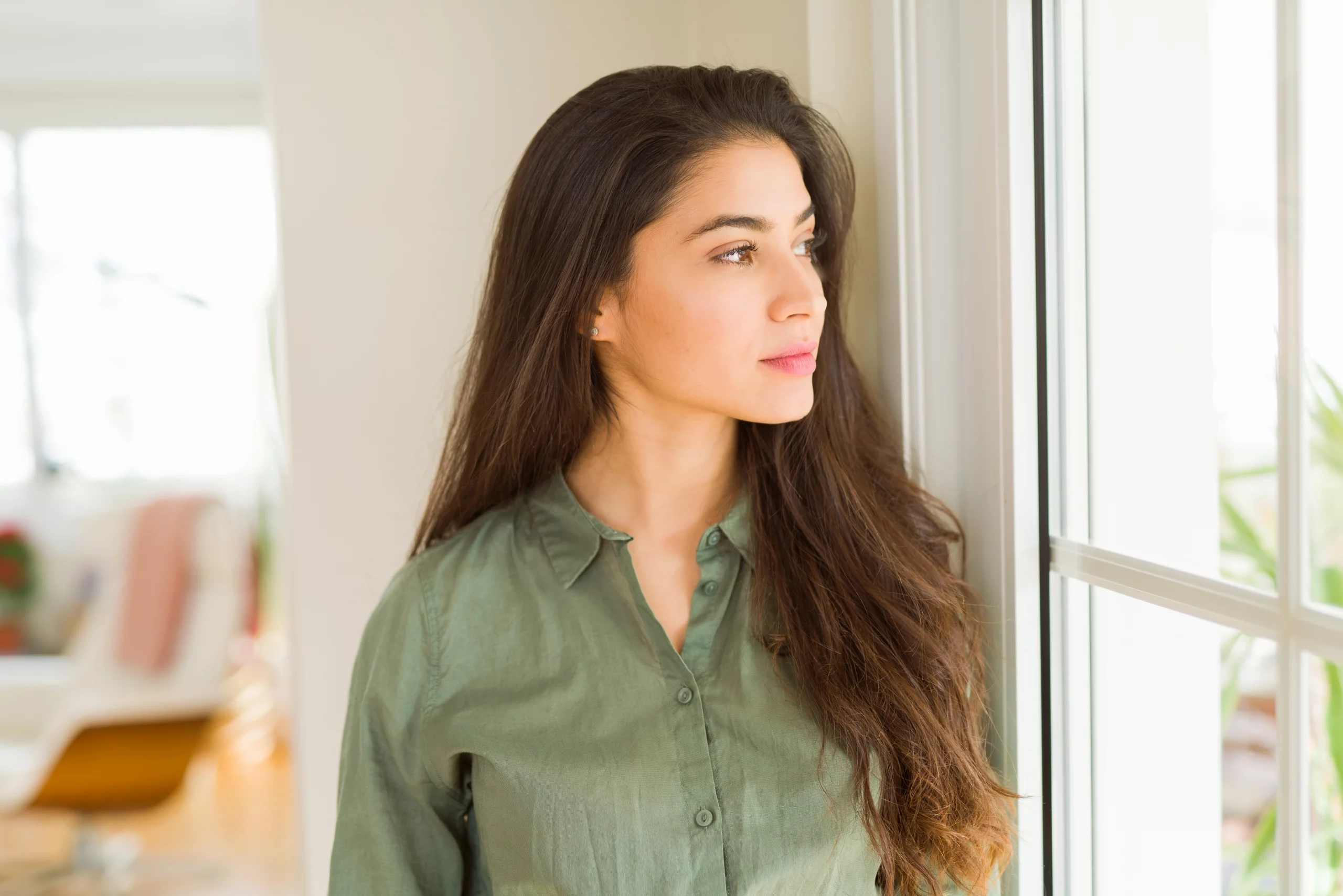 We've all laid awake in bed at night, replaying scenarios in our head. We think about things we could have done differently—what we should...