Raising Boys By Design
February 1, 2022
For better or worse, each of us develops a relationship with technology, and that relationship can be life enhancing and useful. At the same time, a reliance on technology can create issues such as disconnect anxiety; that is, feelings of disorientation and nervousness when we are deprived of Internet or wireless access.
OTHER POPULAR ARTICLES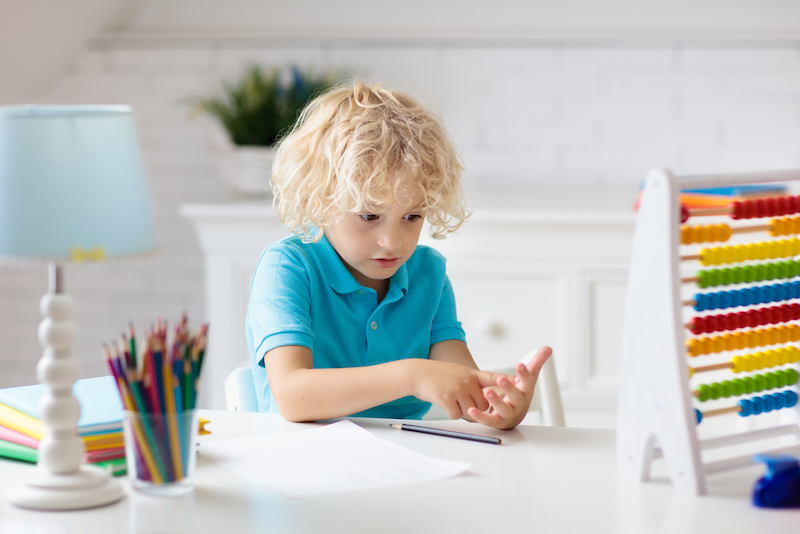 Each child has a way of learning which resonates with them.  What type is your child? Understanding how your child processes information (and even...