Overcoming Anxiety, Worry, and Fear – Revised Edition
June 20, 2019
Overcoming Anxiety, Worry, and Fear offers a whole-person approach to coping with and eliminating anxiety. This compassionate combination of common sense, biblical wisdom, and therapeutic advice will help readers unchain themselves from constant worry so that they can "be anxious about nothing" (Phil. 4:6). Trusted author Dr. Gregory L. Jantz helps readers identify the causes for their anxiety, assess the severity of their symptoms, and start down avenues for positive change.
OTHER POPULAR ARTICLES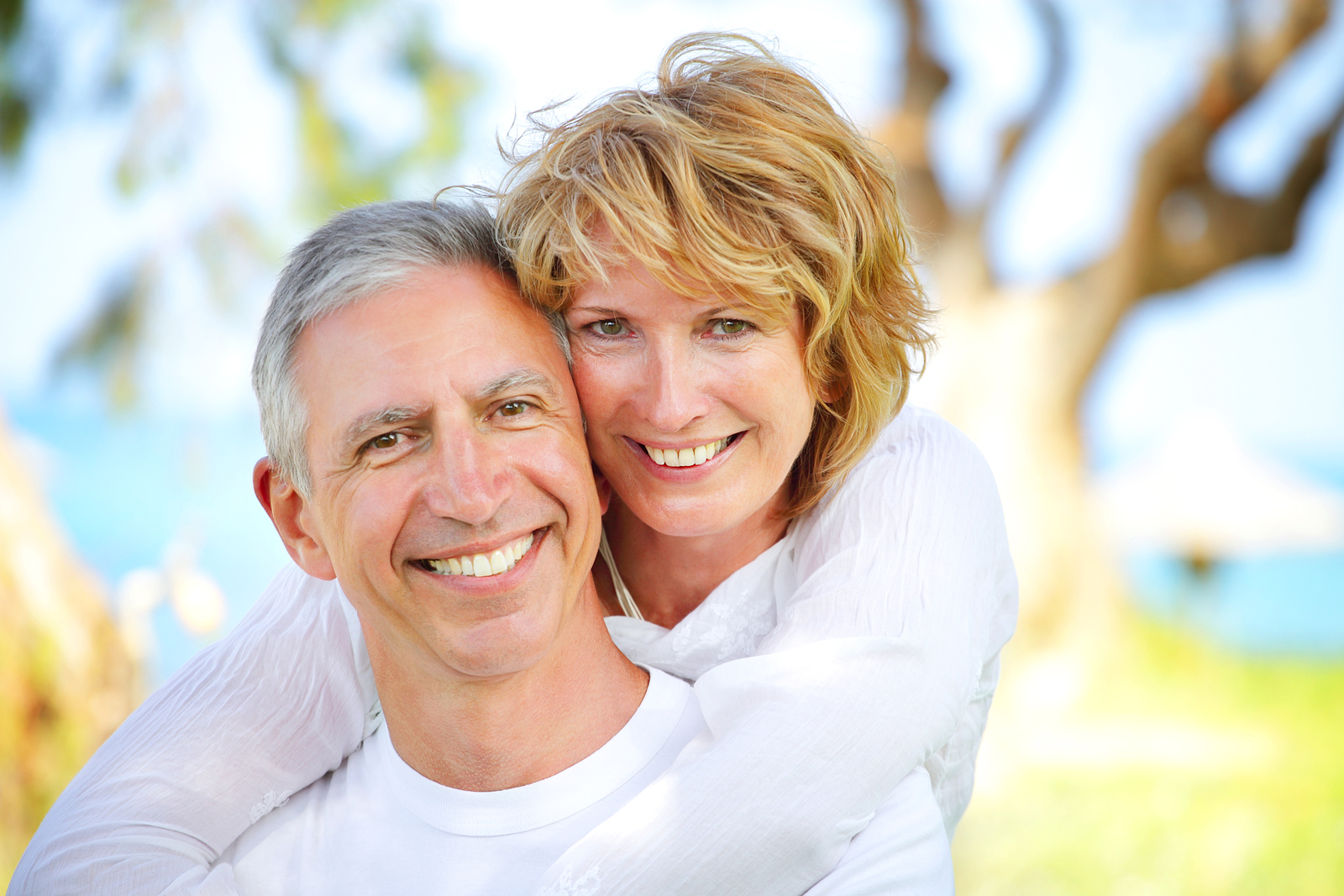 This month I have invited Hannah Smith, MA LMHC CGP, Group Therapy Training & Curriculum Consultant for The Center, to write a guest blog...