Losing Weight Permanently
May 31, 2019
If you diet and your weight keeps coming back, it's not because you need a better diet. It's because diets don't work. They never have and they never will. This book is about freedom. Freedom from being obsessed, possessed, and controlled by food and diets. Here is counsel to liberate readers from the endless cycles of dieting and regaining weight.
OTHER POPULAR ARTICLES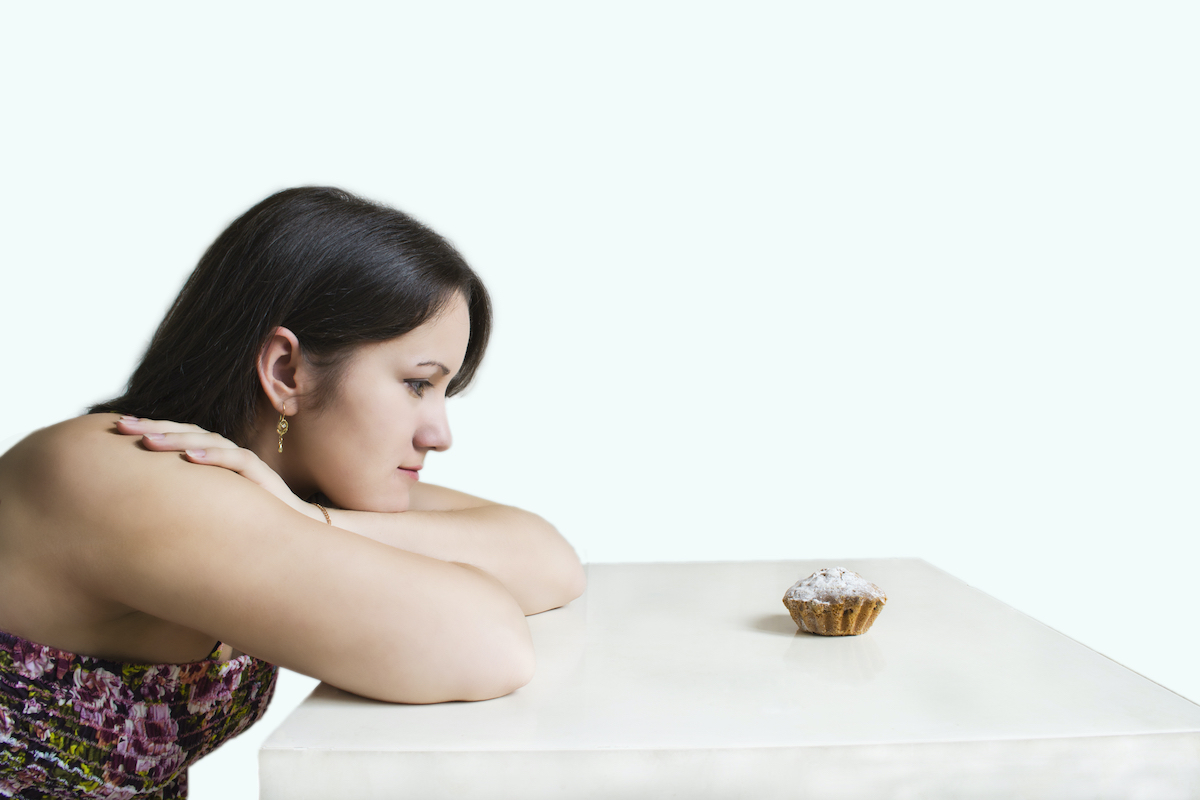 All trauma causes us to seek relief.  The question is how will you seek that relief?  People do things for one of two reasons:...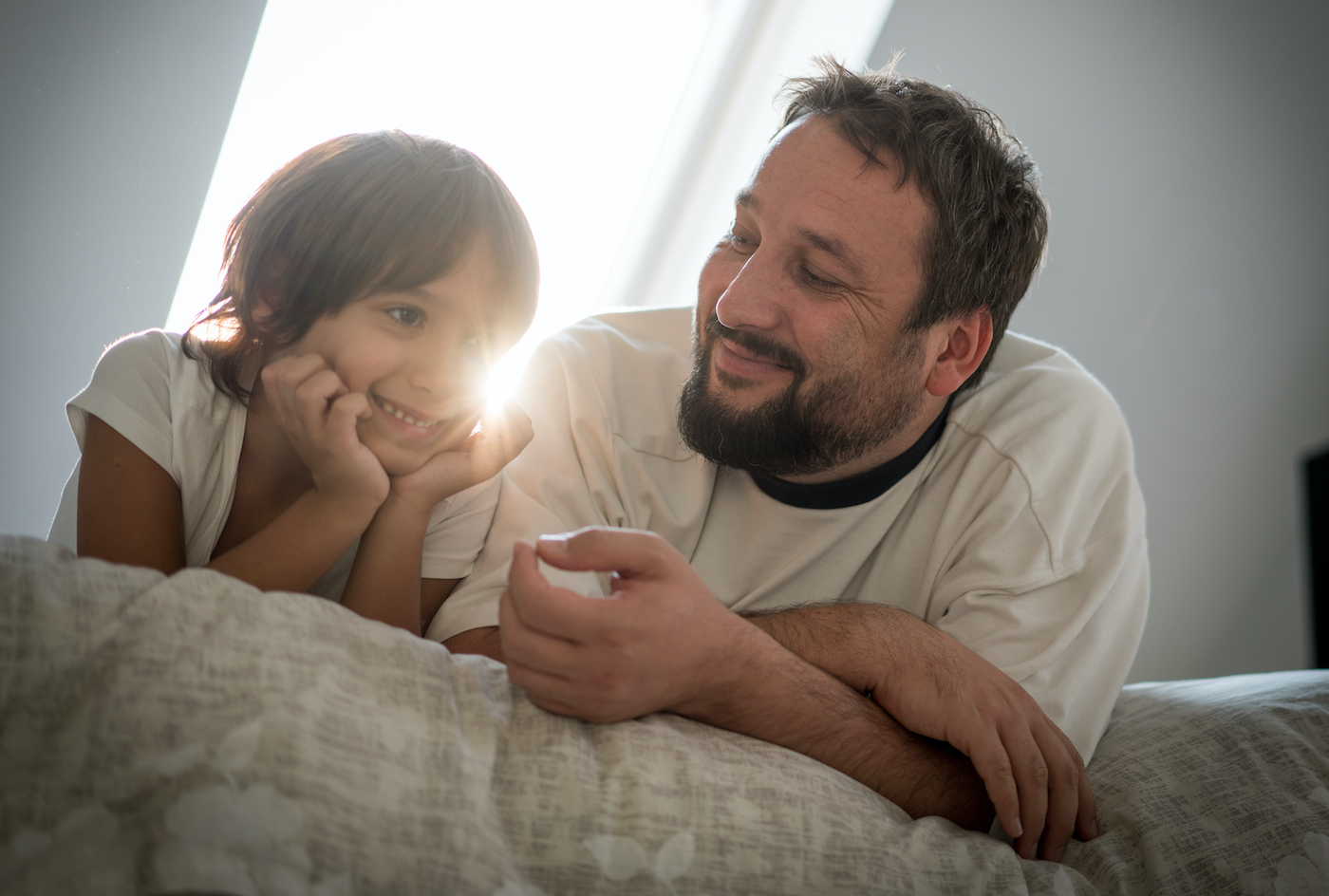 There are two hemispheres in the brain—the right and the left—and female brains appear to have more cross-talk between those two sides, which may...