Hope, Help, & Healing For Eating Disorders
May 31, 2019
Eating disorders and disordered eating ravage and consume too many lives. In this powerful book for individuals suffering from eating disorders—as well as those wanting to help—Dr. Gregory Jantz comes alongside his readers with a well-tested and successful approach that addresses the emotional, relational, physical, and spiritual dimensions of healing from an eating disorder.
OTHER POPULAR ARTICLES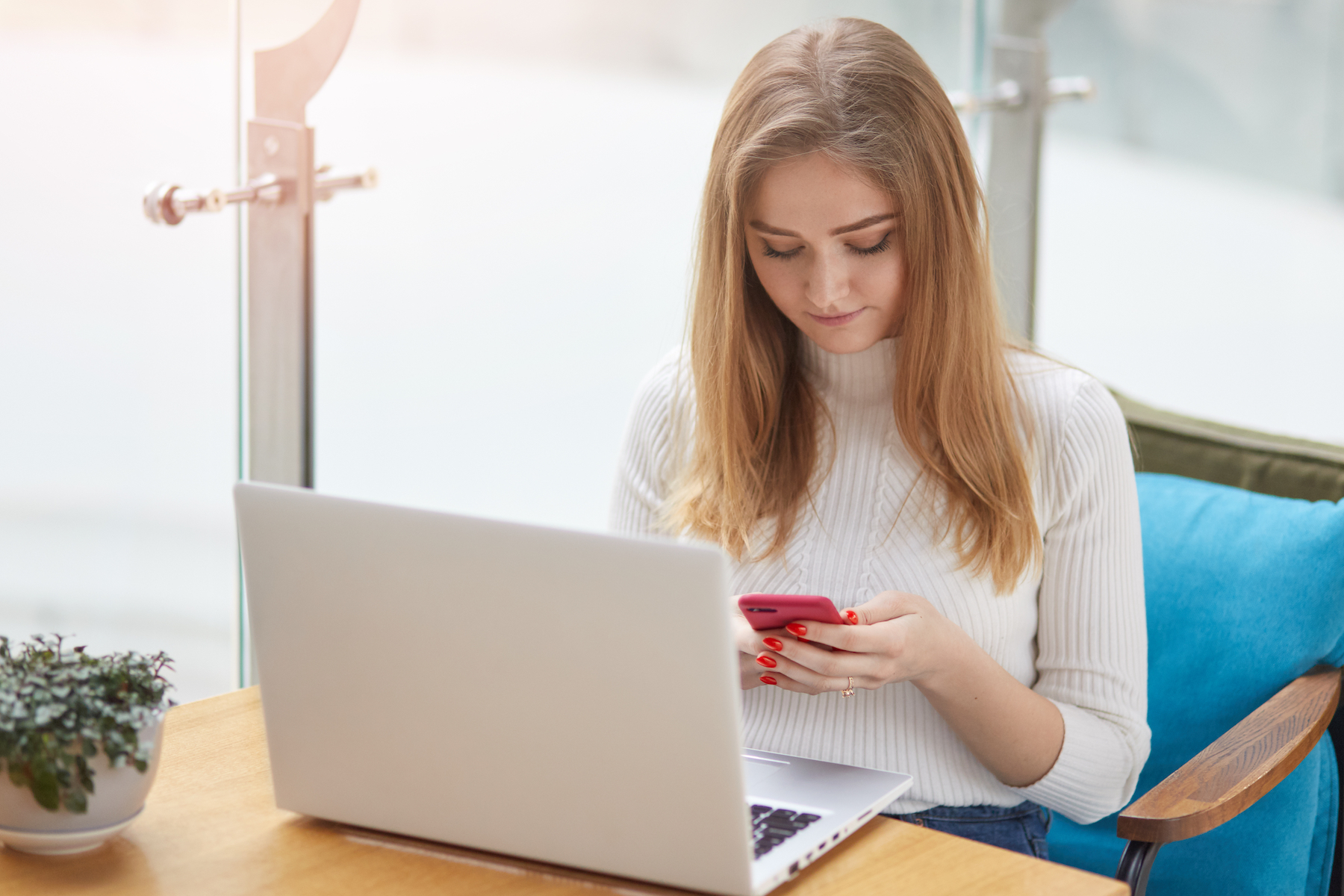 A big reason why human beings are drawn to technology is that it stimulates and activates our brains in a way few other things...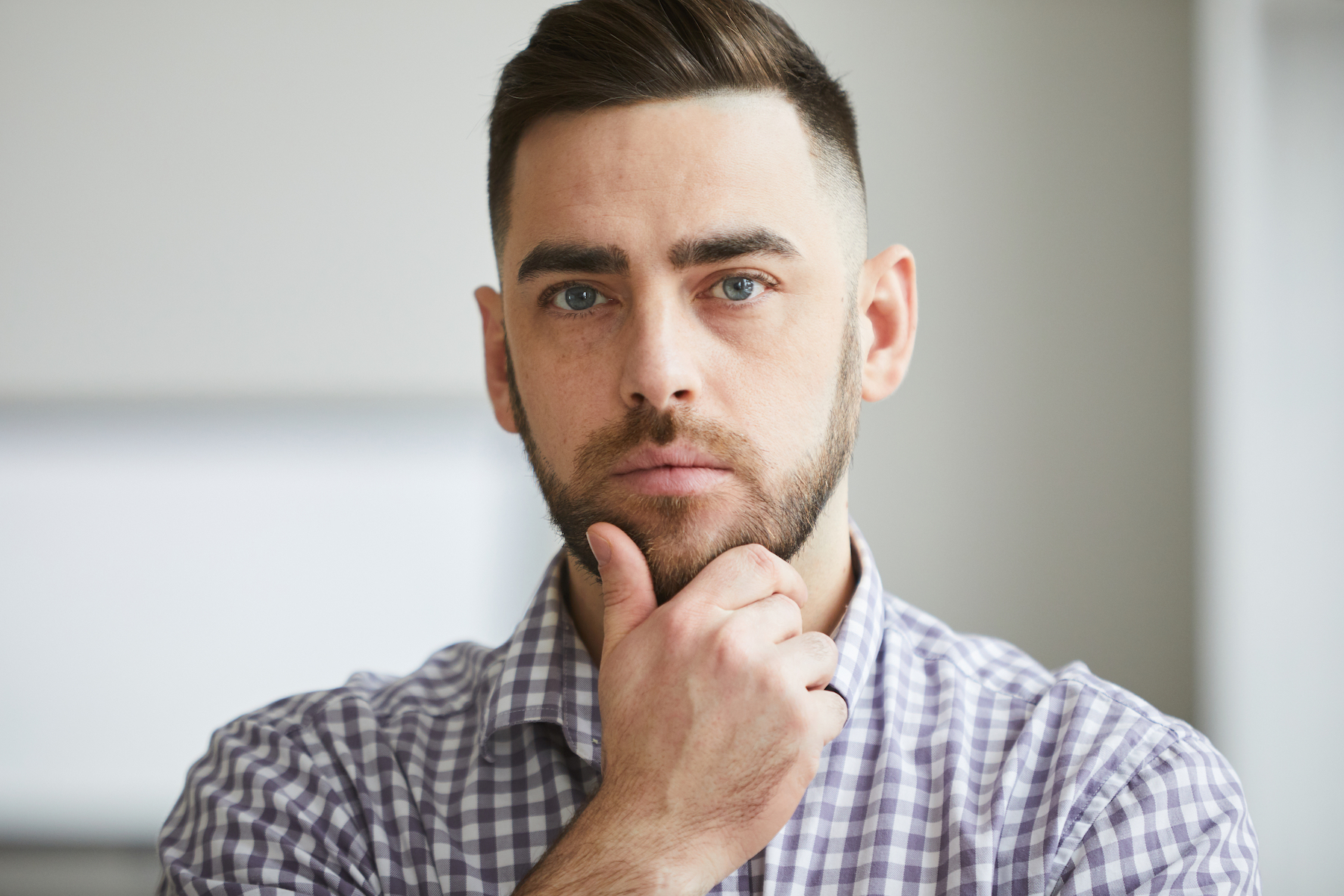 Who hasn't viewed an irate toddler in a store, yelling at the top of his tiny lungs, demanding the object of his heart's desire?...