Hope, Help, & Healing For Eating Disorders
May 31, 2019
Eating disorders and disordered eating ravage and consume too many lives. In this powerful book for individuals suffering from eating disorders—as well as those wanting to help—Dr. Gregory Jantz comes alongside his readers with a well-tested and successful approach that addresses the emotional, relational, physical, and spiritual dimensions of healing from an eating disorder.
OTHER POPULAR ARTICLES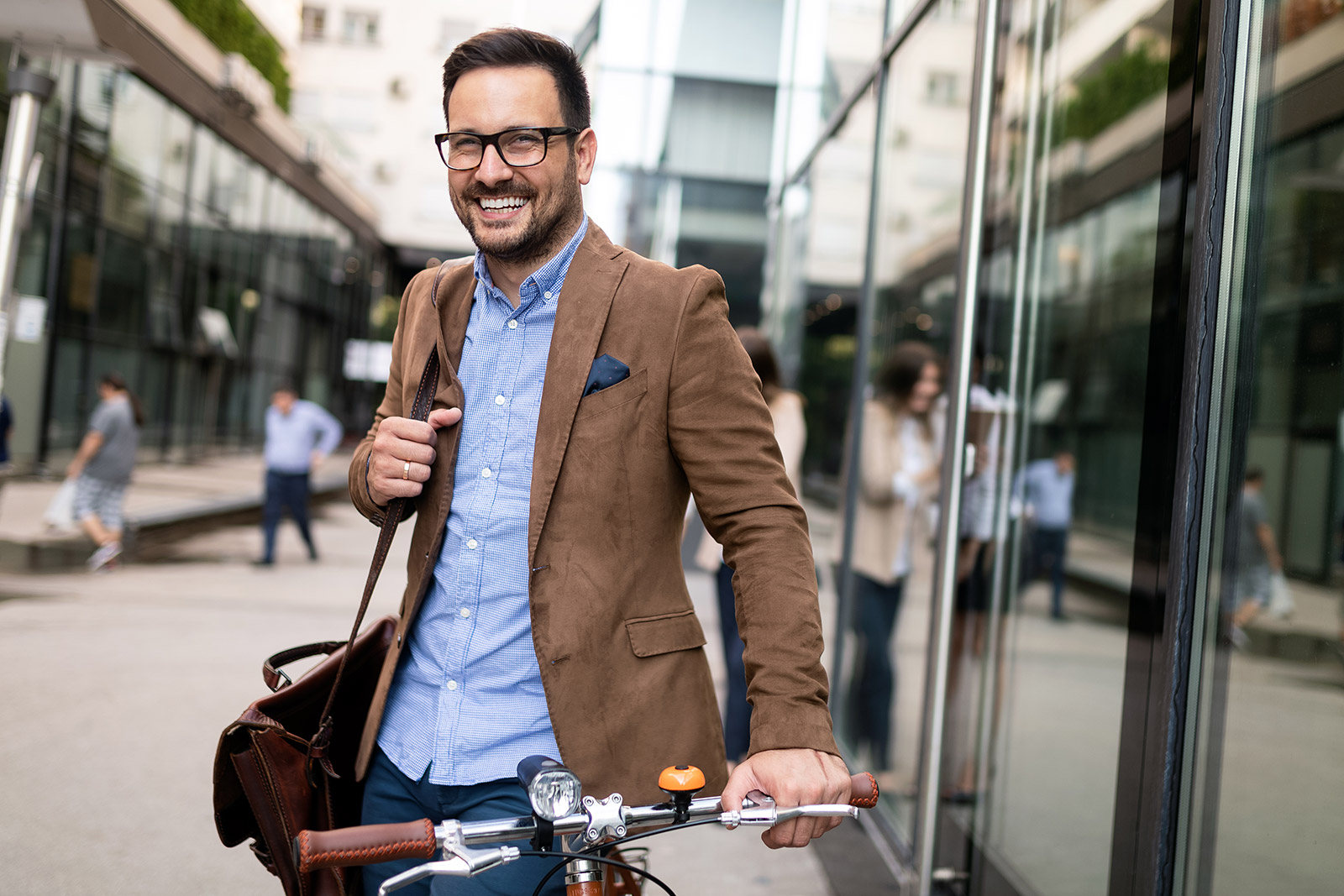 Have you considered your life purpose? If it's just to "enjoy the ride," then it won't really matter much what you do with your...