In Hooked, counselor and addiction specialist Dr. Gregory Jantz speaks enthusiastically and frankly about the gizmos and gadgets, social media magnets, and Internet sidetracks we have at our fingertips. With real-life examples and biblical applications, he presents a celebration.
OTHER POPULAR ARTICLES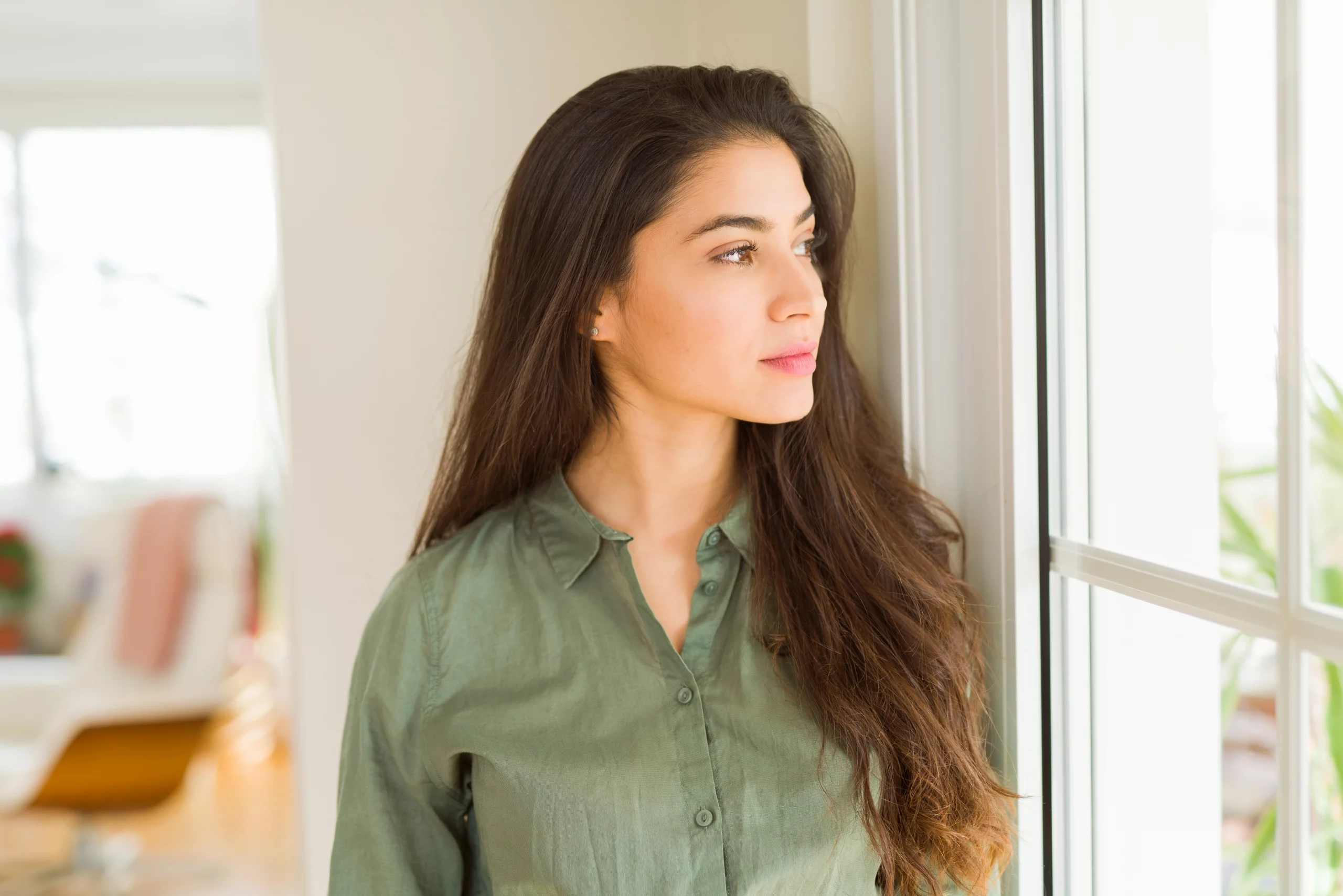 We've all laid awake in bed at night, replaying scenarios in our head. We think about things we could have done differently—what we should...