In Hooked, counselor and addiction specialist Dr. Gregory Jantz speaks enthusiastically and frankly about the gizmos and gadgets, social media magnets, and Internet sidetracks we have at our fingertips. With real-life examples and biblical applications, he presents a celebration.
OTHER POPULAR ARTICLES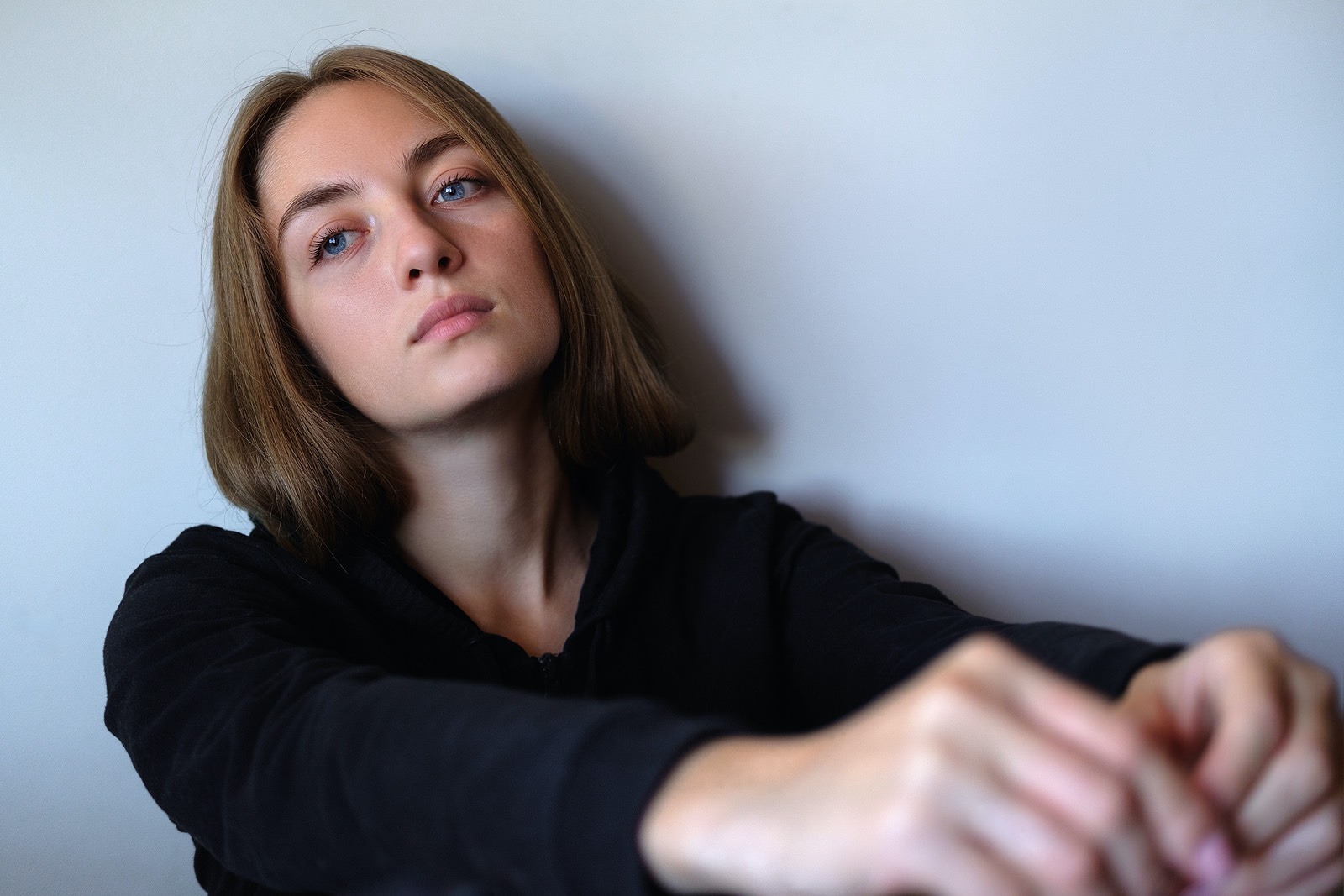 Almost everyone I've worked with on uncovering and healing from emotional abuse will, at some point in the process, ask why they have to...