In Hooked, counselor and addiction specialist Dr. Gregory Jantz speaks enthusiastically and frankly about the gizmos and gadgets, social media magnets, and Internet sidetracks we have at our fingertips. With real-life examples and biblical applications, he presents a celebration.
OTHER POPULAR ARTICLES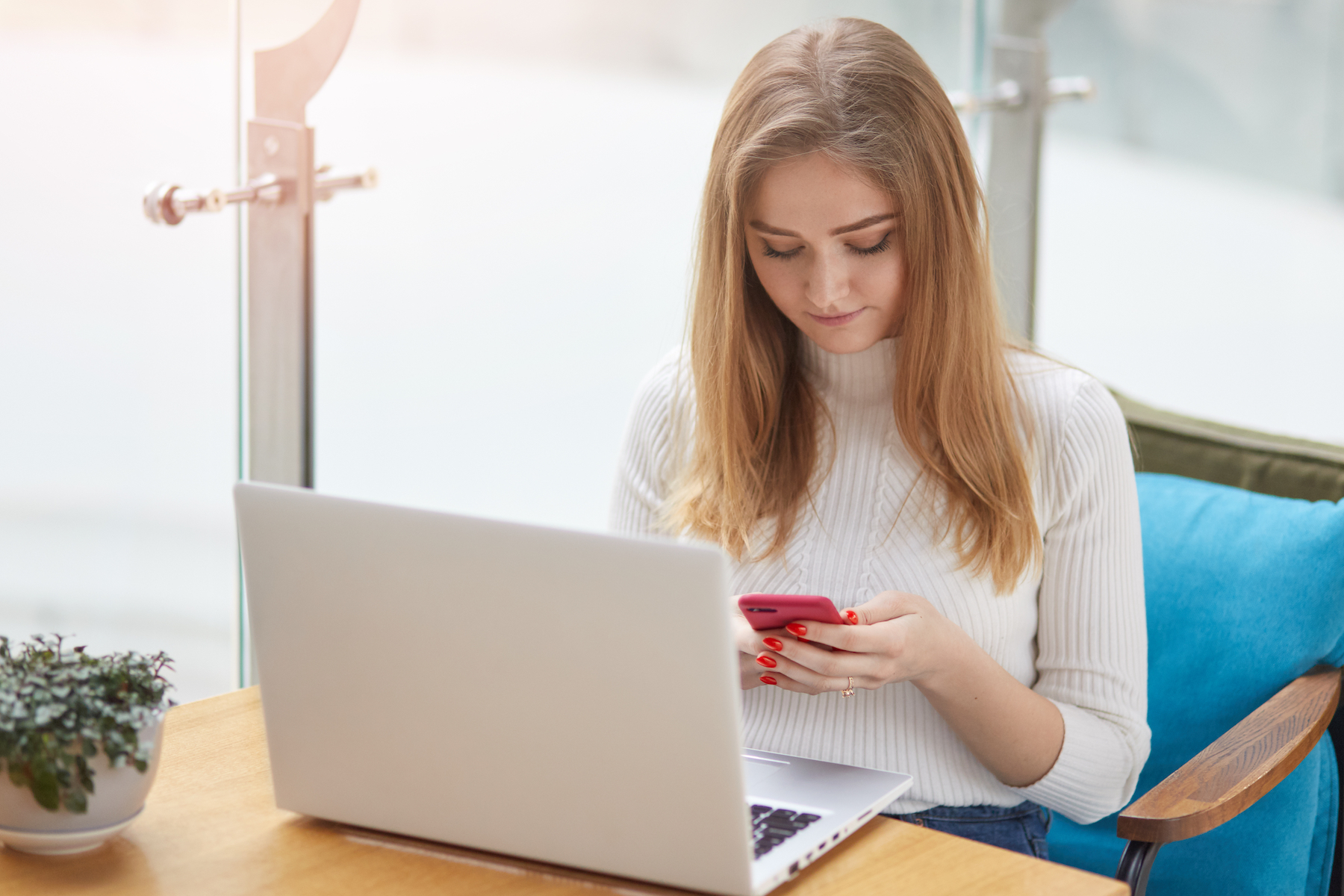 A big reason why human beings are drawn to technology is that it stimulates and activates our brains in a way few other things...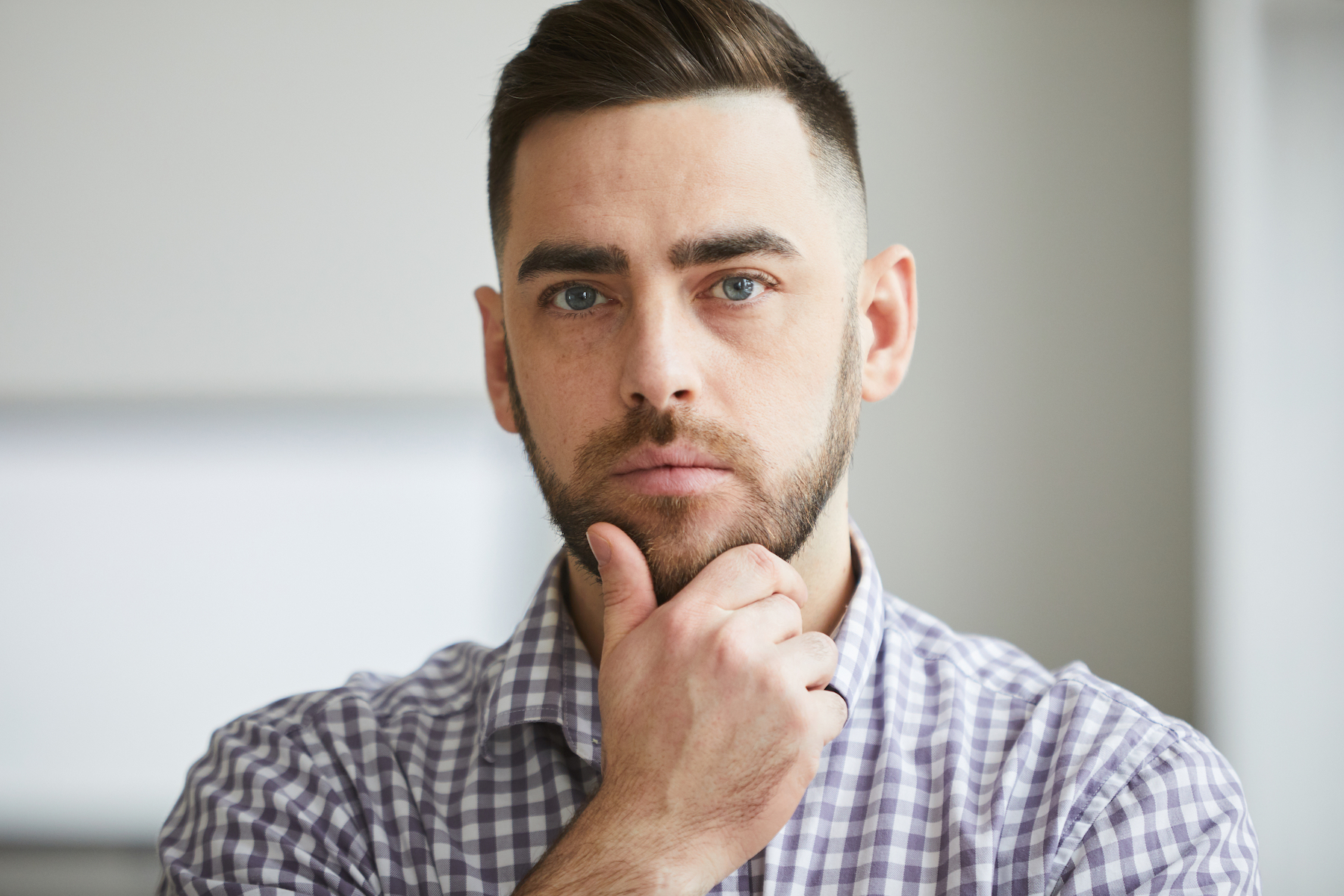 Who hasn't viewed an irate toddler in a store, yelling at the top of his tiny lungs, demanding the object of his heart's desire?...