Here Today, Ghosted Tomorrow
October 2, 2023
Get the practical tools, psychology, and hope to deal with ghosting and the tumultuous emotions that follow in this easy-to-read handbook by Dr. Gregory Jantz!
OTHER POPULAR ARTICLES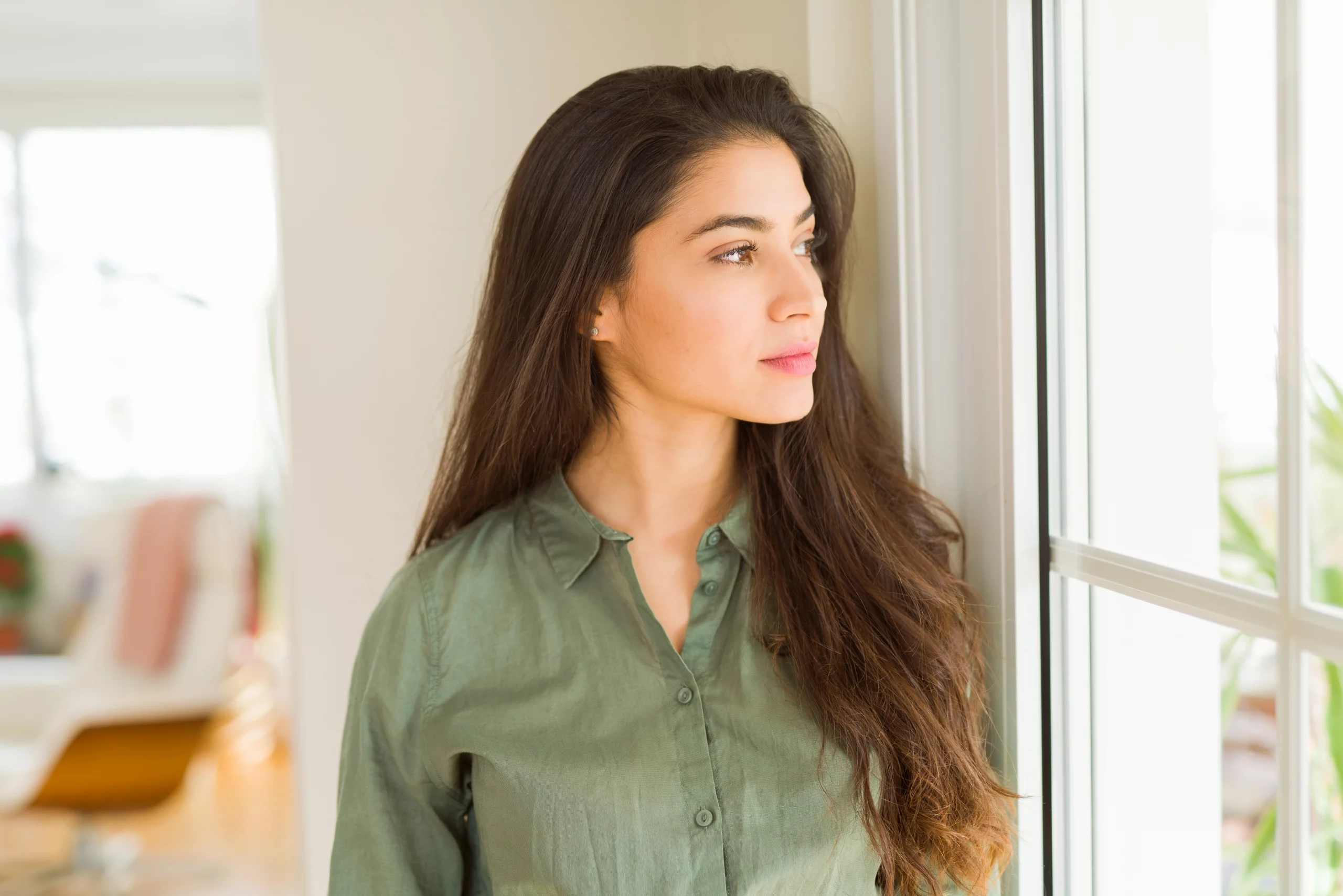 We've all laid awake in bed at night, replaying scenarios in our head. We think about things we could have done differently—what we should...