Healthy Habits, Happy Kids
May 31, 2019
Are unhealthy habits weighing your family down? Despite what your children may think, fast-food French fries are not a vegetable, a balanced meal is not found in their school's vending machine, and activity is important. Because of poor nutrition decisions, kids today are gaining more weight, are susceptible to more stress, and are connecting less. But it's not too late to help your kids achieve a healthy, happy childhood.
OTHER POPULAR ARTICLES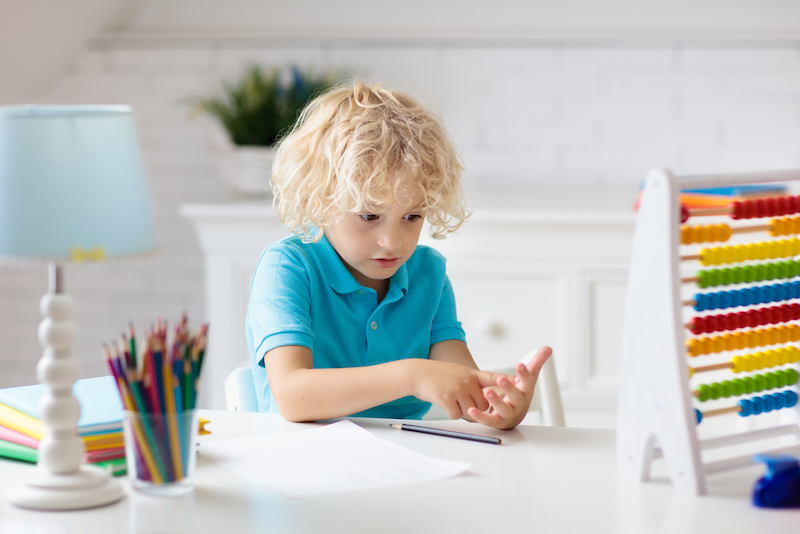 Each child has a way of learning which resonates with them.  What type is your child? Understanding how your child processes information (and even...