Healing the Scars of Emotional Abuse
June 21, 2019
In spite of their physical invisibility, emotional wounds are a very damaging form of abuse. Whether caused by words, actions, or even indifference, emotional abuse is common–yet often overlooked.
In this helpful guide, Dr. Gregory L. Jantz reveals how those who have been abused by a spouse, parent, employer, or minister can overcome the past and rebuild their self-image. This revised and updated edition of Healing the Scars of Emotional Abuse includes:
• strategies for dealing with the verbal abuser
• self-check quizzes with each chapter
• keys to rebuilding relationships
• letters from survivors of emotional abuse
• new information on dealing with spiritual abuse
• and a biblical plan for healing
OTHER POPULAR ARTICLES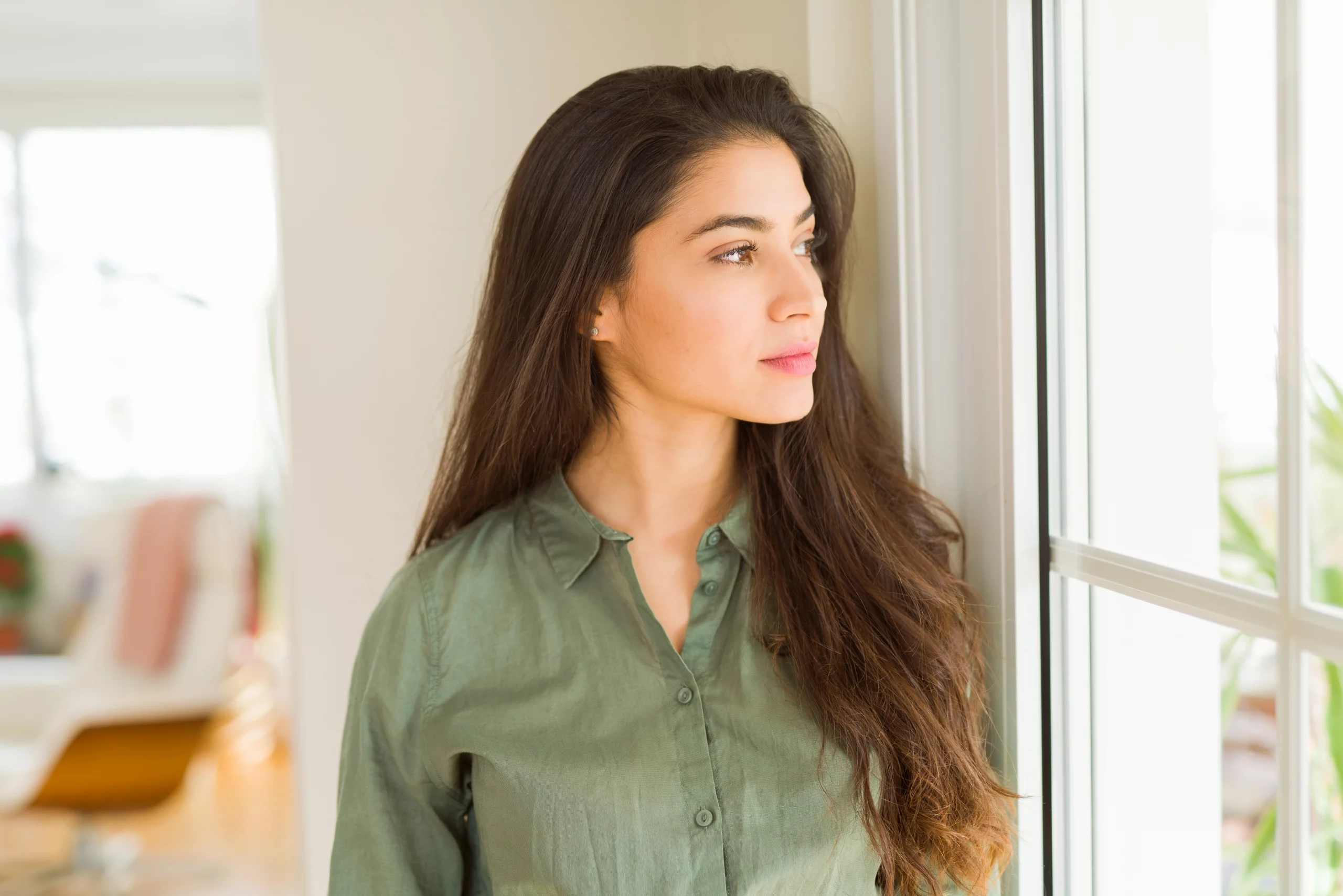 We've all laid awake in bed at night, replaying scenarios in our head. We think about things we could have done differently—what we should...