Healing the Scars of Childhood Abuse
June 25, 2019
Dr. Gregory Jantz and Ann Murray provide the compassion and insight that so many adults need to help understand the "why" of their childhood abuse. Then, they provide the hope, tools and guidance to help them in their recovery to a more happy, balanced and prosperous future.
OTHER POPULAR ARTICLES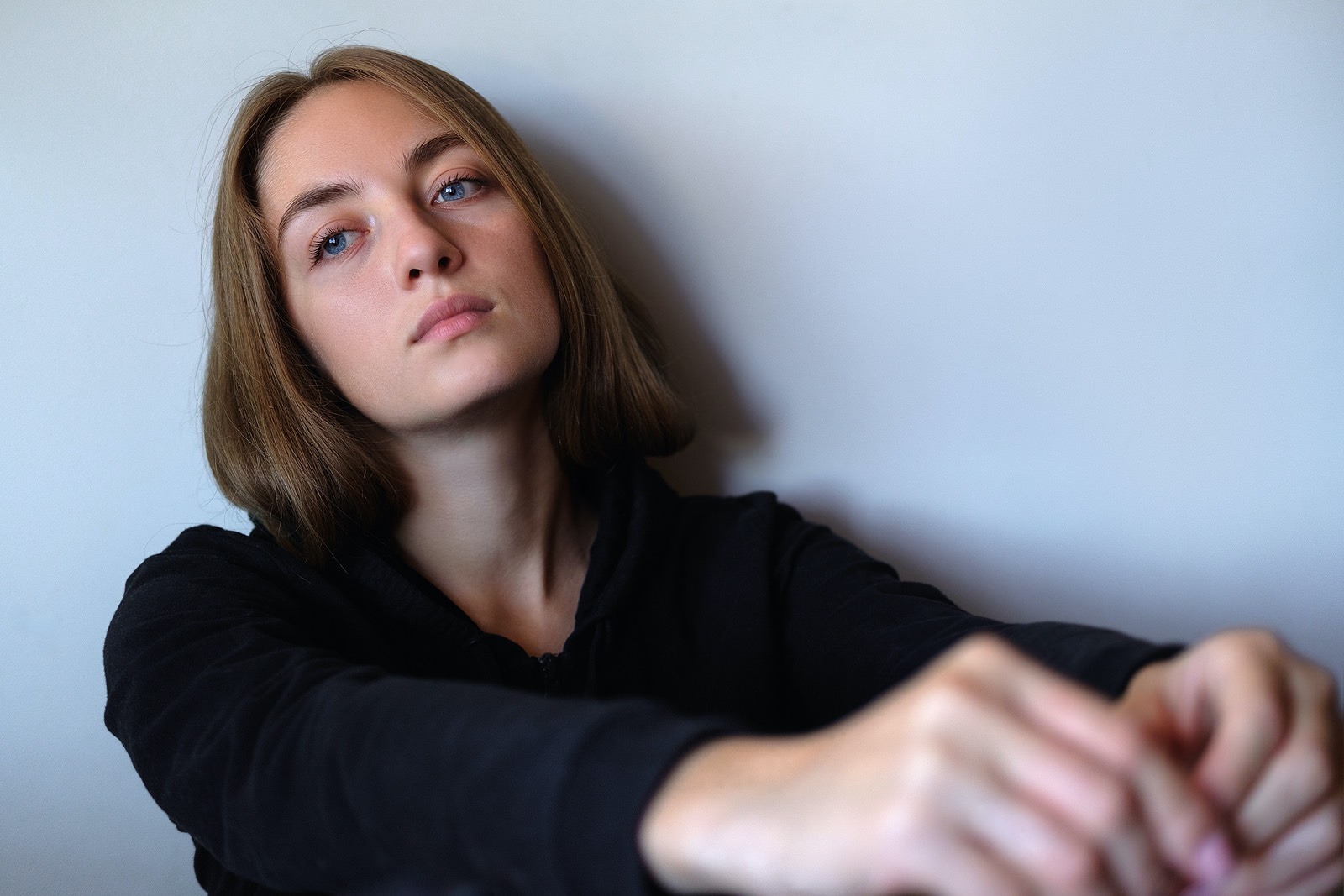 Almost everyone I've worked with on uncovering and healing from emotional abuse will, at some point in the process, ask why they have to...