Healing the Scars of Childhood Abuse
May 31, 2019
Dr. Gregory Jantz and Ann Murray provide the compassion and insight that so many adults need to help understand the "why" of their childhood abuse. Then, they provide the hope, tools and guidance to help them in their recovery to a more happy, balanced and prosperous future.
OTHER POPULAR ARTICLES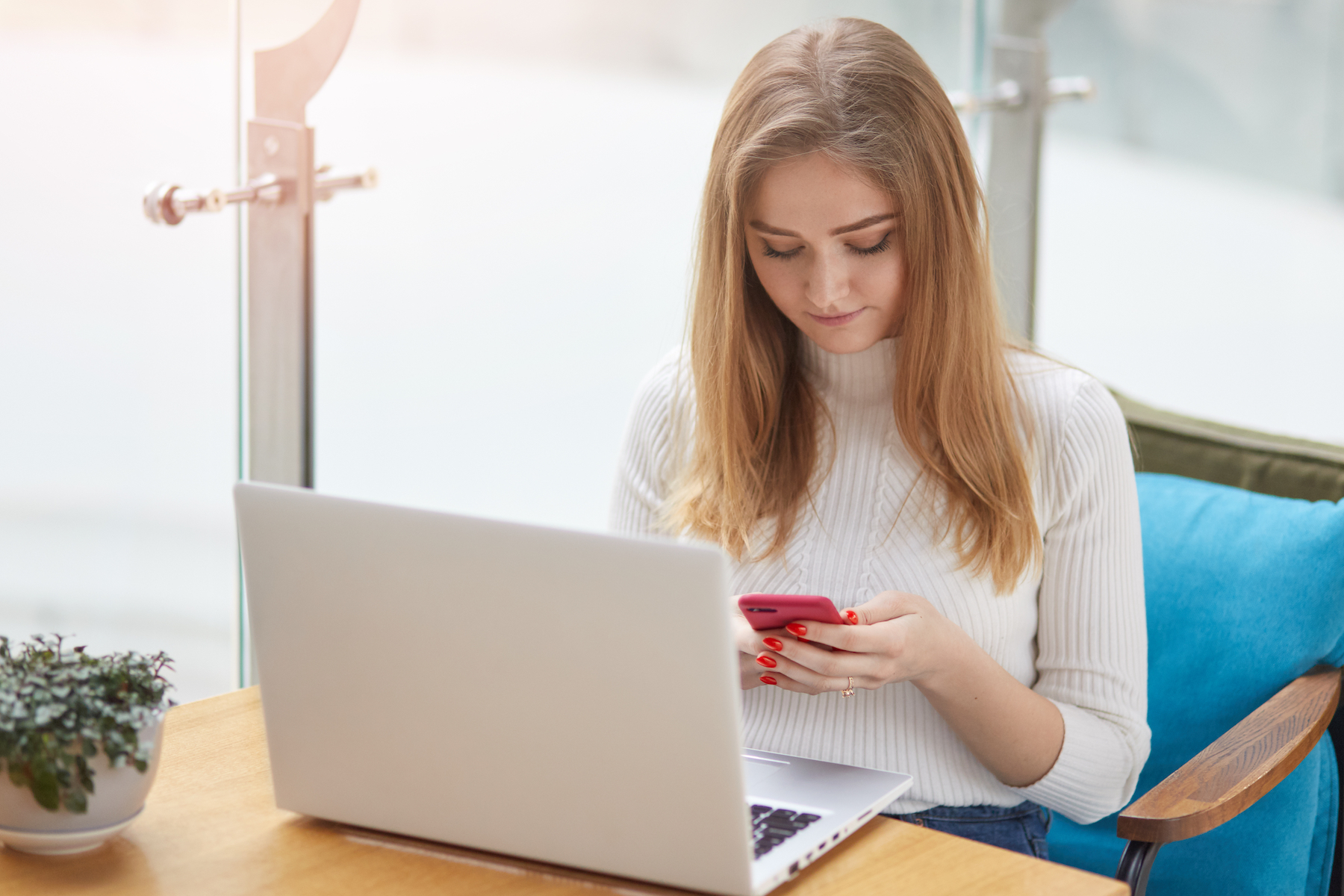 A big reason why human beings are drawn to technology is that it stimulates and activates our brains in a way few other things...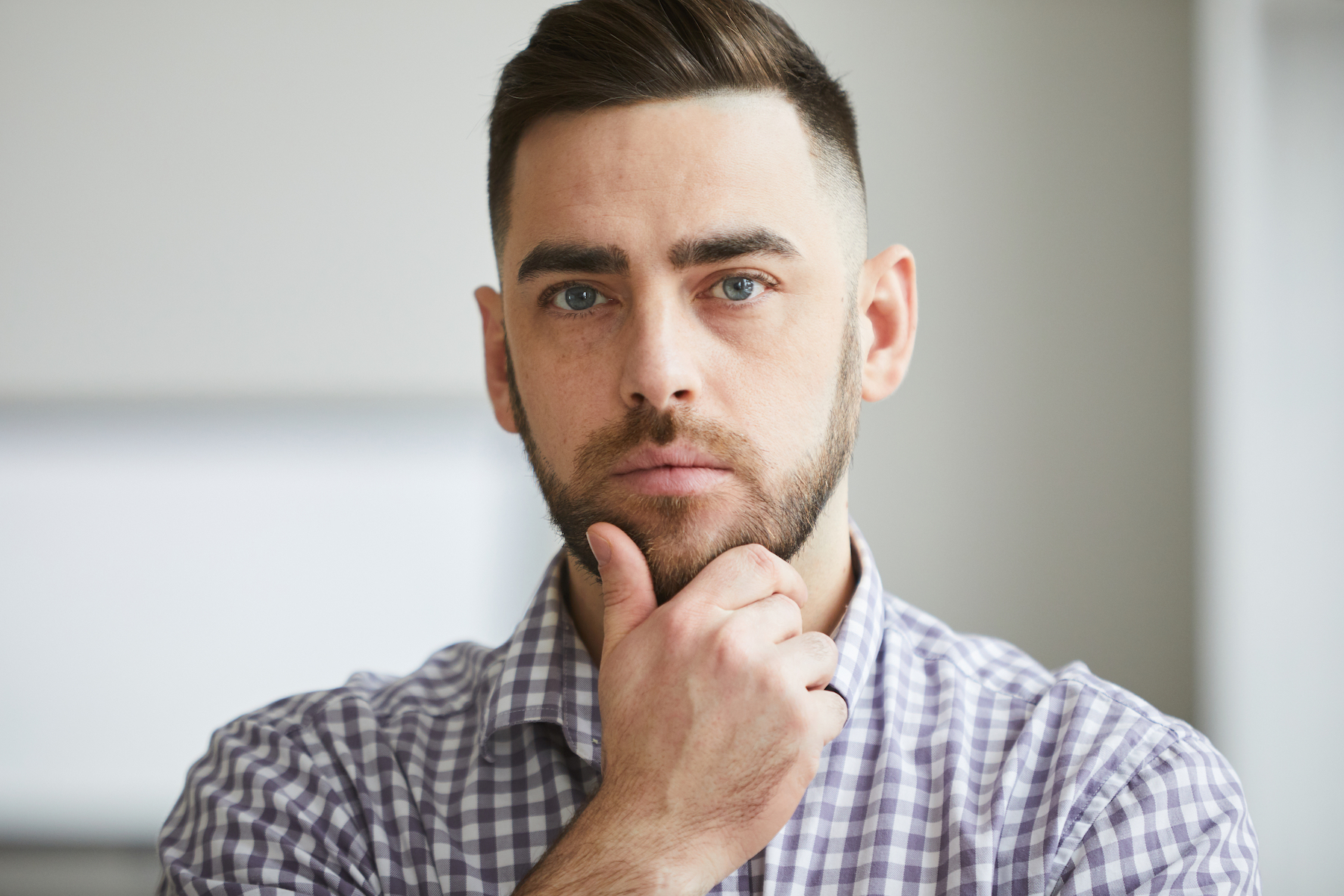 Who hasn't viewed an irate toddler in a store, yelling at the top of his tiny lungs, demanding the object of his heart's desire?...