Healing The Scars of Addiction
June 24, 2019
For anyone struggling with an addiction, attempting to live in recovery, or seeking to understand the mind of an addict they love, Dr. Jantz's newest book is a lifeline.
OTHER POPULAR ARTICLES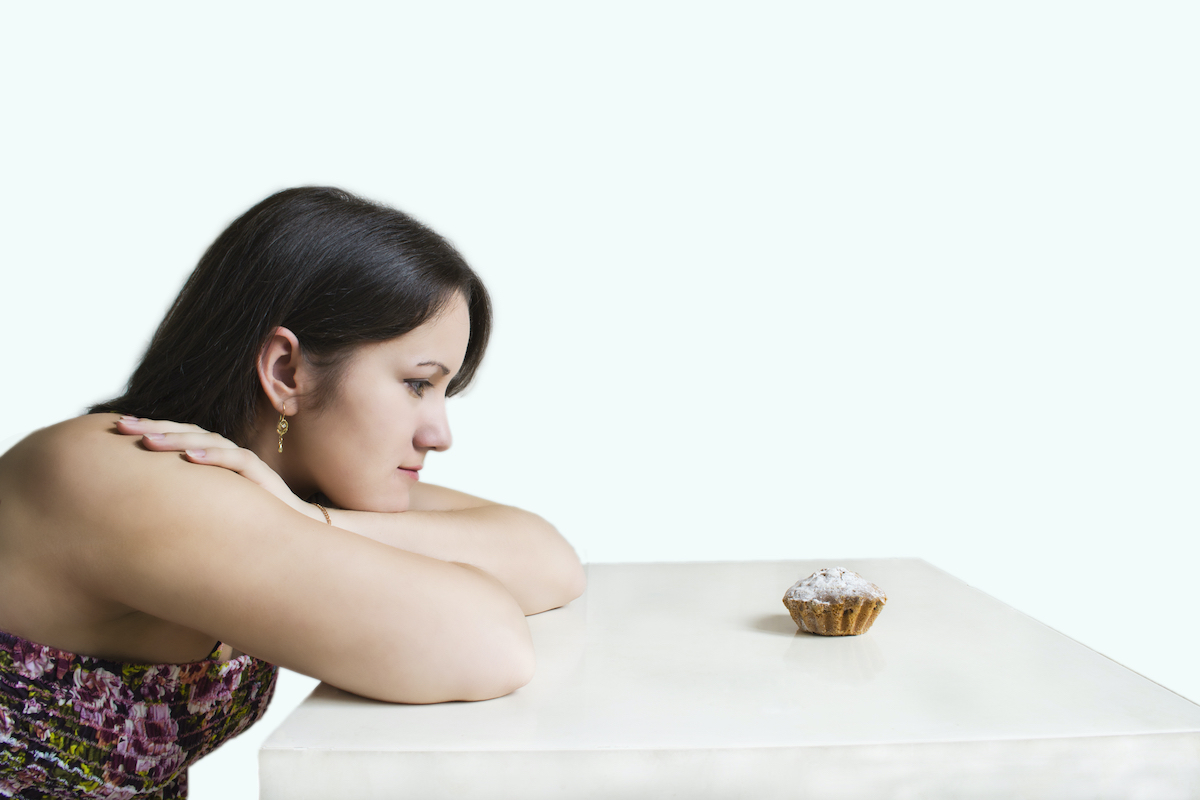 All trauma causes us to seek relief.  The question is how will you seek that relief?  People do things for one of two reasons:...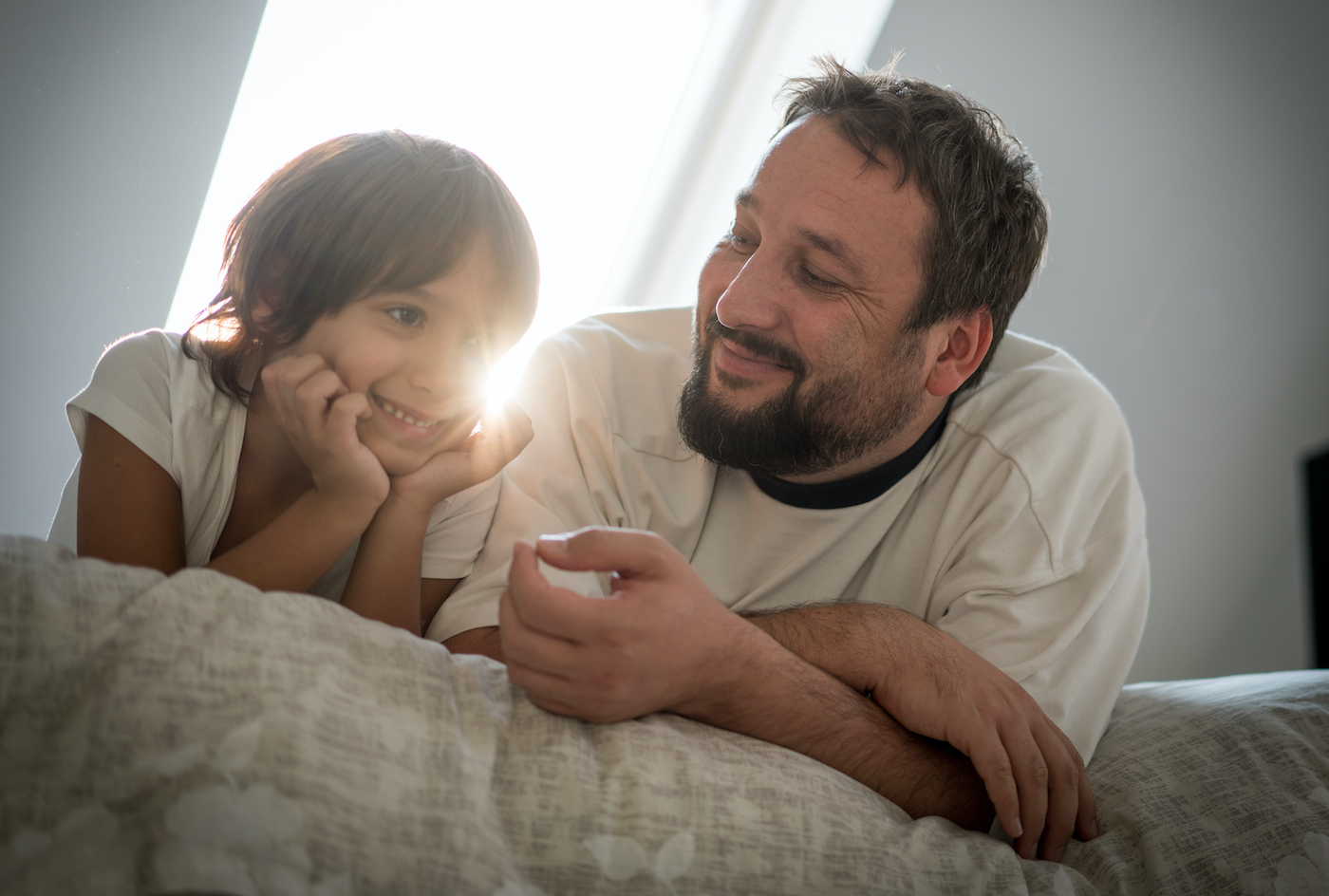 There are two hemispheres in the brain—the right and the left—and female brains appear to have more cross-talk between those two sides, which may...