Healing The Scars of Addiction
June 24, 2019
For anyone struggling with an addiction, attempting to live in recovery, or seeking to understand the mind of an addict they love, Dr. Jantz's newest book is a lifeline.
OTHER POPULAR ARTICLES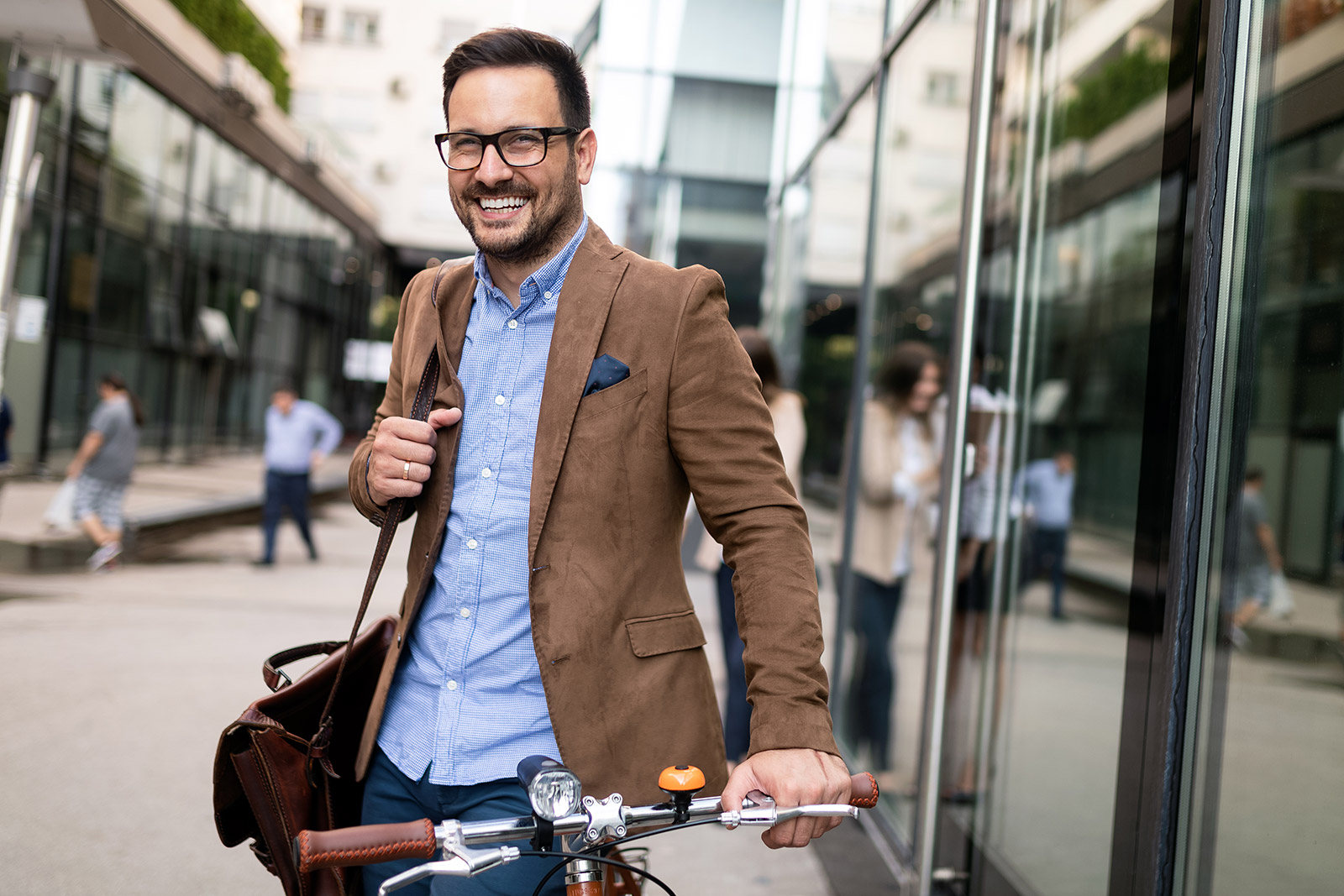 Have you considered your life purpose? If it's just to "enjoy the ride," then it won't really matter much what you do with your...