Healing The Scars of Addiction
June 24, 2019
For anyone struggling with an addiction, attempting to live in recovery, or seeking to understand the mind of an addict they love, Dr. Jantz's newest book is a lifeline.
OTHER POPULAR ARTICLES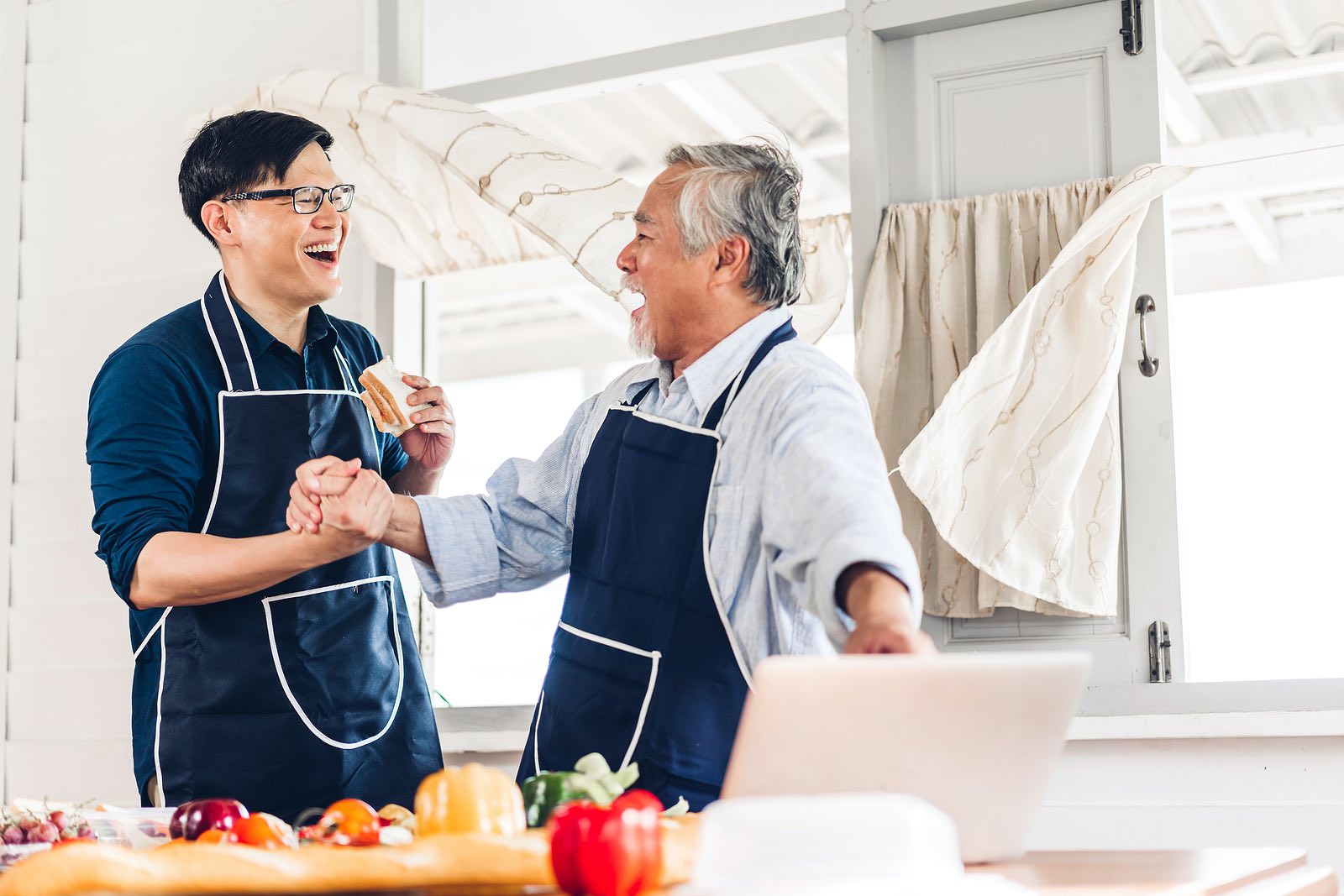 Young adults are still young into their twenties. Just how far into their twenties really becomes individual to each person. In general, young men...