Healing Depression for Life Workbook
May 31, 2019
Join Dr. Gregory Jantz on a 12-week journey to lasting hope—and relief—from the battle and despair of depression. Based on Dr. Jantz's groundbreaking book, Healing Depression for Life, this interactive workbook will equip readers with the tools they need to find a holistic approach to treatment. Week by week, you'll examine the chemical, emotional, physical, and spiritual causes of depression, and work to create a personalized plan based on your individual medical history.
OTHER POPULAR ARTICLES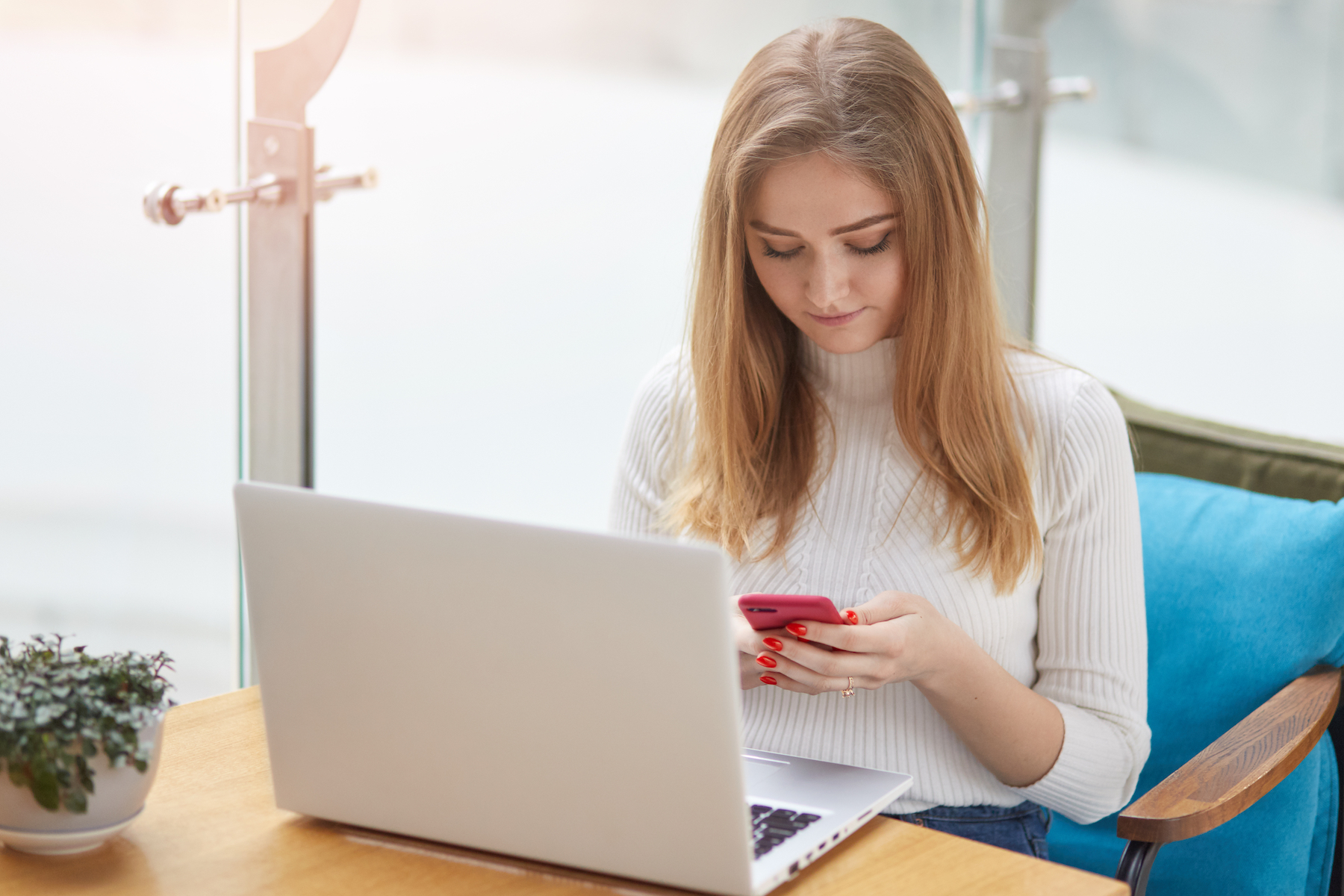 A big reason why human beings are drawn to technology is that it stimulates and activates our brains in a way few other things...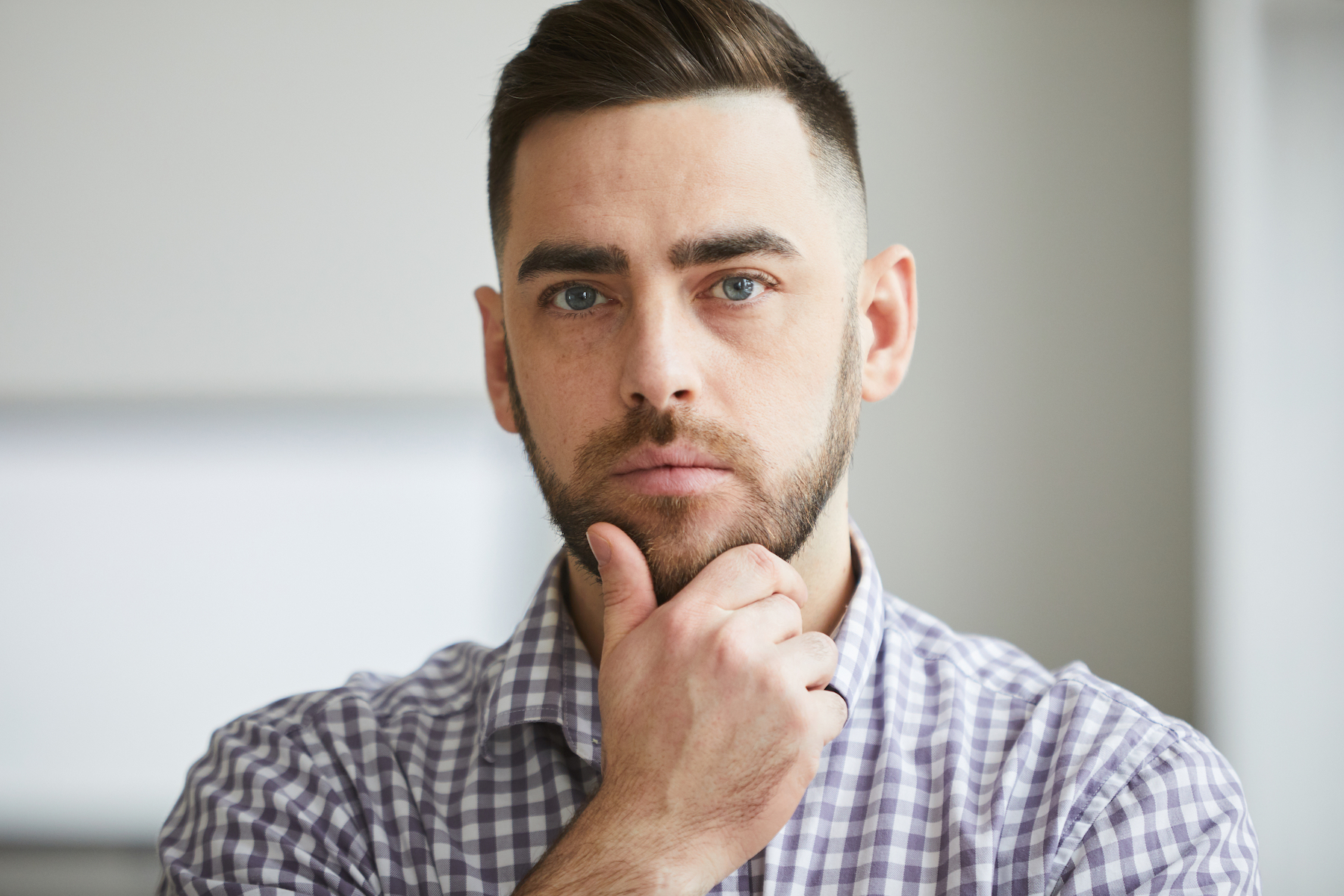 Who hasn't viewed an irate toddler in a store, yelling at the top of his tiny lungs, demanding the object of his heart's desire?...