Healing Depression for Life Workbook
June 26, 2019
Join Dr. Gregory Jantz on a 12-week journey to lasting hope—and relief—from the battle and despair of depression. Based on Dr. Jantz's groundbreaking book, Healing Depression for Life, this interactive workbook will equip readers with the tools they need to find a holistic approach to treatment. Week by week, you'll examine the chemical, emotional, physical, and spiritual causes of depression, and work to create a personalized plan based on your individual medical history.
OTHER POPULAR ARTICLES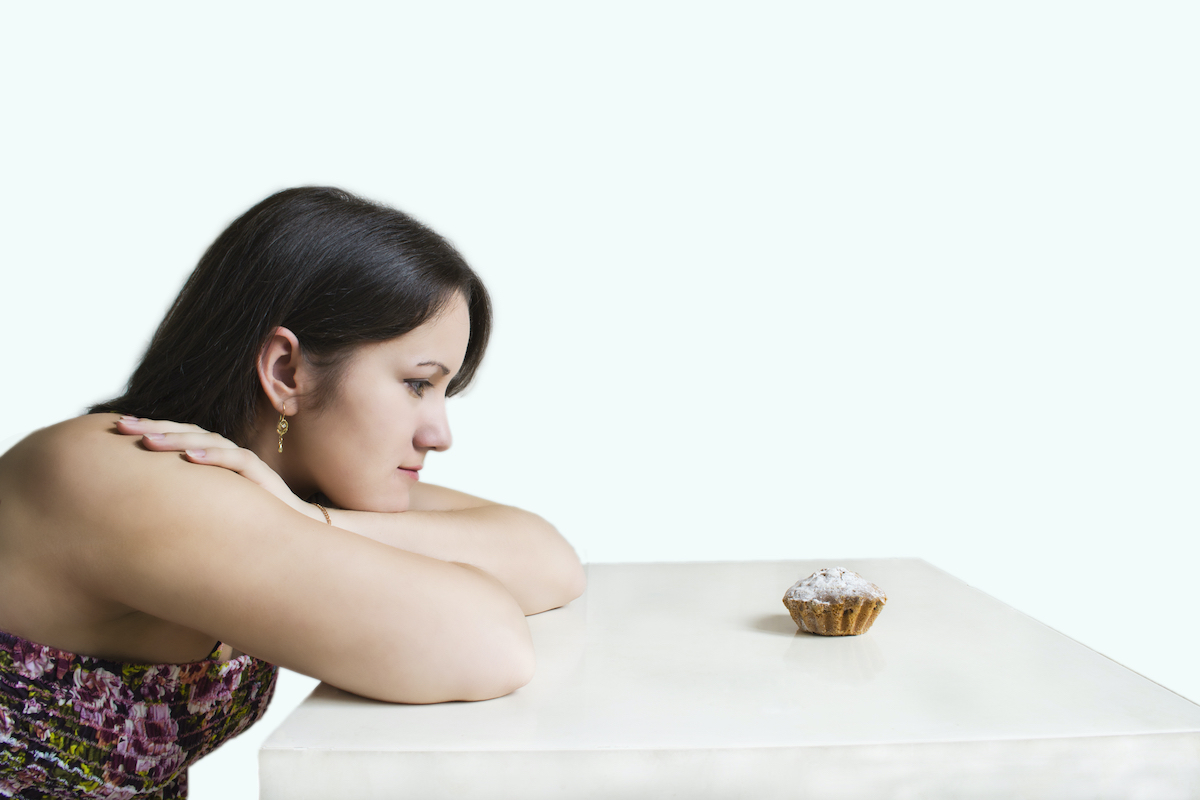 All trauma causes us to seek relief.  The question is how will you seek that relief?  People do things for one of two reasons:...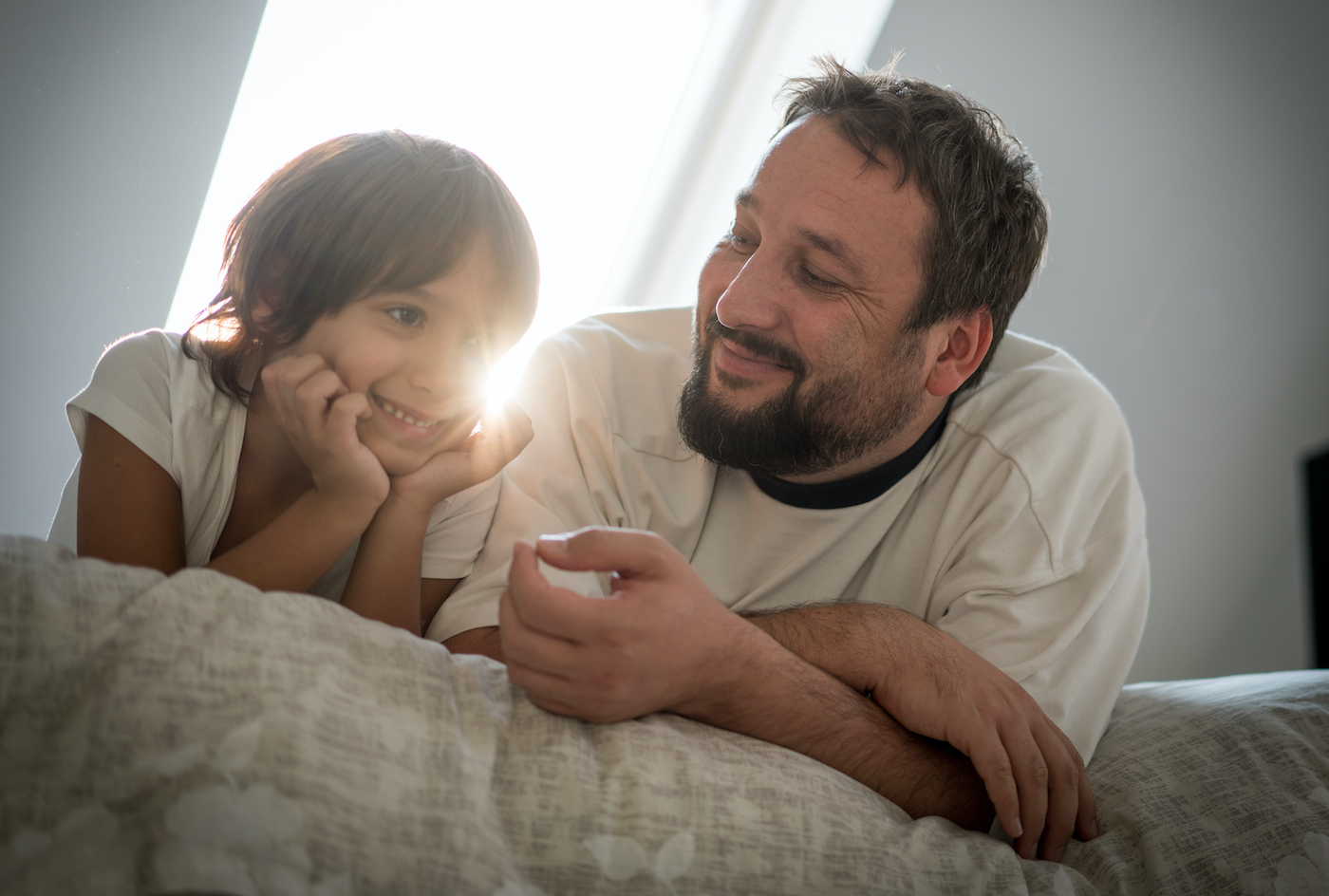 There are two hemispheres in the brain—the right and the left—and female brains appear to have more cross-talk between those two sides, which may...