Healing Depression for Life Workbook
June 26, 2019
Join Dr. Gregory Jantz on a 12-week journey to lasting hope—and relief—from the battle and despair of depression. Based on Dr. Jantz's groundbreaking book, Healing Depression for Life, this interactive workbook will equip readers with the tools they need to find a holistic approach to treatment. Week by week, you'll examine the chemical, emotional, physical, and spiritual causes of depression, and work to create a personalized plan based on your individual medical history.
OTHER POPULAR ARTICLES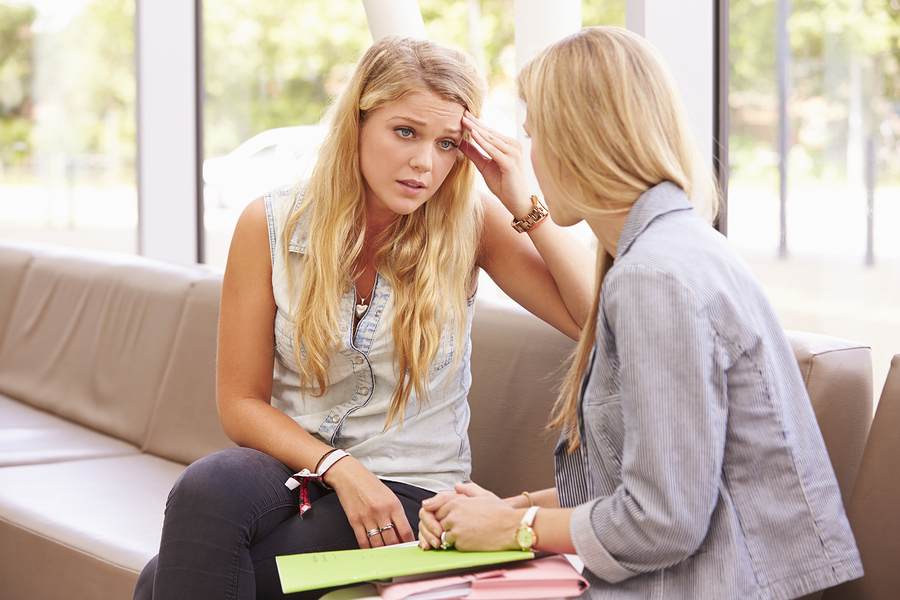 As the pandemic associated with the Coronavirus continues, it is normal to feel increasing amounts of stress. Insecurity about your job, an over-saturation of...