Happy for the Rest of Your Life
May 31, 2019
In Happy for the Rest of Your Life, Dr. Gregory Jantz provides the road map. Combining the wisdom of the Bible with his own personal examples, he enlightens, encourages, and motivates you toward happiness.
OTHER POPULAR ARTICLES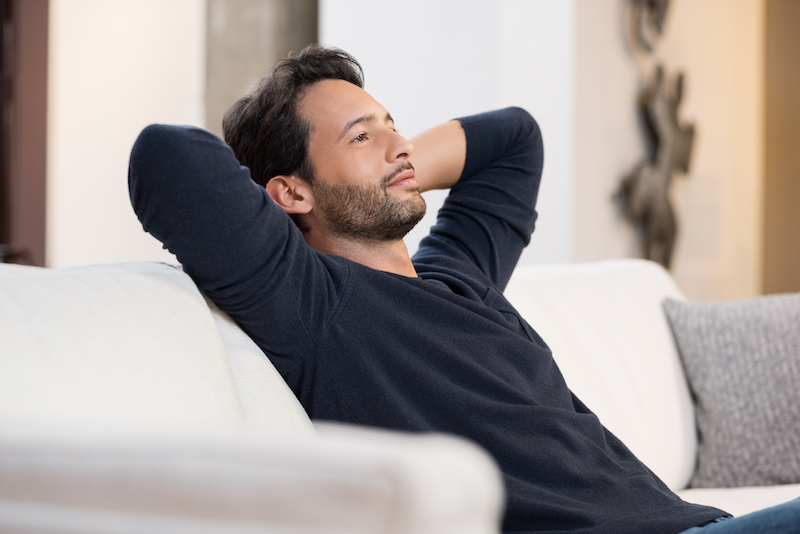 Somebody upstairs thought it was a good idea for Randy to show the new guy around the plant.  As if Randy had the time...