Happy for the Rest of Your Life
May 31, 2019
In Happy for the Rest of Your Life, Dr. Gregory Jantz provides the road map. Combining the wisdom of the Bible with his own personal examples, he enlightens, encourages, and motivates you toward happiness.
OTHER POPULAR ARTICLES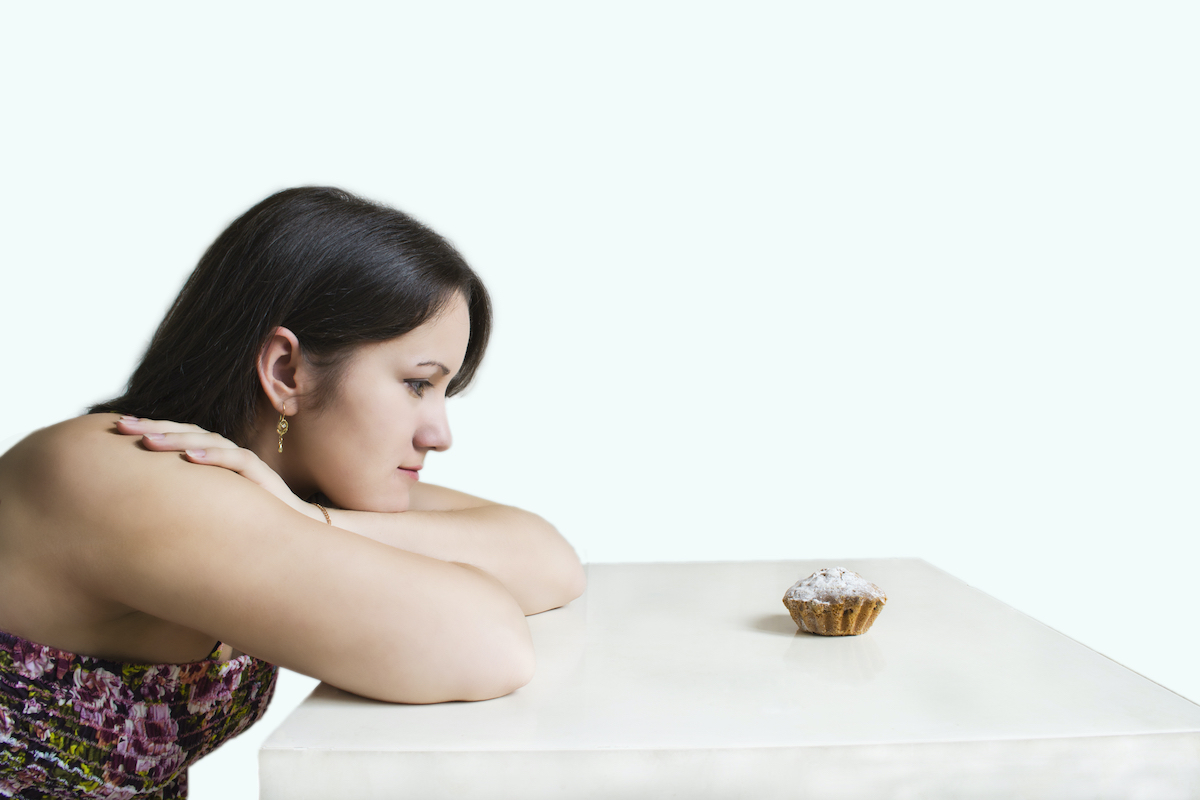 All trauma causes us to seek relief.  The question is how will you seek that relief?  People do things for one of two reasons:...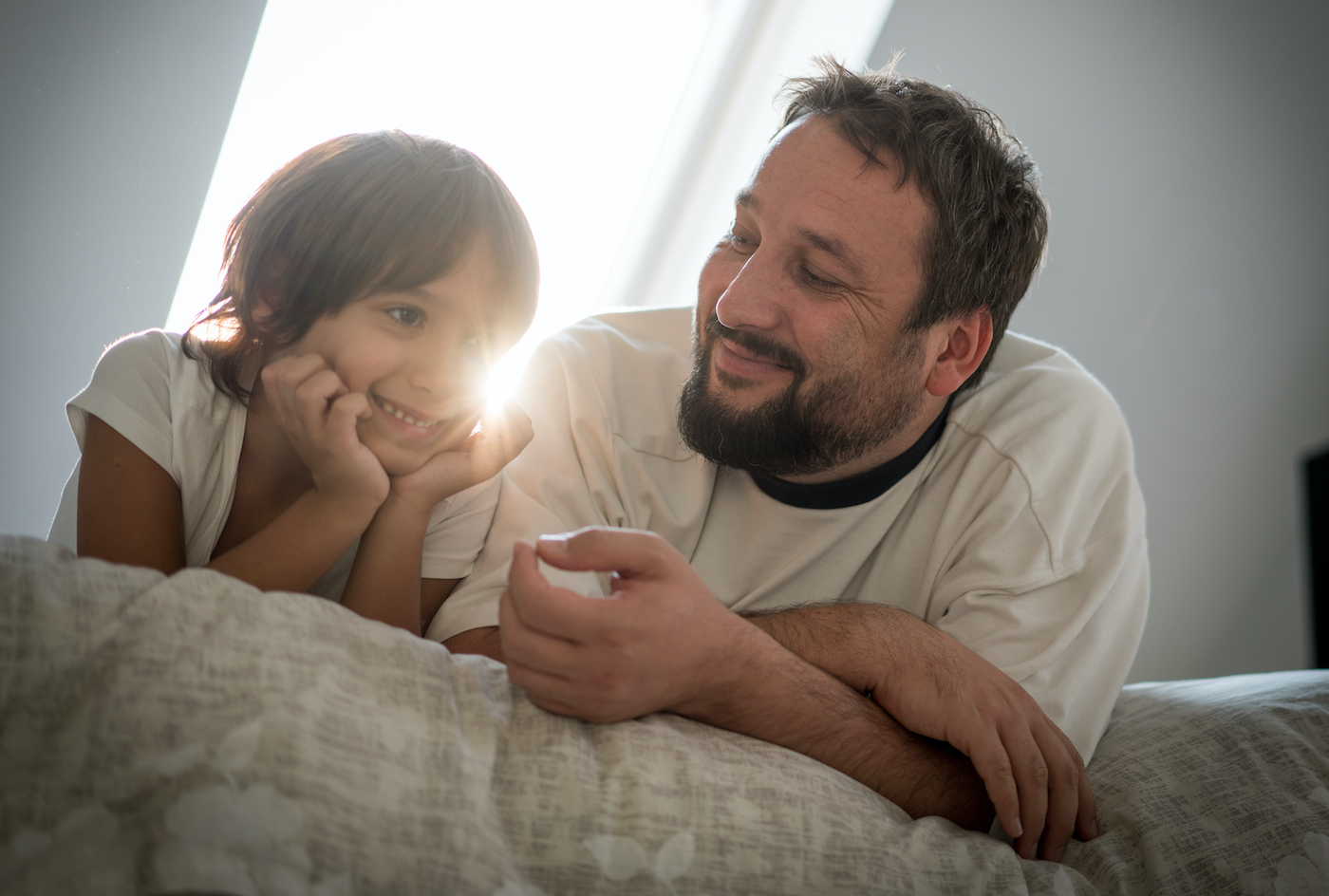 There are two hemispheres in the brain—the right and the left—and female brains appear to have more cross-talk between those two sides, which may...