Happy for the Rest of Your Life
May 31, 2019
In Happy for the Rest of Your Life, Dr. Gregory Jantz provides the road map. Combining the wisdom of the Bible with his own personal examples, he enlightens, encourages, and motivates you toward happiness.
OTHER POPULAR ARTICLES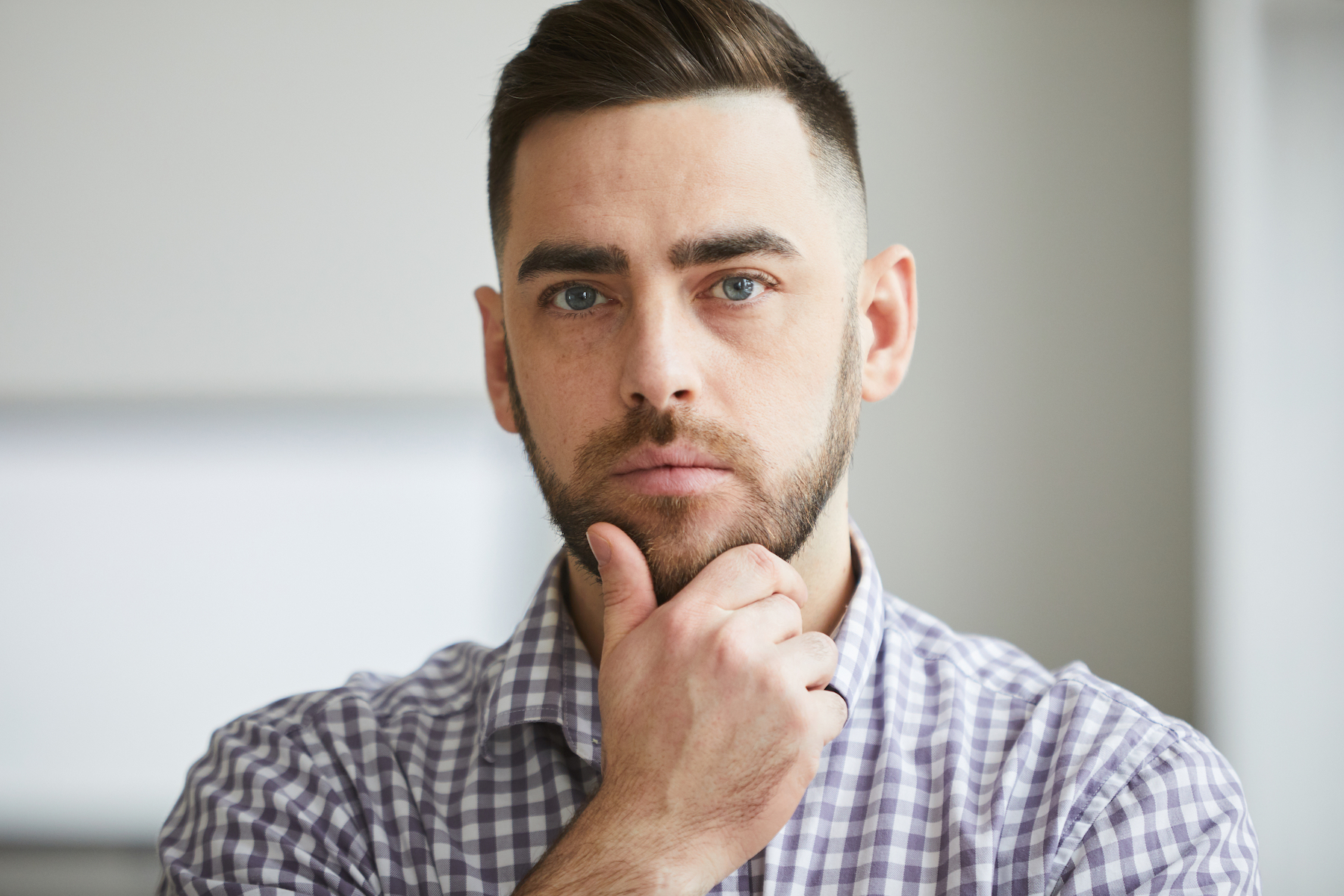 Who hasn't viewed an irate toddler in a store, yelling at the top of his tiny lungs, demanding the object of his heart's desire?...